REN HANG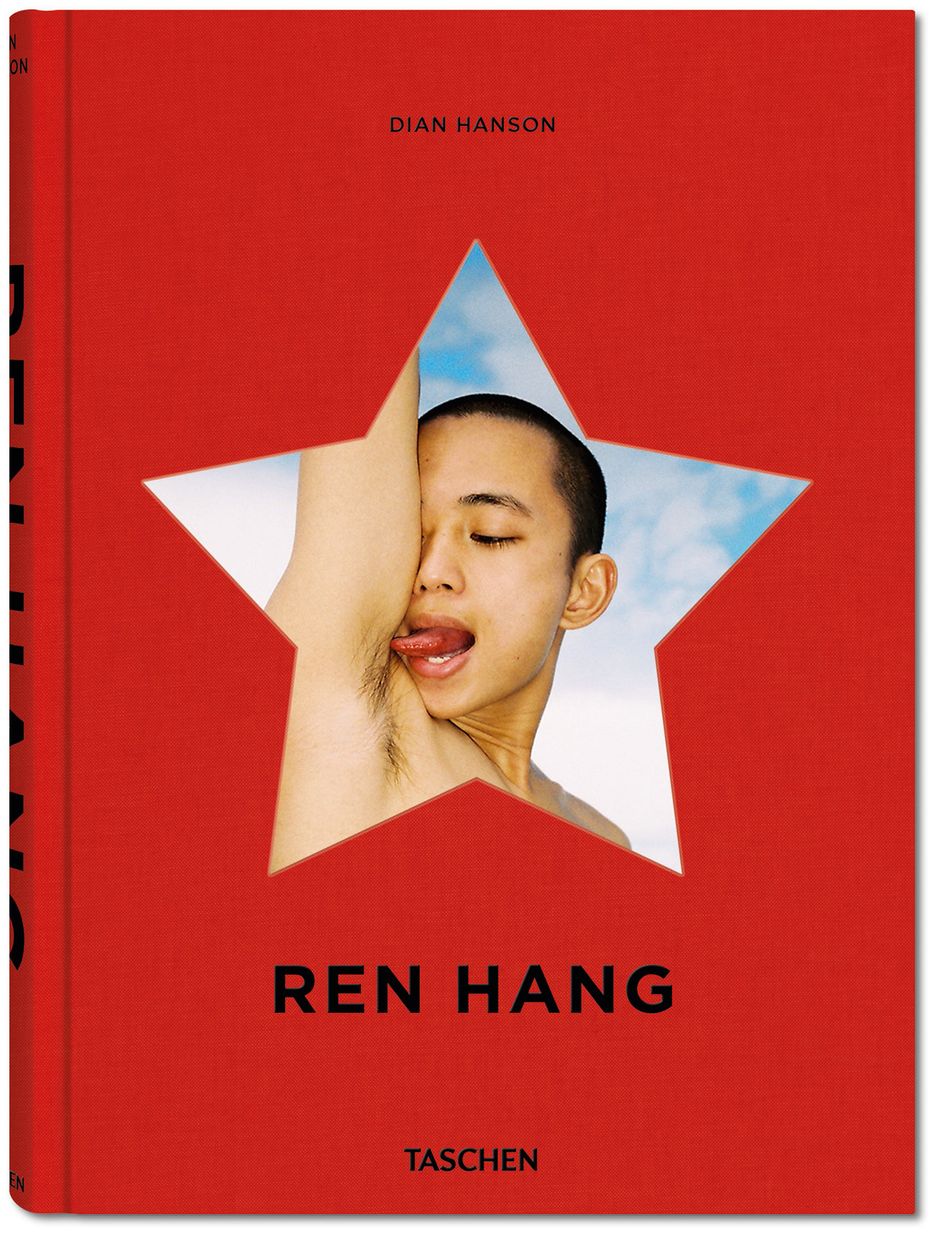 Ren Hang, who took his life February 23, 2017, was an unlikely rebel. Slight of build, shy by nature, prone to fits of depression, the 29-year-old Beijing photographer was nonetheless at the forefront of Chinese artists' battle for creative freedom. Like his champion Ai Weiwei, Ren was controversial in his homeland and wildly popular in the rest of the world. He said, "I don't really view my work as taboo, because I don't think so much in cultural context, or political context. I don't intentionally push boundaries, I just do what I do."

Why? Because his models, friends, and in his last years, fans, are naked, often outdoors, high in the trees or on the terrifyingly vertiginous rooftops of Beijing, stacked like building blocks, heads wrapped in octopi, body cavities sprouting phone cords and flowers, whatever entered his mind at the moment. He denied his intentions were sexual, and there is a clean detachment about even his most extreme images: the urine, the insertions, the many, many erections. In regards to his work with the nude male form, Ren stated in an interview: "It's not just dicks I'm interested in, I like to portray every organ in a fresh, vivid and emotional way."


In the same piece, Hang also stated, "Gender isn't important when I'm taking pictures, it only matters to me when I'm having sex," making him a pioneer of gender inclusiveness. Nudity and sex are the most prevalent themes in Ren's work. Ren said, "I like people naked and I like sex; I use nudity so that I can feel more realism and sense of presence." His preparation before shooting was simple and quick. Ren's works were natural and without complex settings. There were no preferred places for Ren to shoot because he believed anywhere was beautiful and worthy to be shot.


Nudity is not a theme in the artifacts which are widely accepted by the older generation of China. Ren's works are oftentimes misread by the public as pornography, although some articles wrote that Ren used his photographs to jam cultural traditions, which misunderstood and treated the nudity as a shame. Ren didn't believe he was challenging the stereotype and leading a revolution. For Ren, nudity and sexuality are natural themes which he shot in his works. "Nudes have always been there. We were born nude. So talking about revolution, I don't think there's anything to revolutionize. (…) I just photograph things in their more natural conditions." Ren said he was not trying to liberate nudity and sexuality since he believed that younger generations in China were open-minded and less affected by the old-fashioned cultures. Young fans still eagerly flock to his website and Facebook, Instagram, and Flickr accounts.


His photographs, all produced on film, have been the subject of over 20 solo and 70 group shows in his brief six-year career, in cities as disparate as Tokyo, Athens, Paris, New York, Copenhagen, Frankfurt, Vienna, and yes, even Beijing. He self-published 16 monographs, in tiny print runs, that now sell for up to $600. TASCHEN's Ren Hang is his only international collection, covering his entire career, with well-loved favorites and many never-before-seen photos of men, women, Beijing, and those many, many erections. We take solace remembering Ren's joy when he first held the book, shared by his long-time partner Jiaqi, featured on the cover.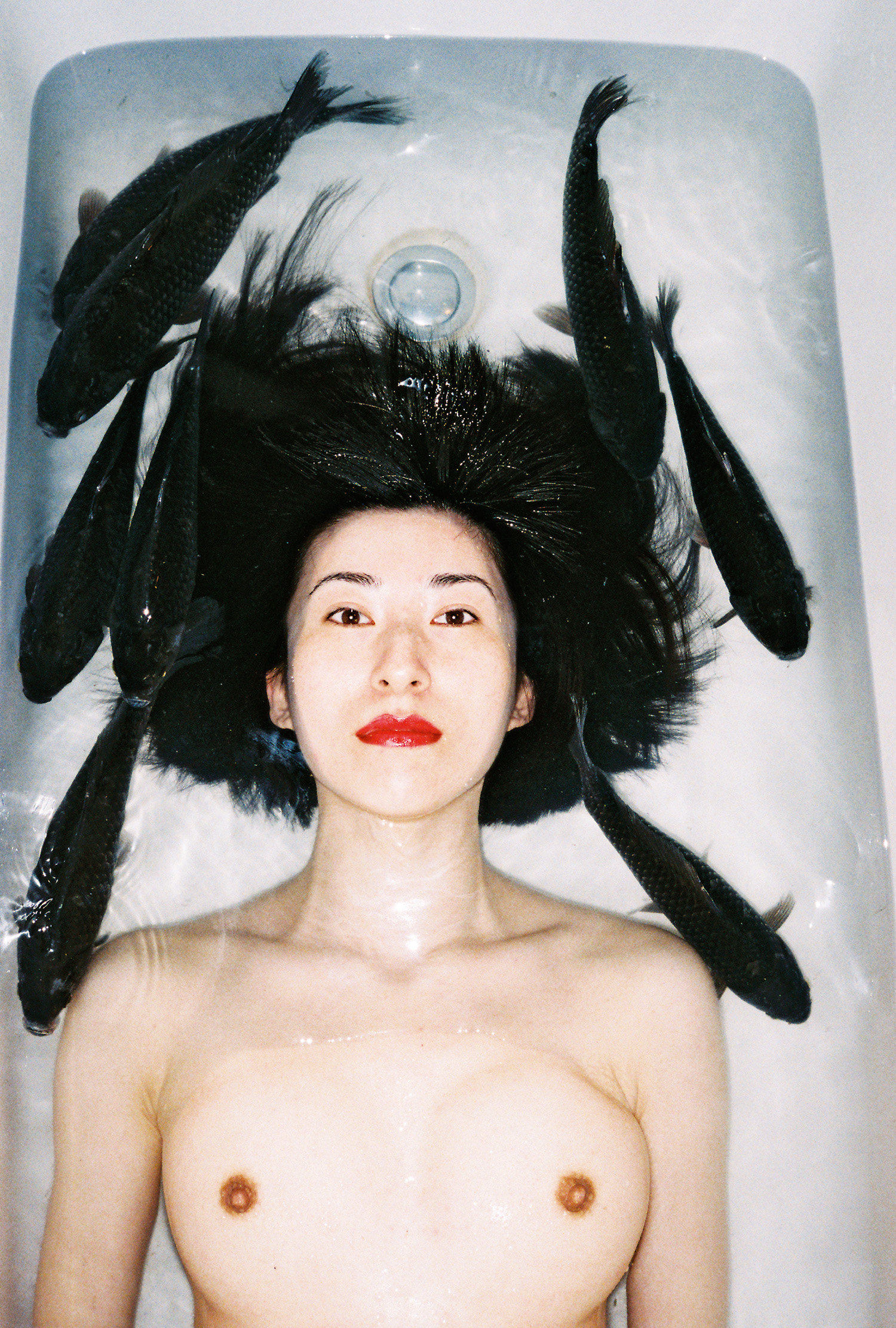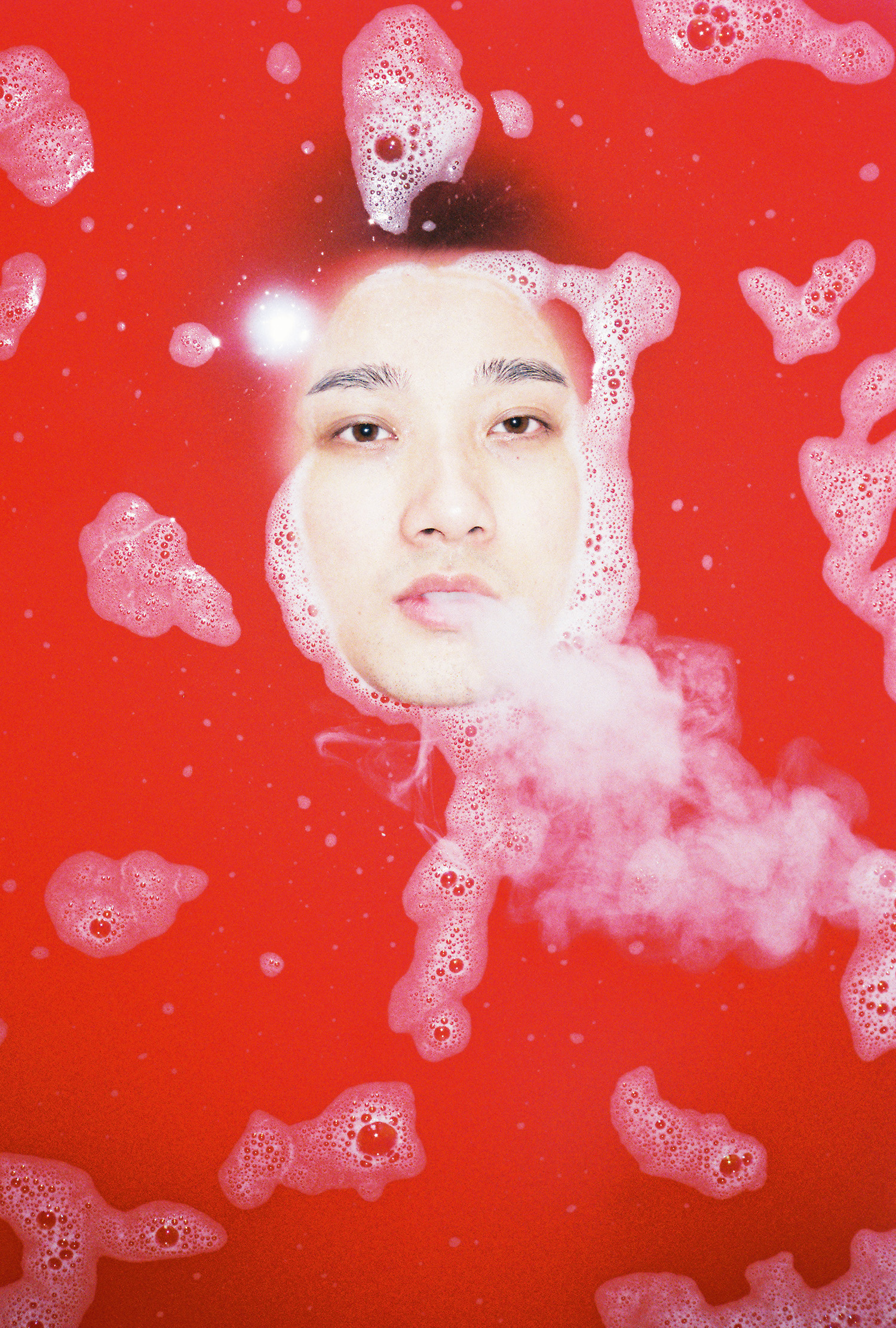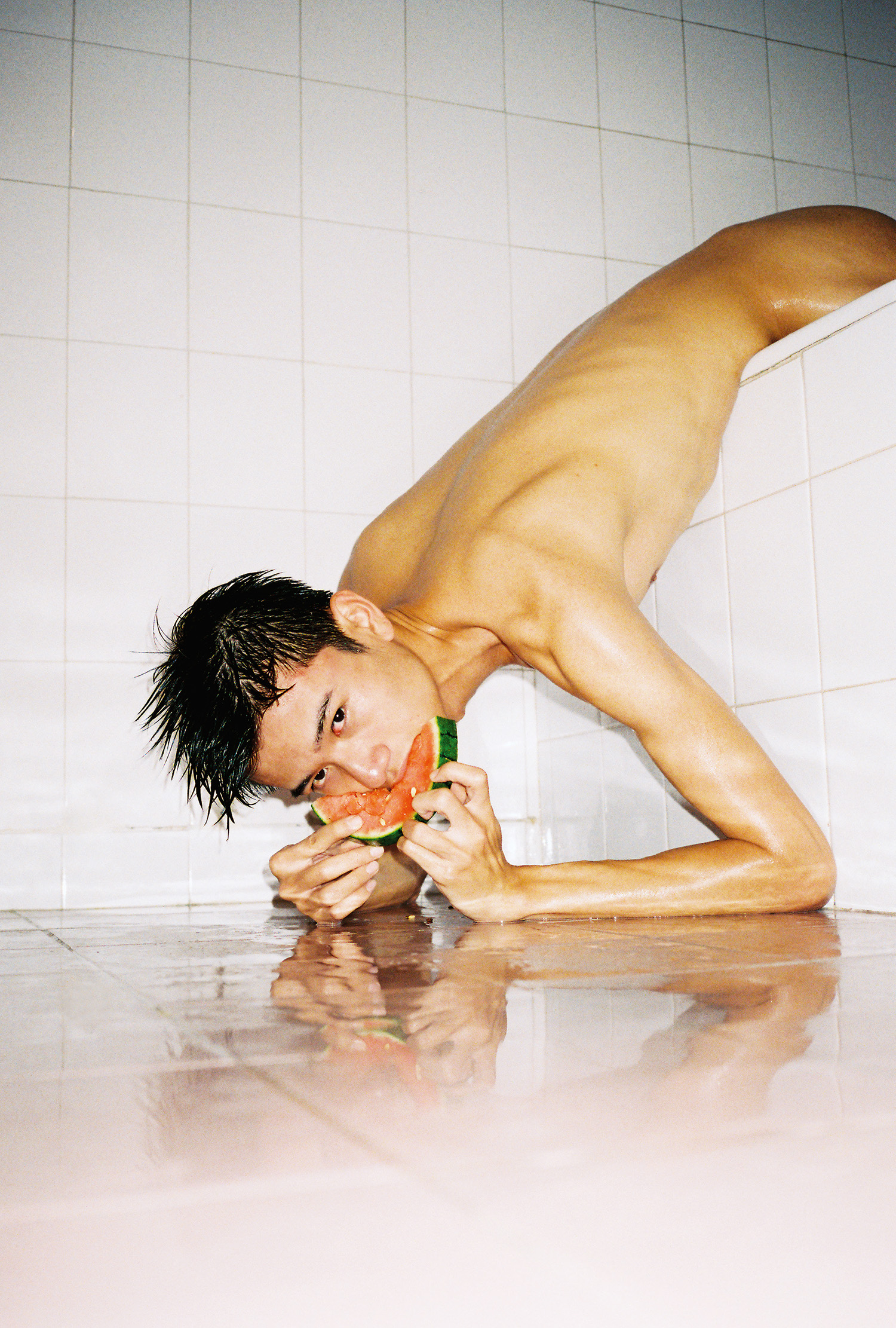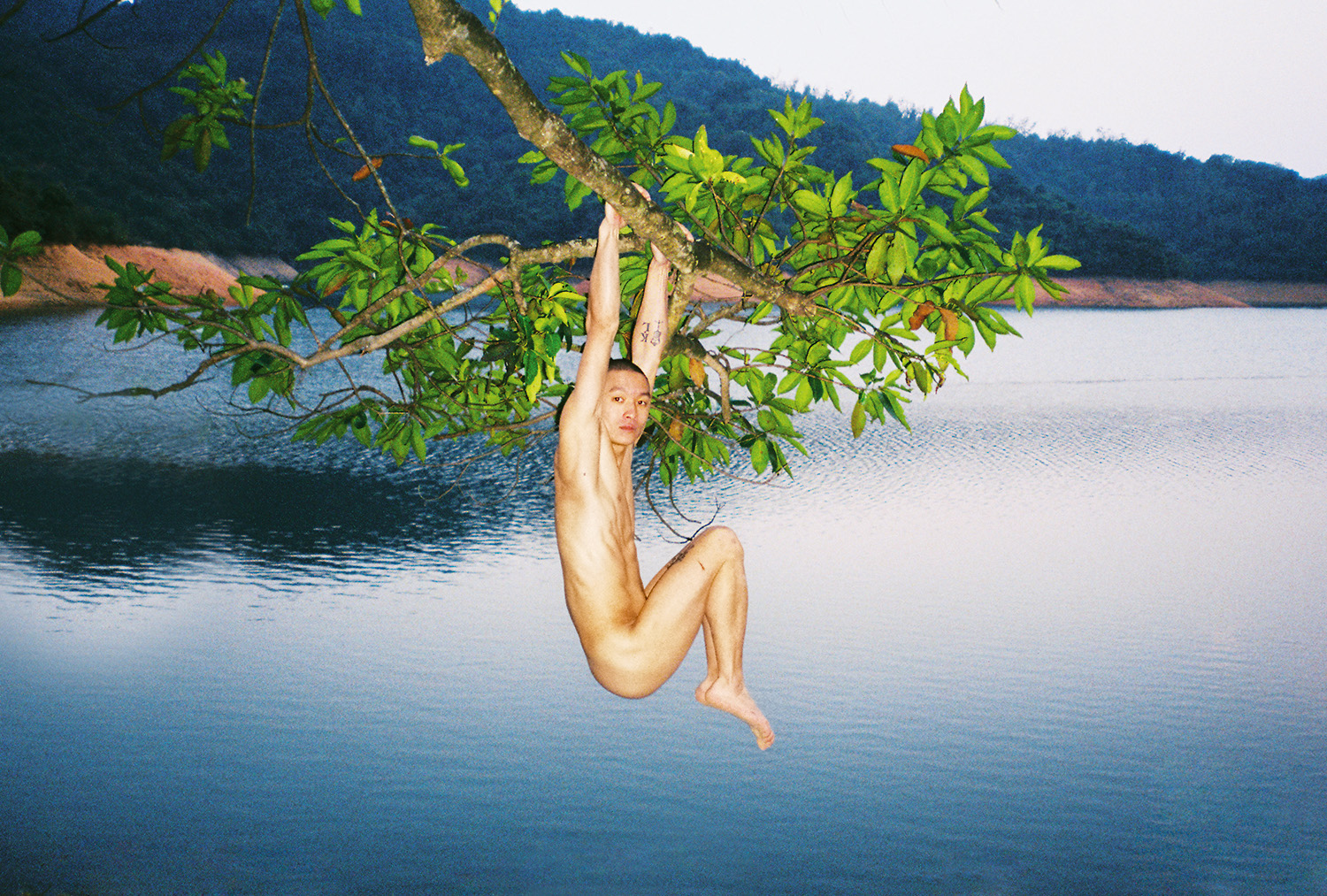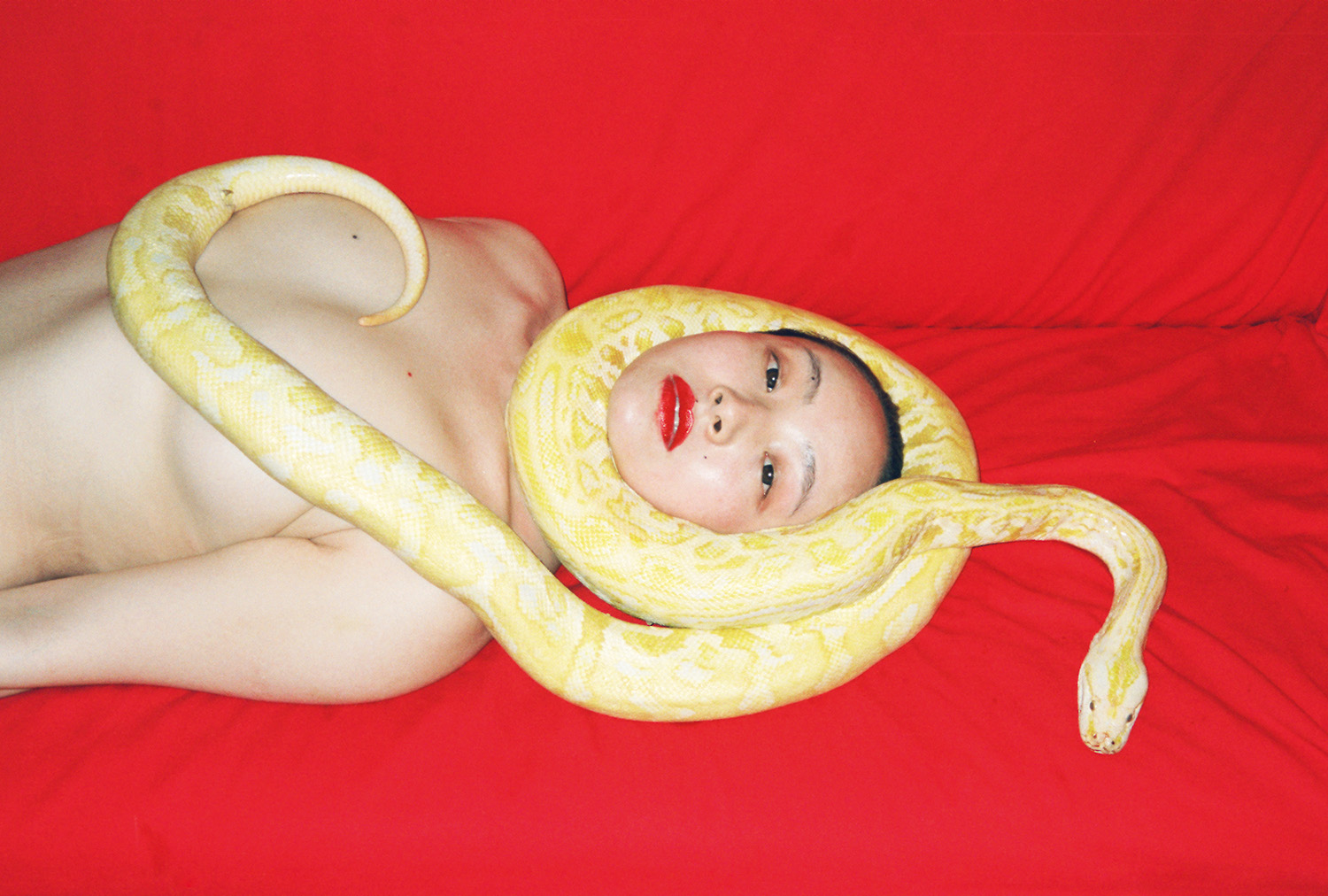 All Images © Ren Hang | Book available for purchase: https://www.taschen.com/pages/en/catalogue/sex/all/05318/facts.ren_hang.htm