IRIS WOMAN: DUYEN NGUYEN
Interview by Dustin Mansyur | Photography by Collin Kelly | Styling by Leslie Rivas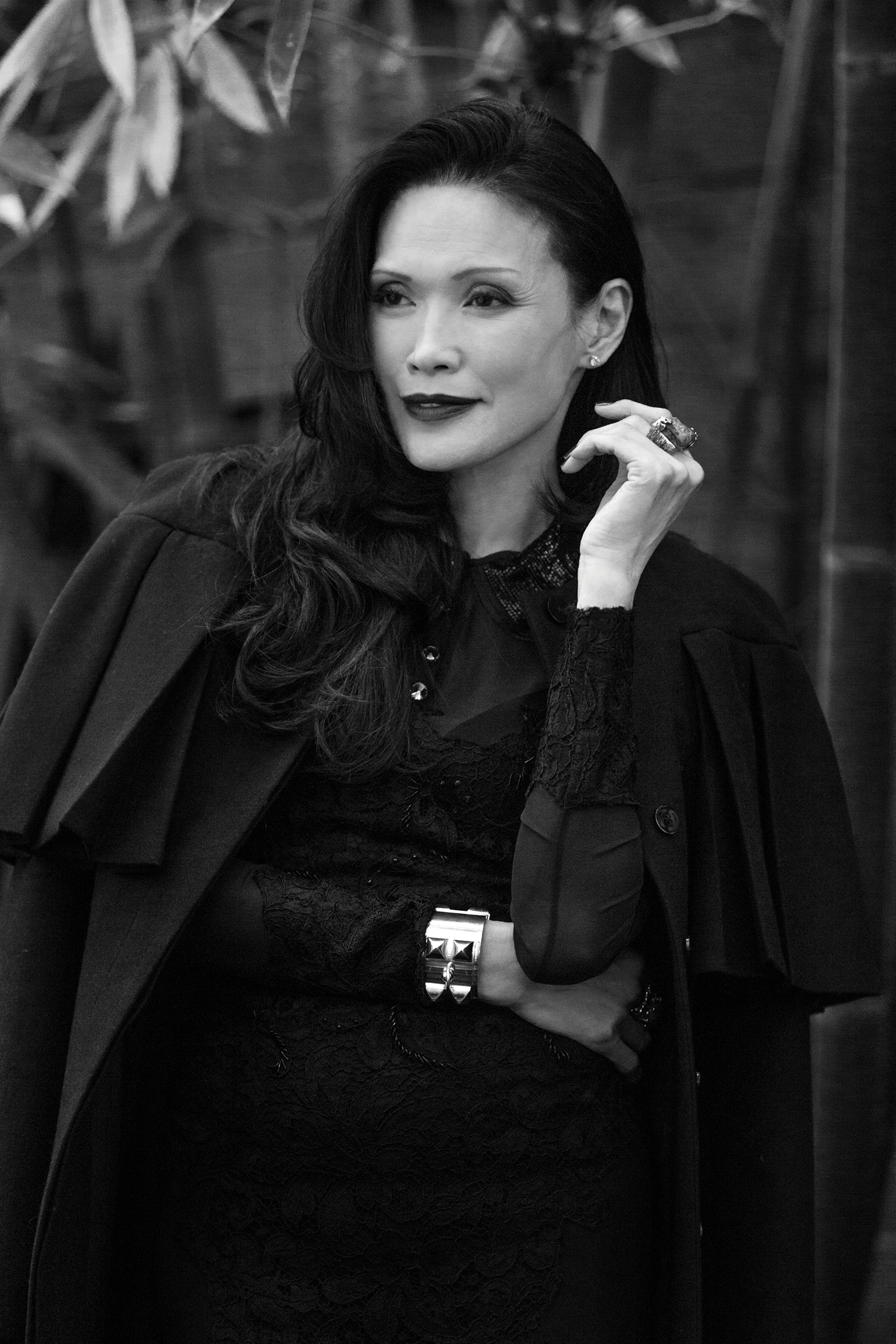 Style maven, art collector,  doctor, humanitarian, wife & mother of four. We catch up with Duyen at her new home.
How would you describe your personal sense of style?
I would say my style is classic but not conservative, and absolutely feminine. Comfort and fit are essential to me also.
Which artists are you collecting at the moment?
My husband and I have collected contemporary art over the years from international artists such as Angelbert, Lalla Essaydi, Kajia Loher, Oleg Dou, Maxim Wakultshchik, as well as regional artists like Joe Mancuso and Paul Fleming, to name a few. We've recently just added a piece from this up-and-coming artist Joo Young Choi, who will be exhibited at the CAMH next year.
Will you be involved with any charities during the upcoming year?  Hosting any events?
I've been a supporter of Operation Smile, March of Dimes, and a few other charity organizations in Houston, TX. This year, I have the honor to co-chair Operation Smile's annual fund-raising gala in April, which I am very excited to be a part of.
What's the best advice you have ever received?
The best advice I've ever received was from my mother. When I was young, she would tell me I must have a career of my own so that I could create my own opportunities in life. Luckily I took her words to heart and I'm forever grateful for who I am now.
What advice would you give young women that want to become entrepreneurs like yourself?
I'd say it doesn't matter what career you choose, you must have true passion, set your goals, and be determined. Passion plus determination will make you unstoppable.