BASTING BEYOND THE BINARY – BINDLE AND KEEP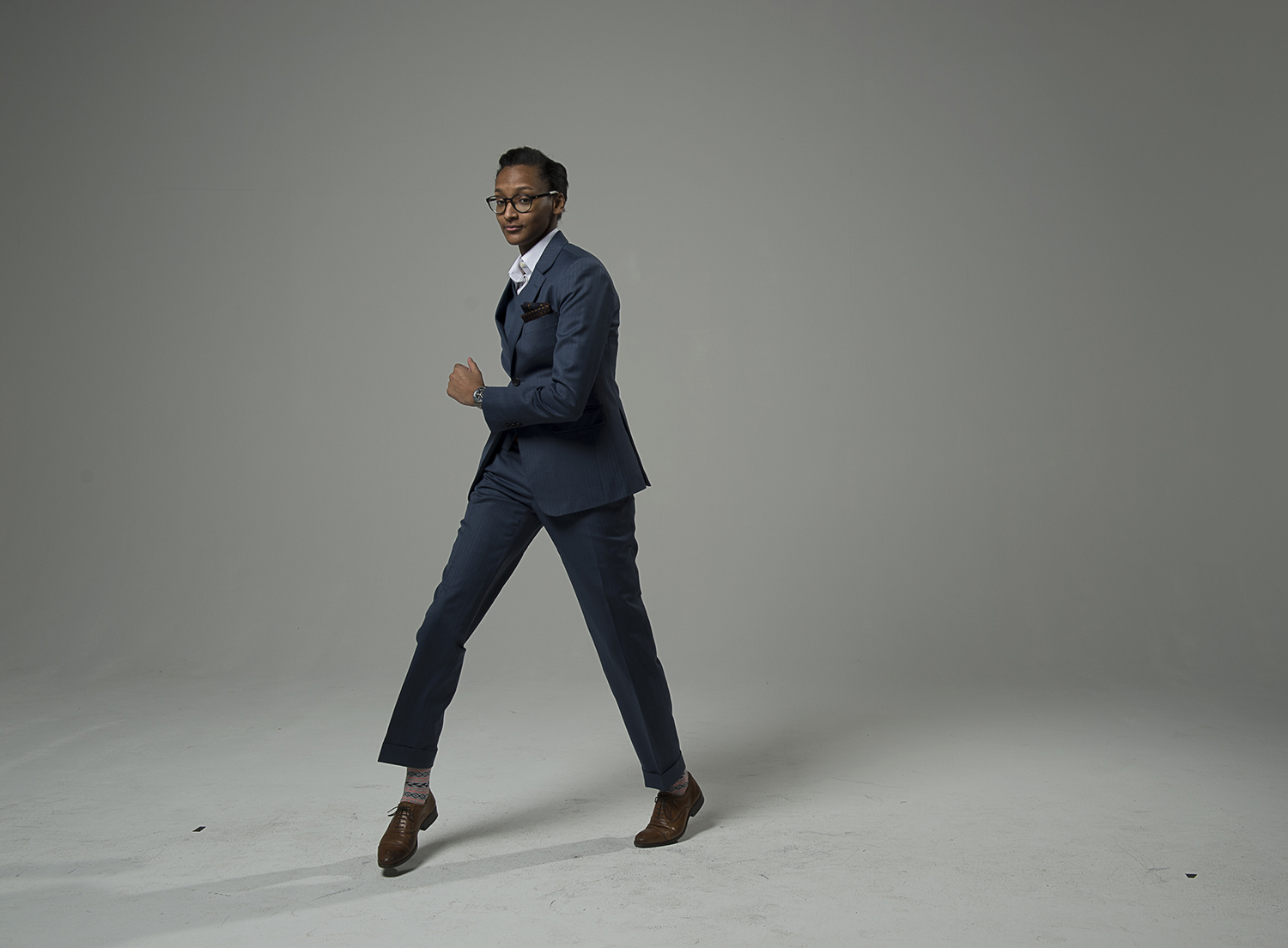 Interview by Rishabh Manocha
All photos courtesy of Bindle & Keep
Adherence to gender conformity, an understated air of snobbery and implicit conservatism are aspects that best describe the setting of a traditional bespoke tailor's shop. At the forefront of challenging these norms in the garb of a more inclusive world is Daniel Friedman, founder of Bindle & Keep. His firm is dedicated to creating bespoke garments for an audience that seeks to find comfort beyond the dichotomized notion of gender.
Perhaps modernity's greatest challenge is to acknowledge that there is a landscape beyond the confines of a binary system of identification. This world is best perpetuated in clothing. This space most often concealed, whose glimpses we catch in the fleeting moments of idiosyncrasy remains largely in the shadows of our zeitgeist. And while it exerts a tremendous influence on our times, its most intrinsic needs go unnoticed. The whimsical fantasy of couture or the sombre refinement of tailoring don't entirely please an audience that seeks both and none.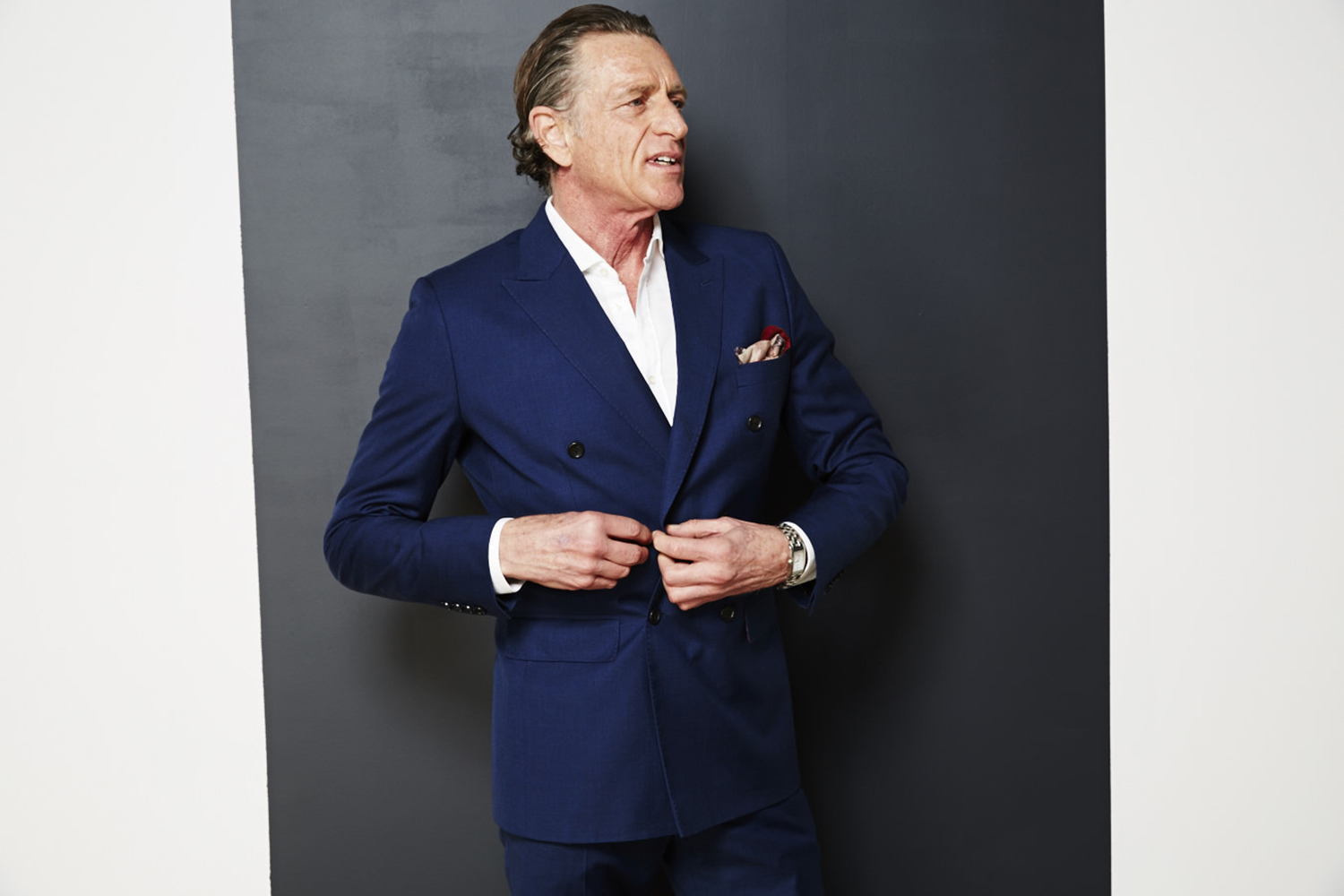 Design Semantics
Mr. Friedman hails from an architecture background which ascertains his ability to convince one of his imaginative prowess. "Trust is a very important factor in the design process," he states, adding how pivotal it is to assure the clients that their vision and characteristics will not be compromised in the name of tradition or artistry. Running a business with a ninety-percent cis female and trans male consumer isn't all that assumptive in nature, and indeed calls for the usage of sensitive language. "Triggers form an integral part of the garment. They can be visual, linguistic or sartorial. And, we translate them into a living portrait of the client in the form of clothing," adds Friedman. It is years' worth of social conditioning that is challenged in an in-depth conversation that resembles more of a holistic therapy session. The design process then begins and is followed by several weeks of comprehensive communication and fittings to achieve the desired perfection.
Heritage & Space
"Whilst we have great reverence for the tradition and craftsmanship of bespoke tailoring on Savile Row, I feel our clients feel neglected in the binary of the traditional tailoring system," Friedman claims in a rather pensive tone. The idea of the business is to not only to provide well-fitted, superbly crafted garments but also to create a safe space for the diversity of people. "Our essence is not customary, we are not tipping our hats to one lineage or another, but rather working off the vulnerabilities and strengths of our clients that become apparent in form, shape and structure," Friedman goes on to explain. The ethos of the business is not to undermine the value of binary, but rather to provide an alternative to people whose needs would otherwise be uncatered.
The Business of Bespoke
"We've created over seven thousand suits since our foundation in 2011," exclaims Friedman. He started the business out of his apartment to provide not only a philosophical alternative, but also a monetary one. The business focuses on the usage of the finest fabrics from the likes of Scabal, Abraham Moon to Holland & Sherry. Unlike most bespoke businesses, the price points are much more palatable starting at $995 for a two piece suit. While design, pattern  and fittings are undertaken in the New York studio, garment construction takes place at a small-scale, ethically-run factory in Thailand. " The demand is on the rise, and our challenge is to keep up the quality with the demand, hence the ten week timeline from inception to completion," concludes Friedman.
Form, function and feasibility are chief tenets that this firm has well perfected. With the quality of old-world tailoring, sensitivity of a therapist and feasibility in price-point and convenience, Bindle & Keep is indeed an ingenious social and sartorial endeavour to address the concerns of the often singled out.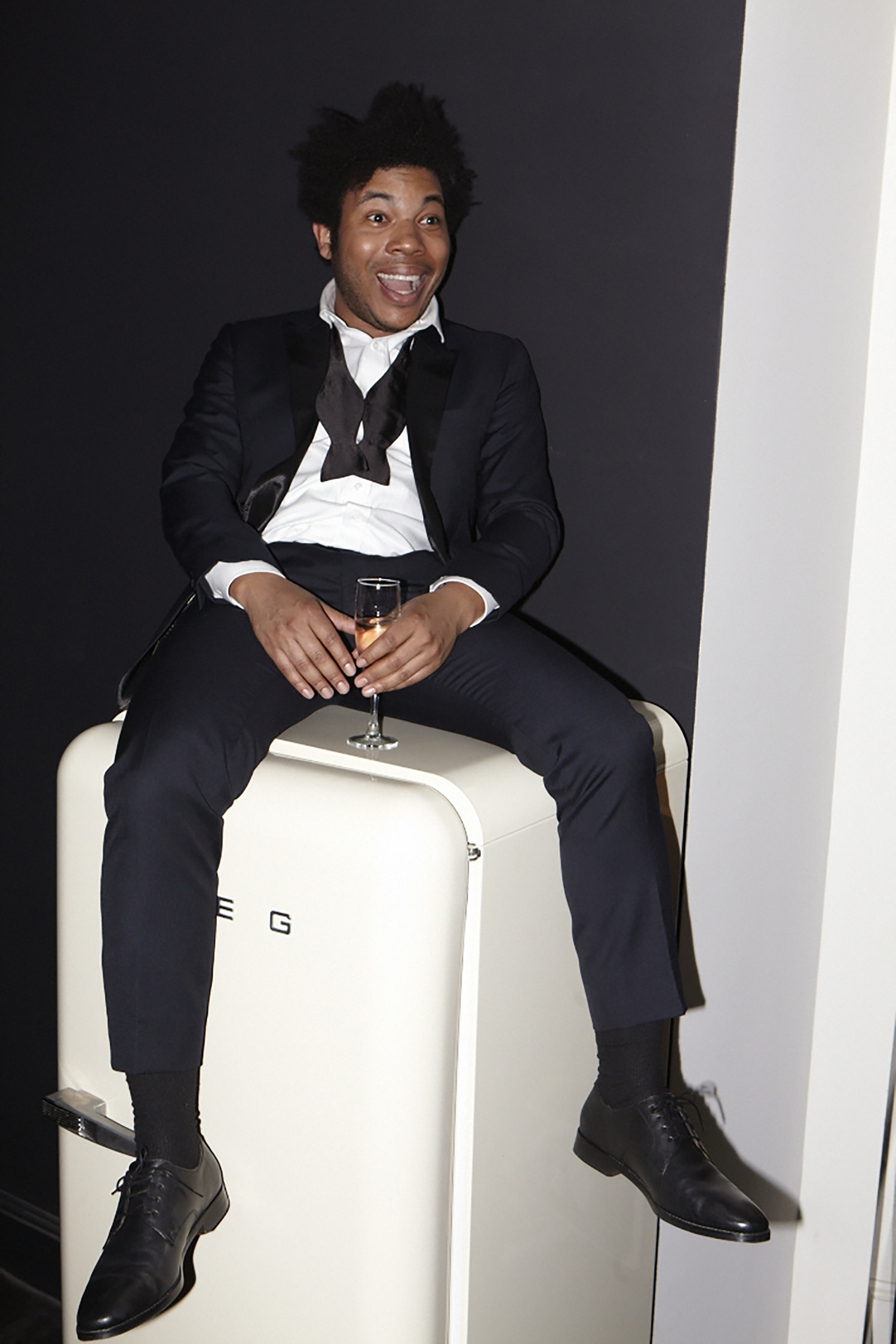 For more information, or schedule an appointment, visit:
http://www.bindleandkeep.com/