MARCOS MONTOYA DOES MIAMI FOR ACNE STUDIOS STORE OPENING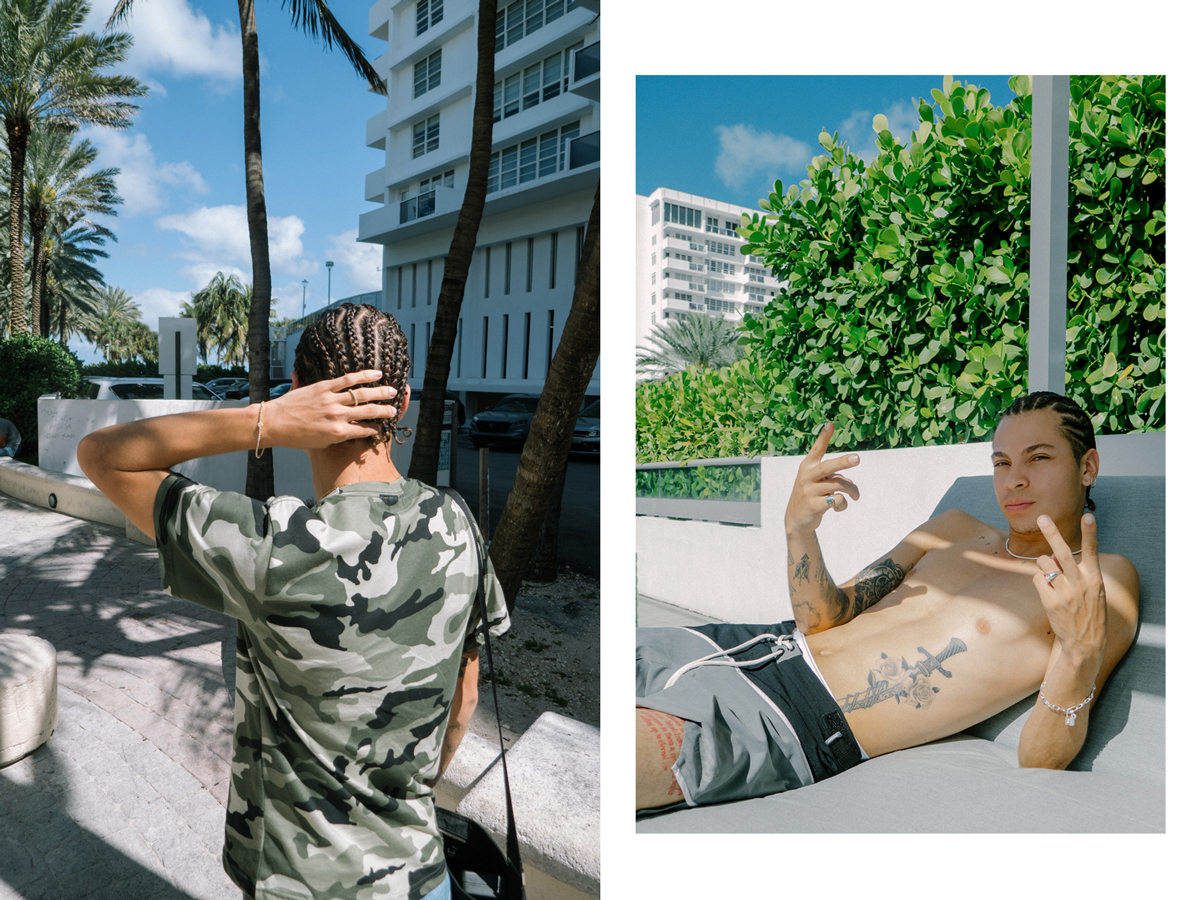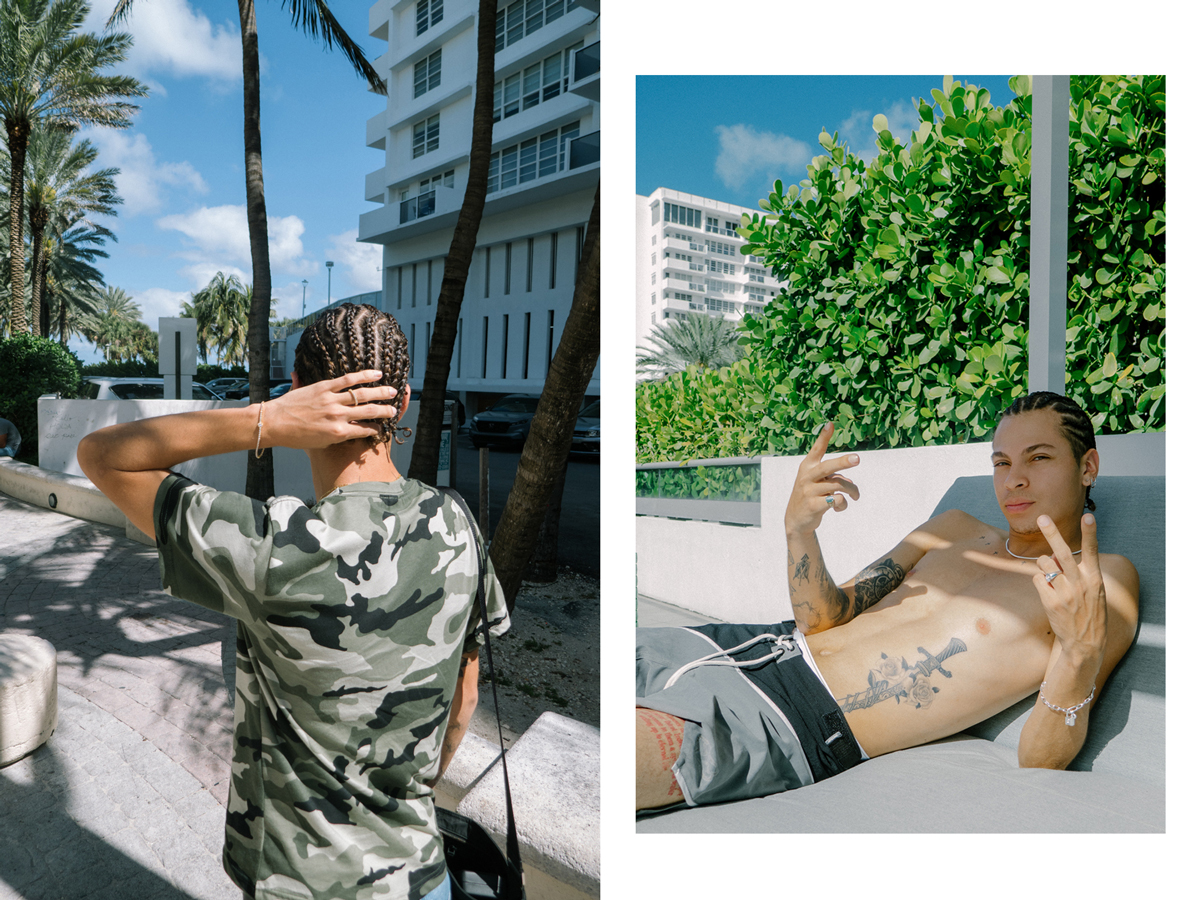 An exclusive photo diary
taking you into the life of professional skateboarder Marcos Montoya
as he enjoys Miami Beach before heading to the design district
to attend Acne Studios first Miami store opening.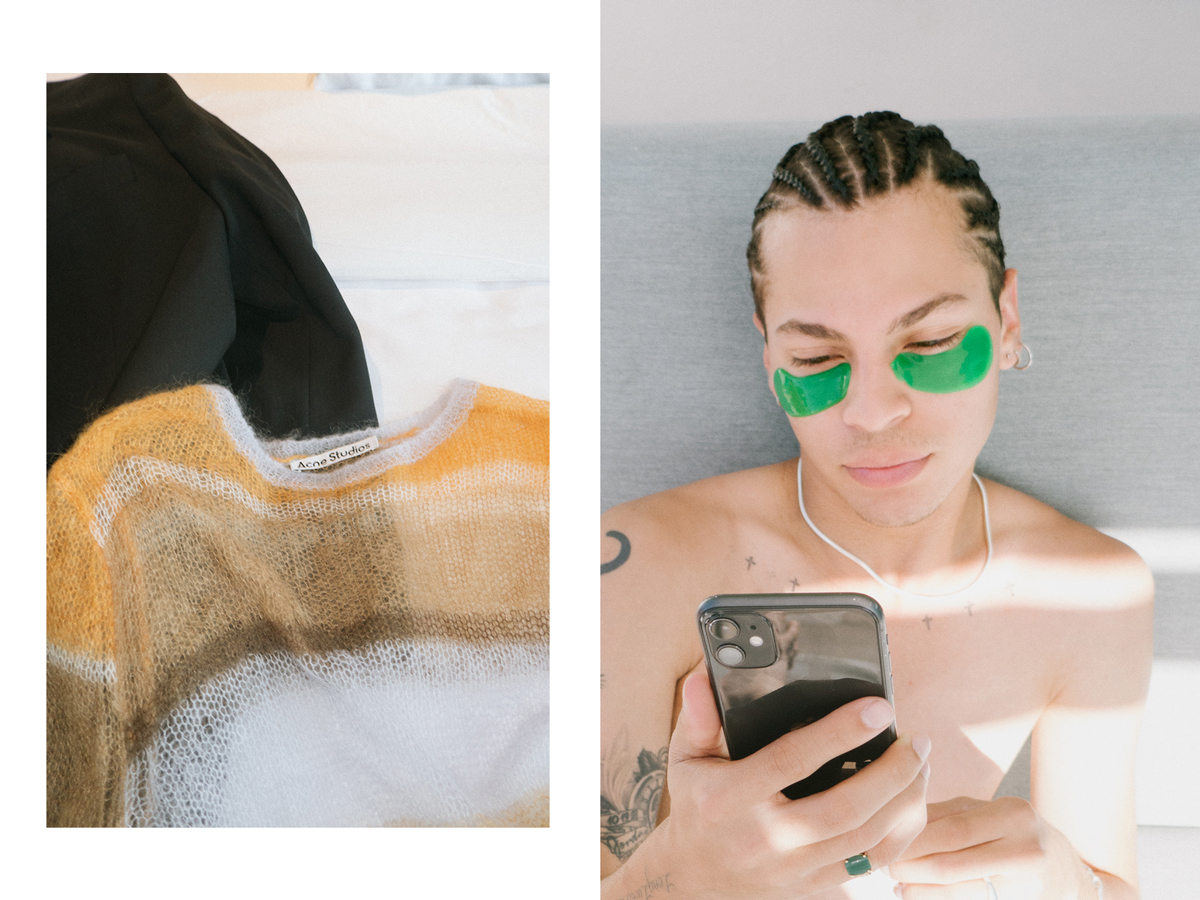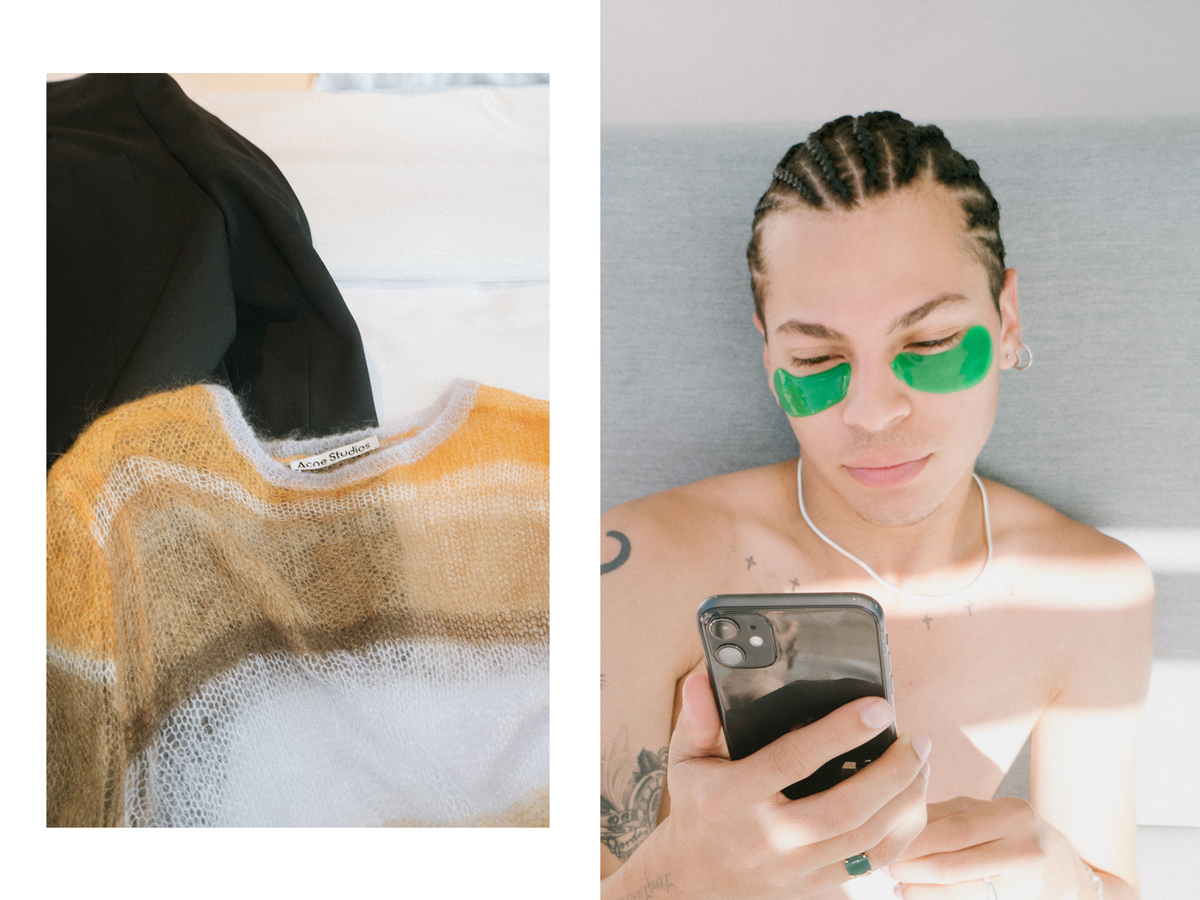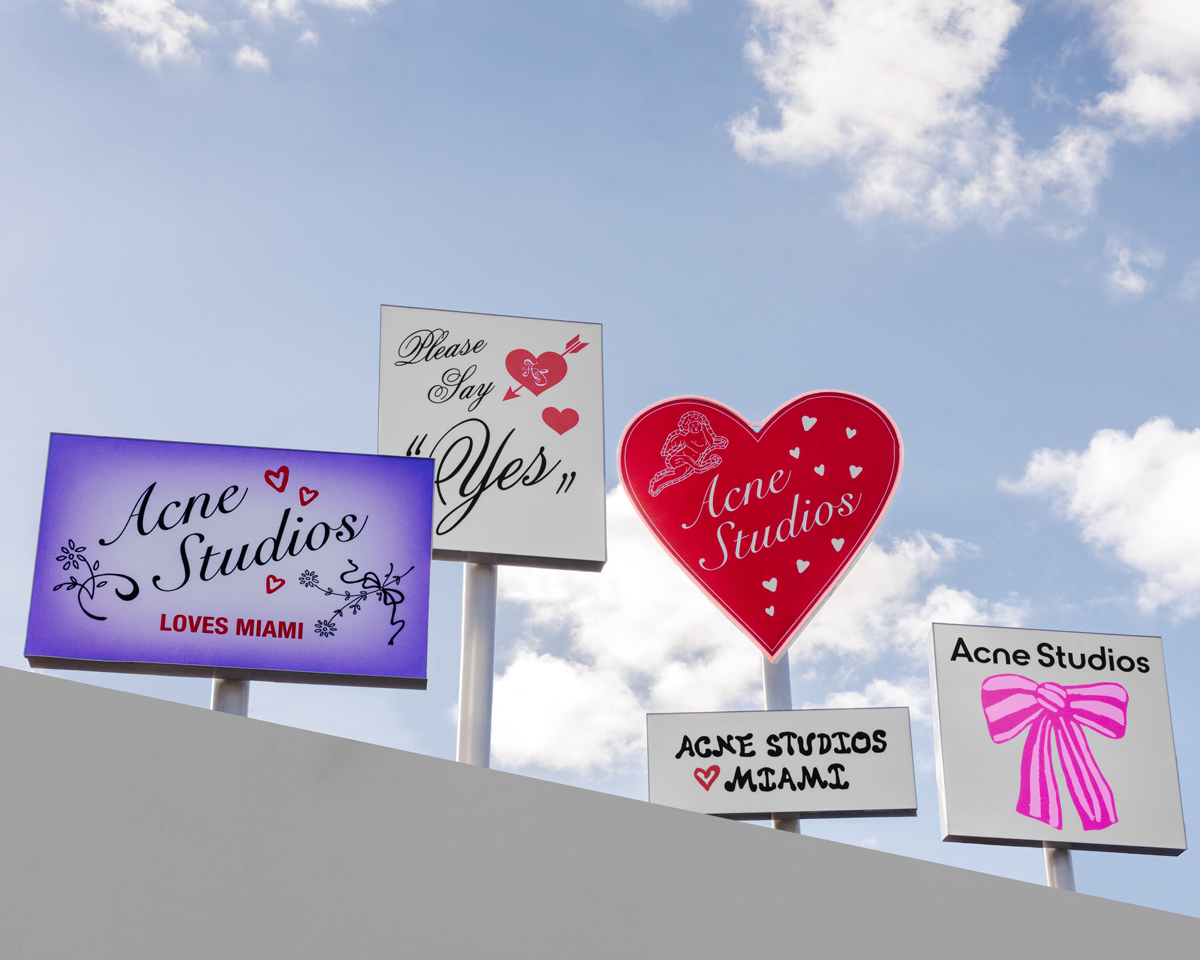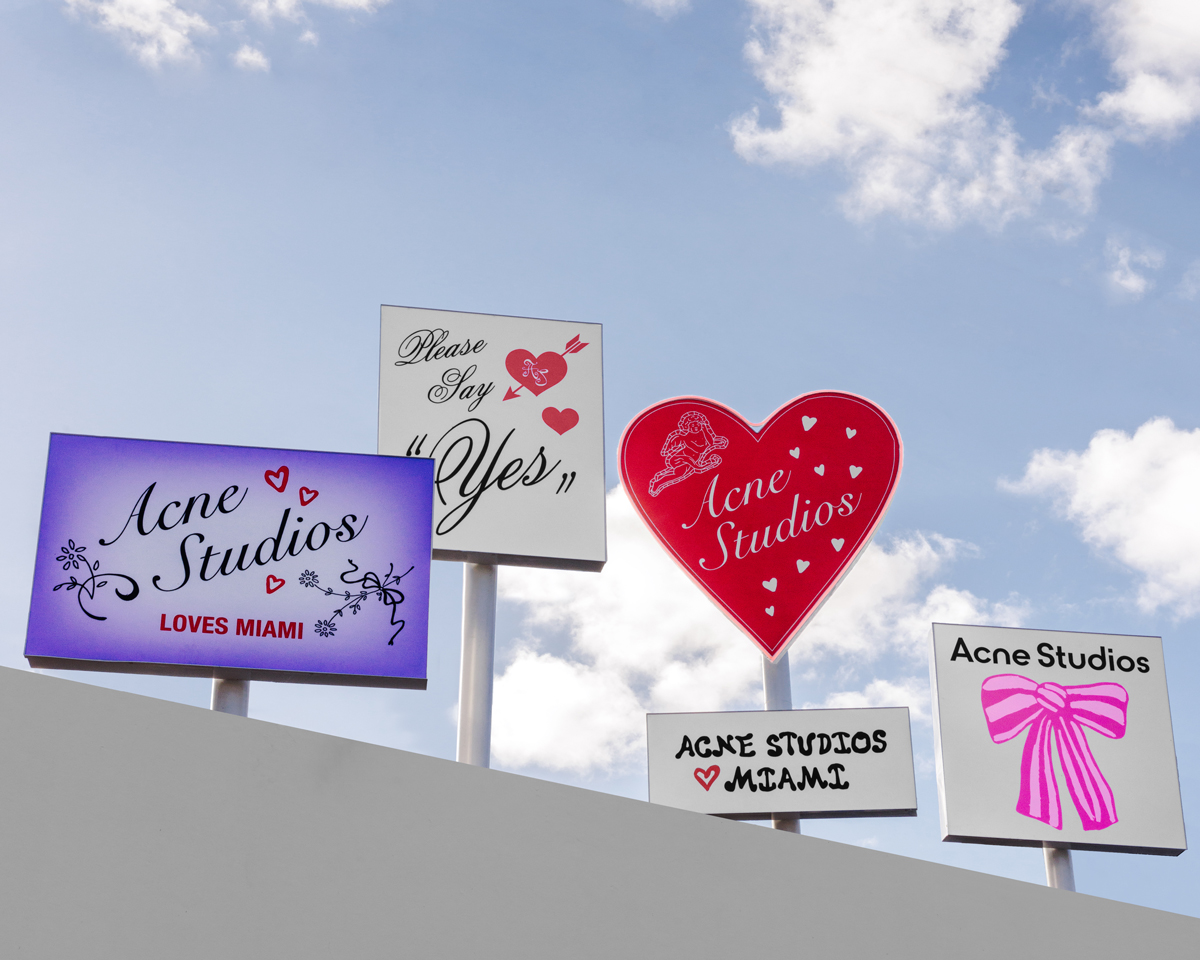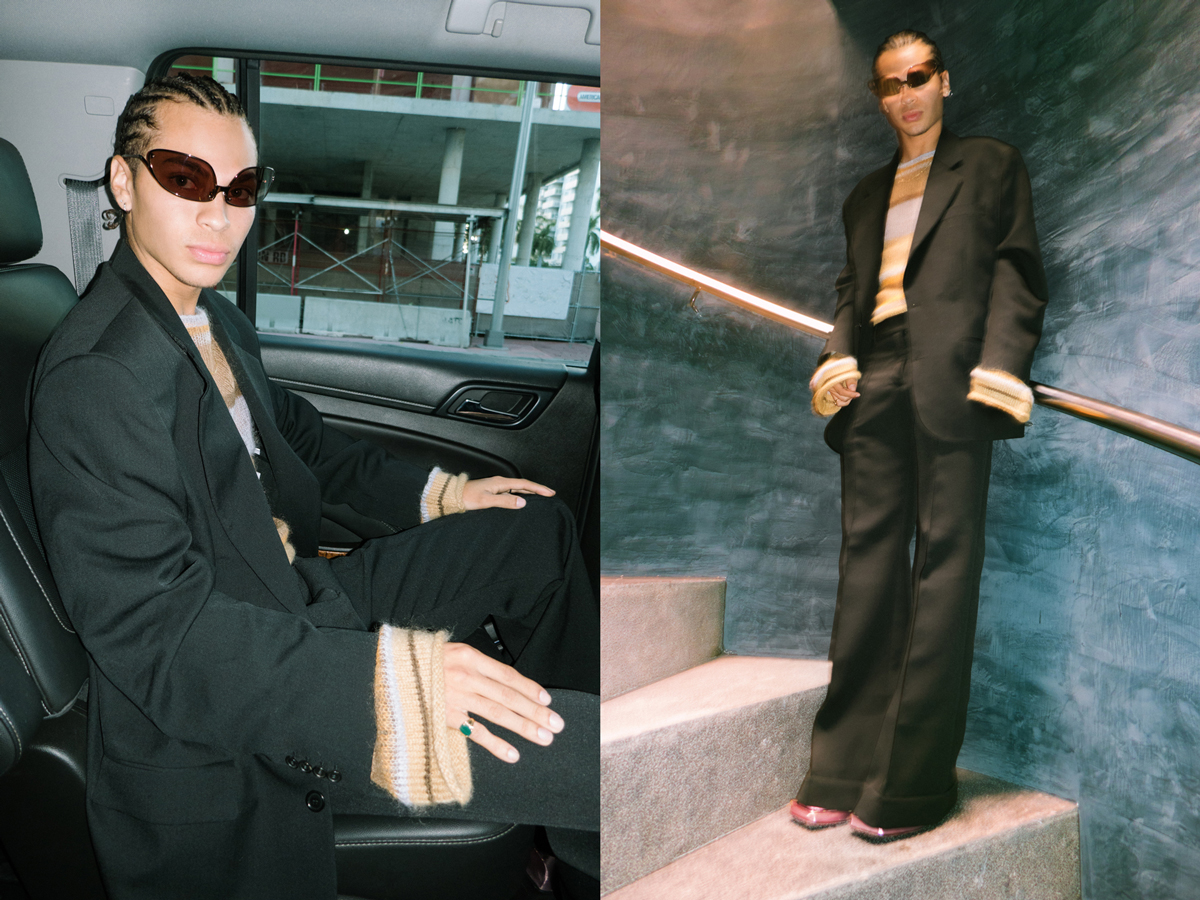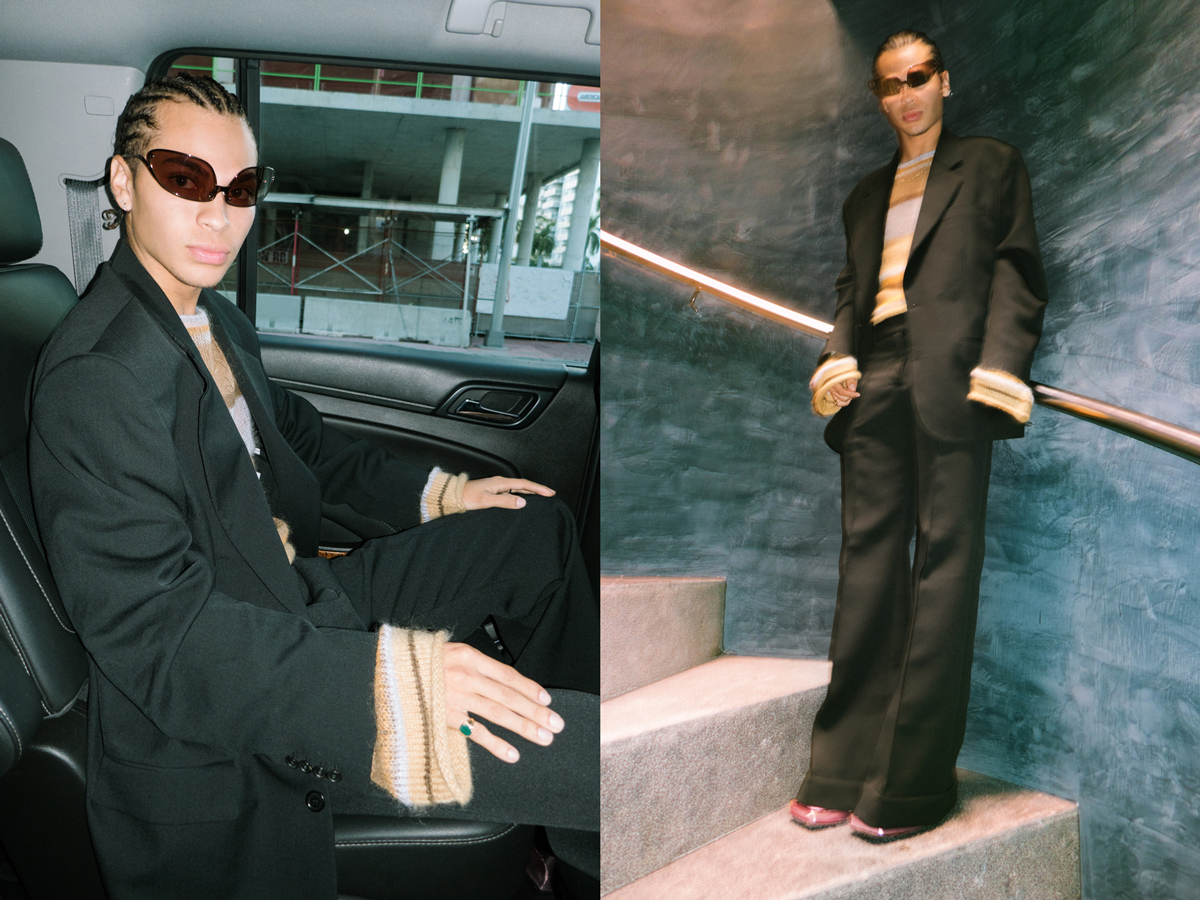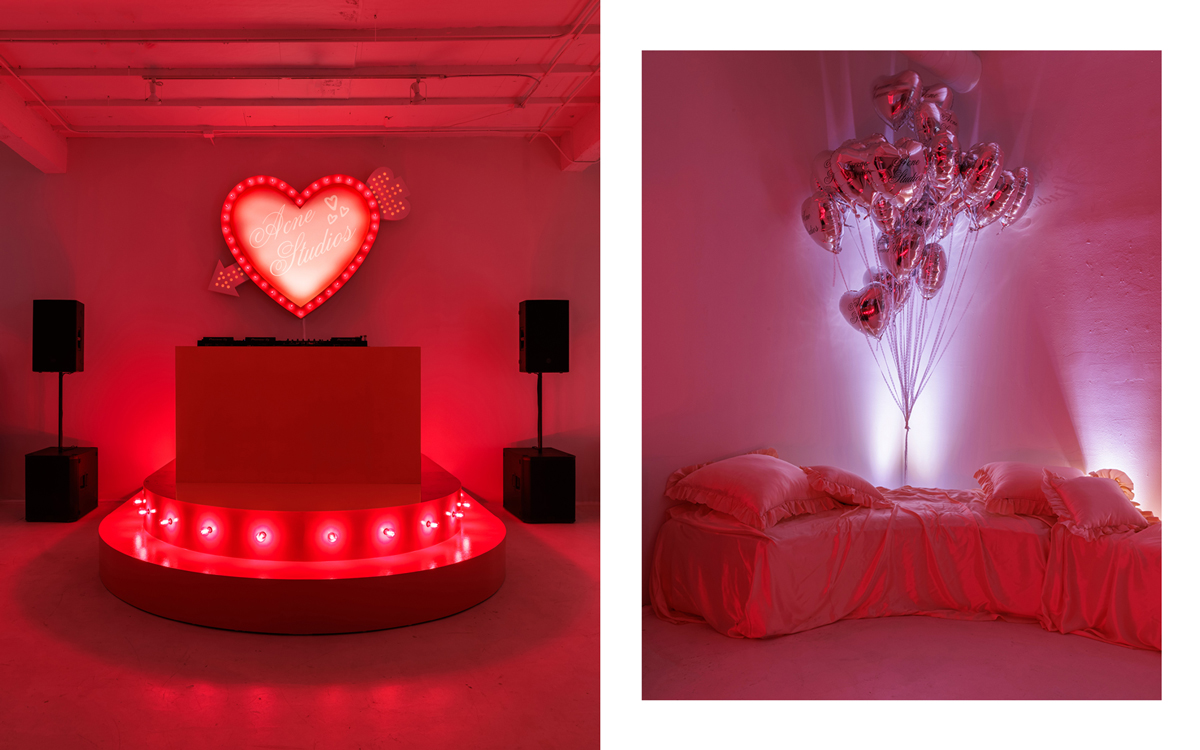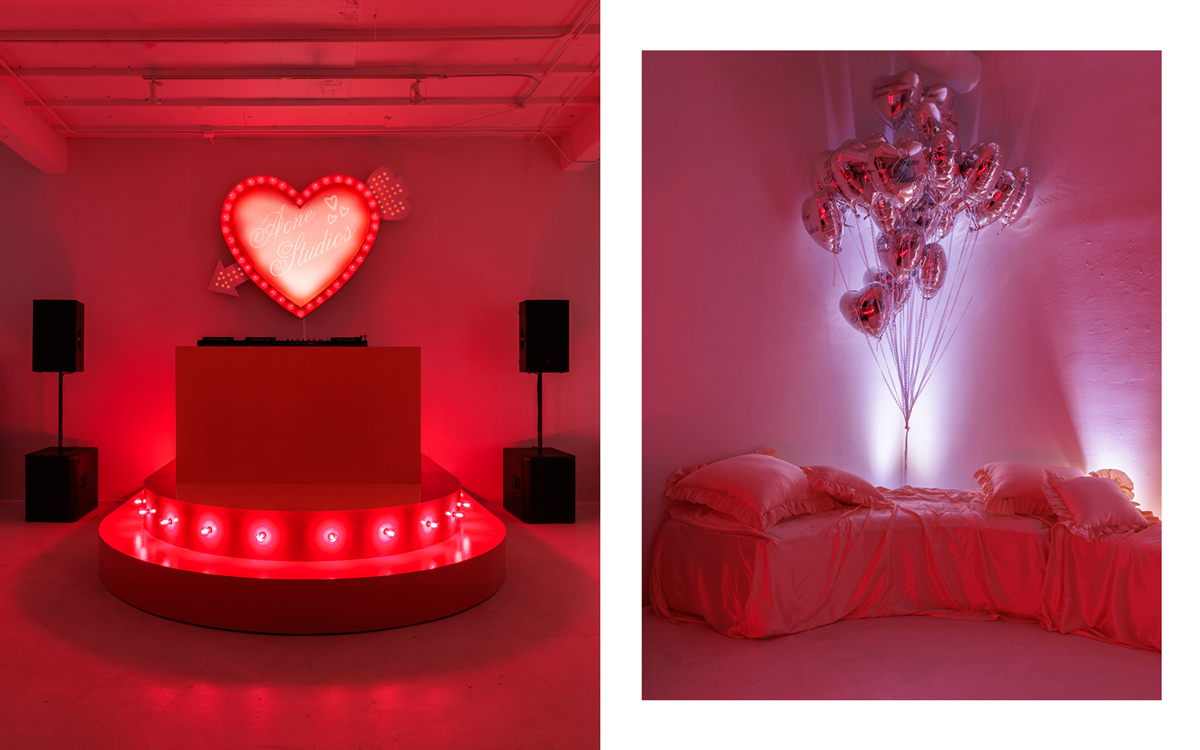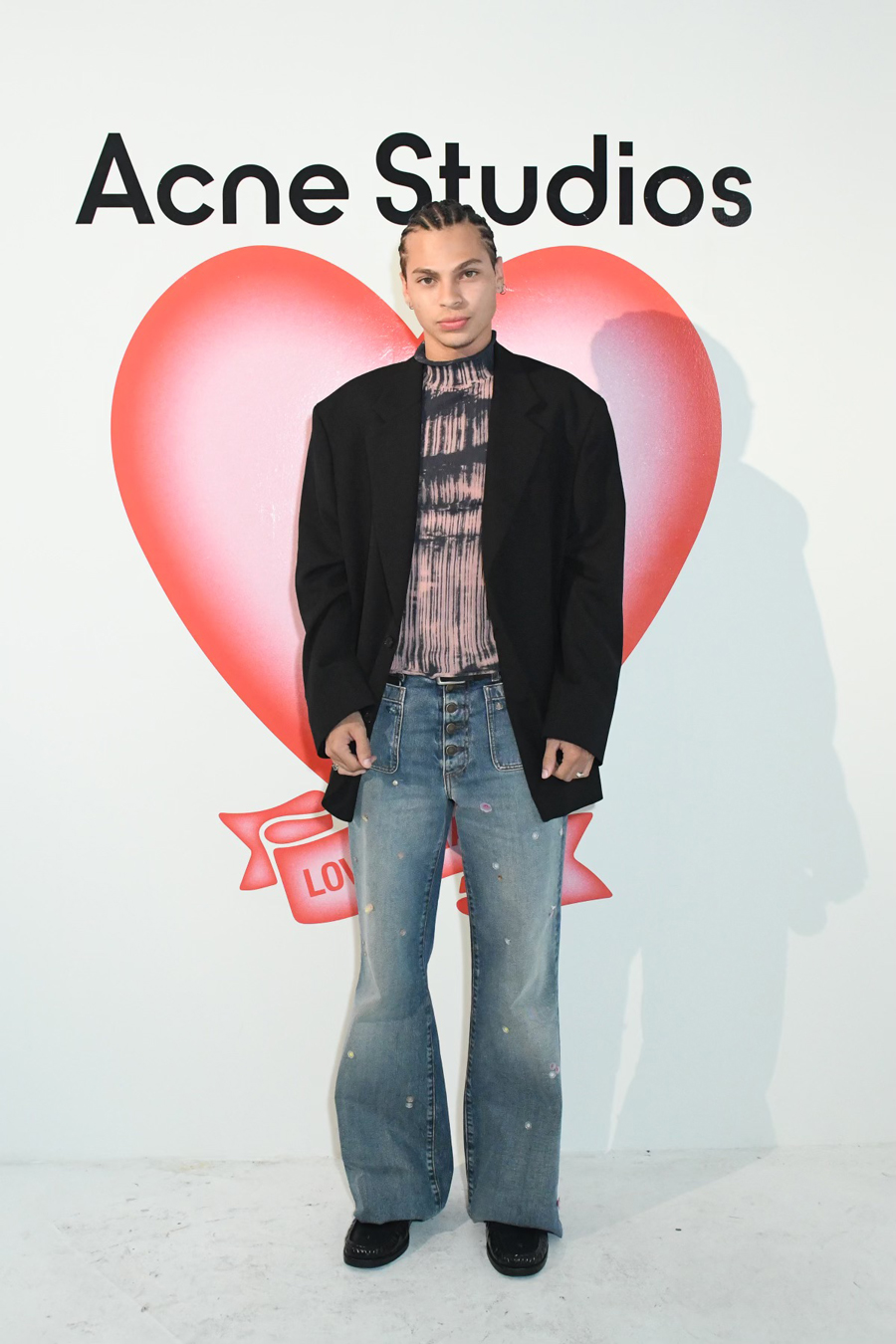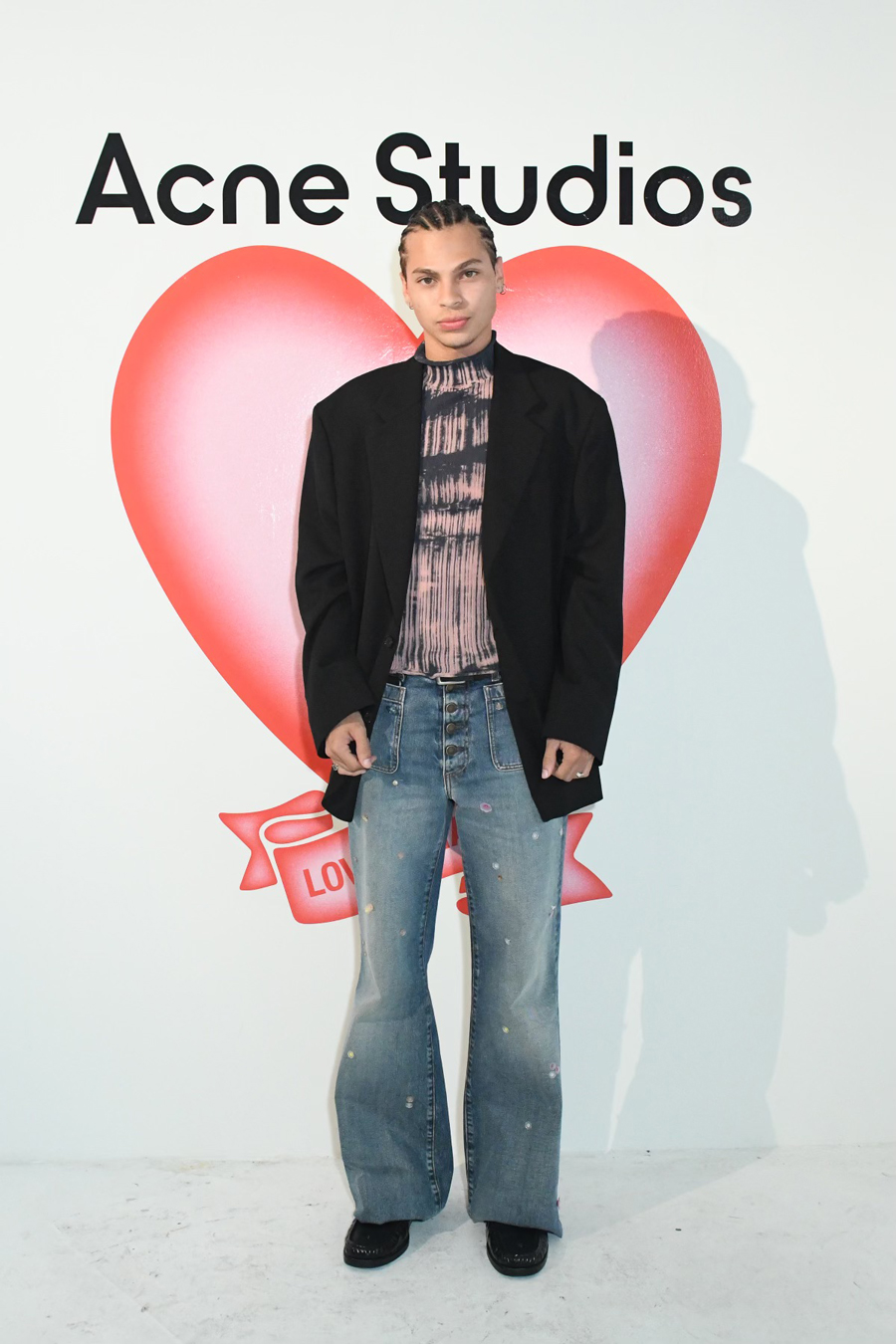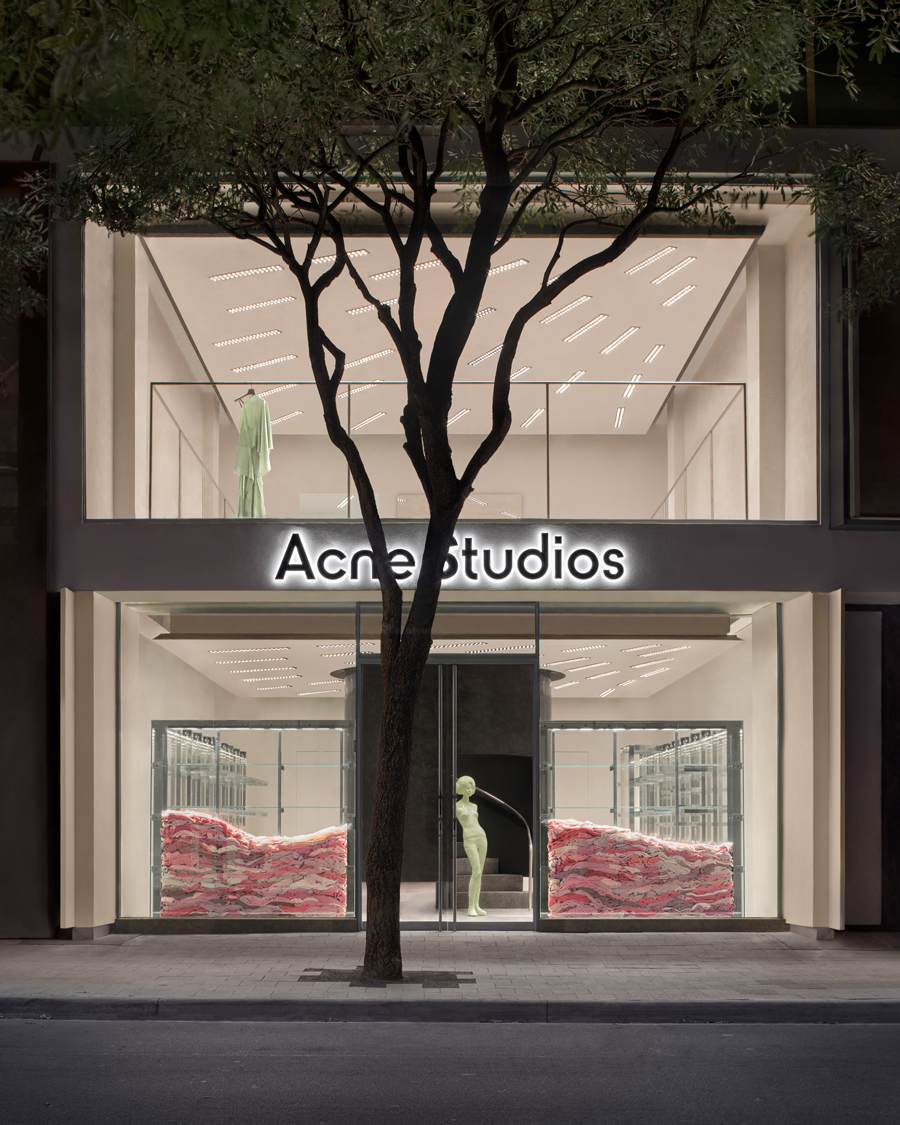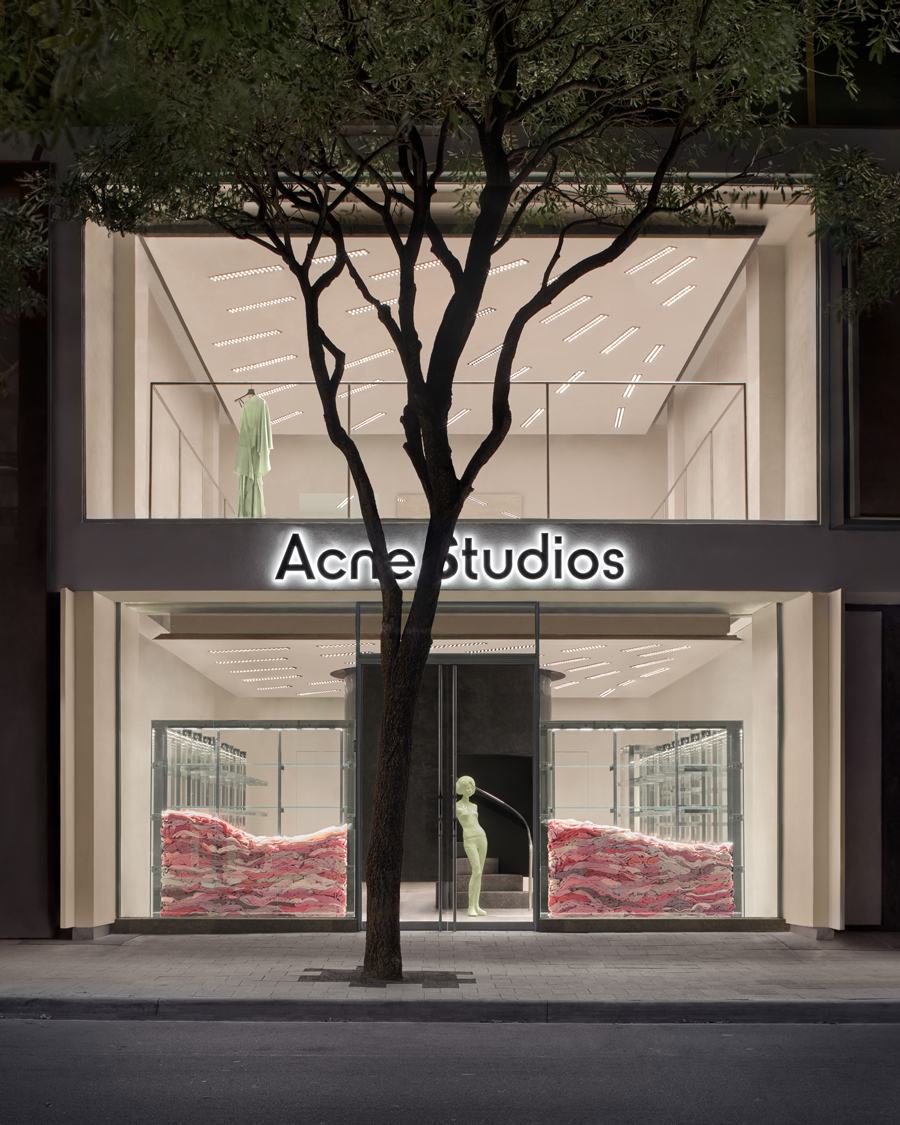 Acne Studios opens its first location in Miami, Florida in the heart of the Miami Design District. In the hub for arts, design, and fashion, Acne Studios merges its unique design language with a brand-new retail space. Spanning across two floors and 200m2, the store was imagined by Halleroed, a Swedish design studio and longtime collaborator. Its base is a sleek modular system crafted in polished aluminum, enriched with open zones and neutral tones that allow the fashion statements to take center stage. The walls are created in marmorino, a textured, high-gloss white plaster, while the black granite steps and custom-maderugs by Swedish company Katshall add depth to the atmosphere. For the lighting "The curve light fixtures were specially designed to be part of a graphic design of movement which made its first appearance in the flagship store on rue Saint Honoré in Paris" Benoît Lalloz another longtime collaborator for lighting design. Nods to the Miami Art Deco style come through poetically, in details of settees and special mannequins created by artist Daniel Silver.
Long-standing collaborator and furniture designer Max Lamb brought the softness via the coloristic accents in the seating. Organic and irregular shapes of the Blobs reference the unexpected quality of Acne Studios silhouettes from the SS23 collection, which Lamb reimagined in block shades of hand-dyed batik fabrics. Just like the tension of dualities in Jonny Johansson's work, the first Miami Design District store is perfect lyin place when surrounded by the romantic eccentricity of the latest SS23 collection, including men's and women's ready-to-wear, footwear, accessories, and updated variations of the iconic Musubi bag. The Acne Studios store in the Miami Design District is open now.