MAC PRESENTS: POWDER KISS CABARET WITH SUSANNE BARTSCH AND ALAN CUMMING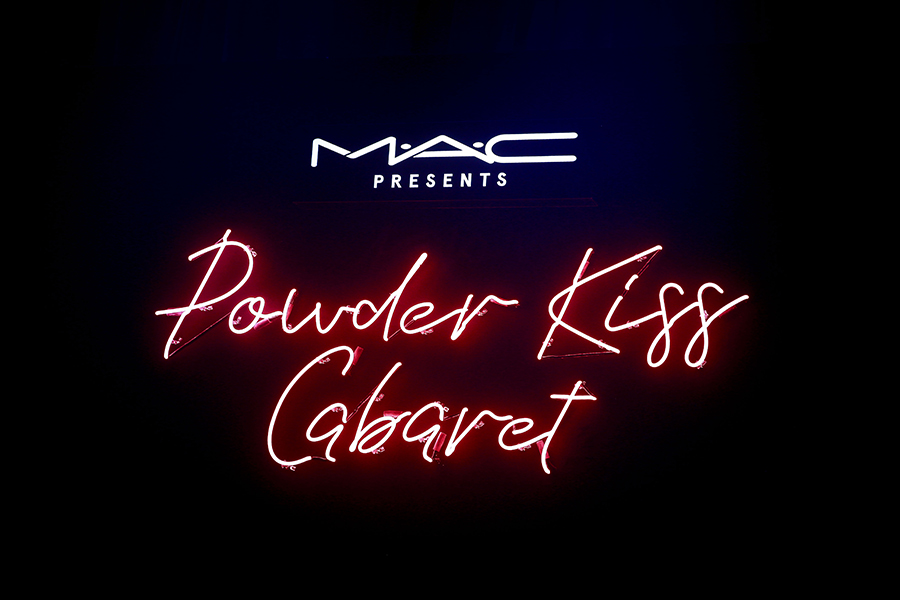 M·A·C POWDER KISS CABARET
A party that united the Fashion industry and New York's Nightlife Scene in a night not soon to be forgotten!
On April 9th, the spring event season kicked into high gear with the celebration of M·A·C COSMETICS Powder Kiss Lipstick collection. Sony Hall, the former site of the decadent WWII era nightclub Diamond Horseshoe was transported to it's hedonistic roots with the one night only M·A·C POWDER KISS CABARET MC'd by actor Alan Cumming and New York Nightlife Icon Susanne Bartsch with a dozen decadent performances including Amanda Lepore, Dirty Martini, Joey Arias and Julie Atlas Muz. Over 400 attendees consisting of artists, fashion editors, models, celebrity stylists, and top makeup artists mixed with the crème de la crème of New York nightlife, mirroring M·A·C's ongoing commitment to celebrating diversity and inclusivity.
As part of the various Pro to Pro Events held internationally throughout the year, last night's event celebrated M·A·C COSMETICS' origins as a company that produced product specifically for the professional make up community.
ABOUT POWDER KISS:
Matte, totally reinvented. Delivering a romantic blur of soft-focus color, this weightless moisture-matte lipstick was developed to replicate a backstage technique: blending out edges of matte lipstick for a hazy effect. Its groundbreaking formula contains moisture-coated powder pigments that condition and hydrate lips. The result is the zero-shine look of a matte lipstick with the cushiony, lightweight feel of a balm.
Shop the new line of Powder Kiss lipsticks here!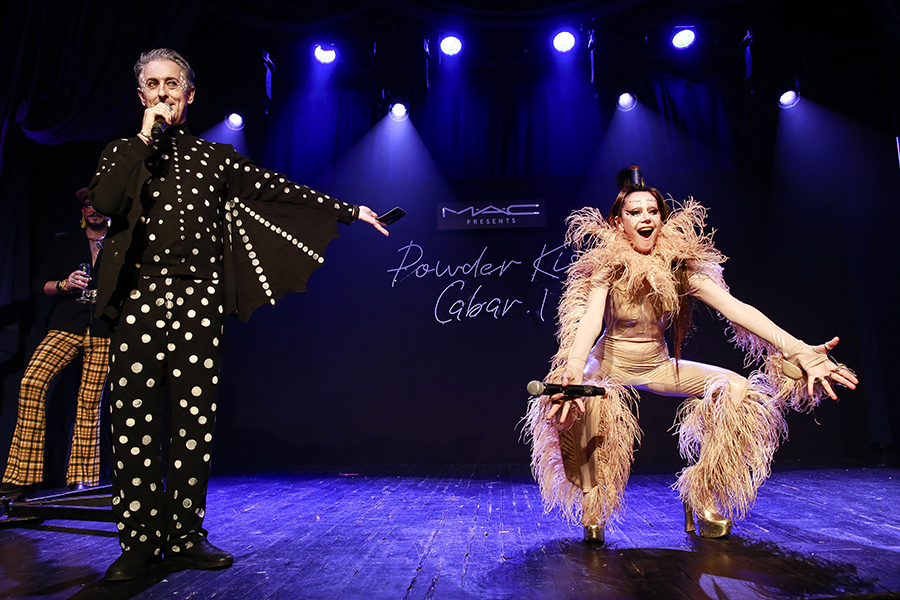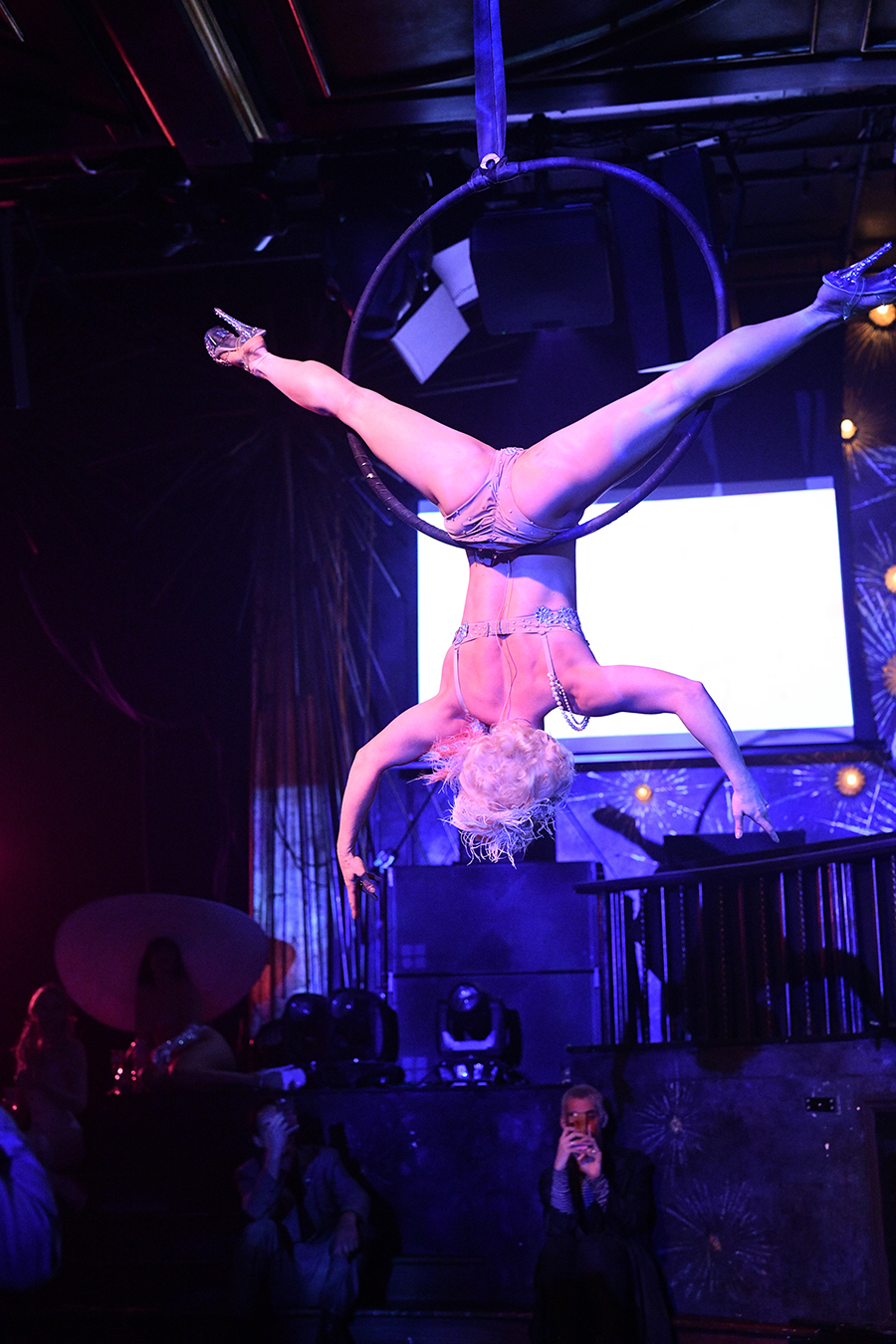 Performance at MAC Powder Kiss Cabaret Hosted By Susanne Bartsch at Sony Hall on April 9, 2019 in New York. (Photo by Jared Siskin/PMC)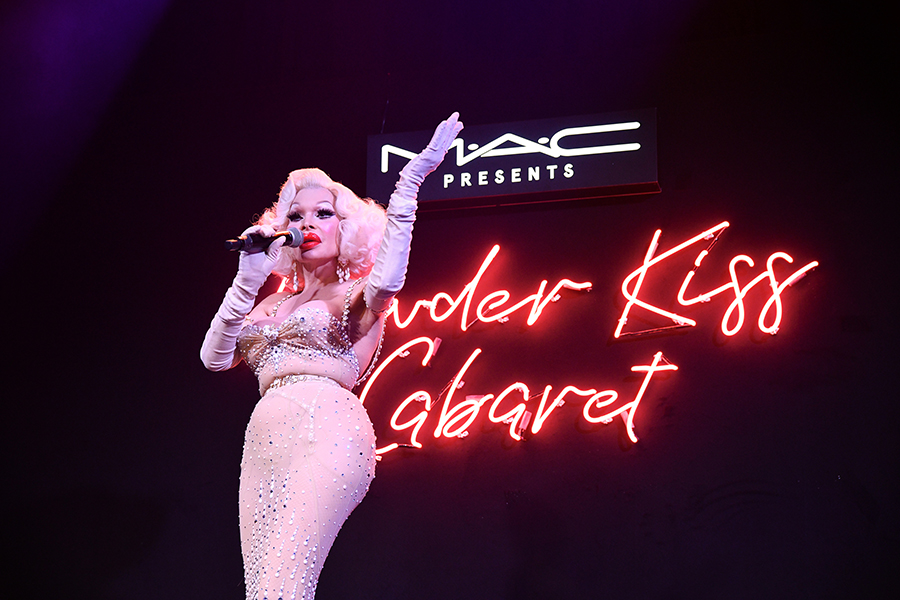 Amanda Lepore attends MAC Powder Kiss Cabaret Hosted By Susanne Bartsch at Sony Hall on April 9, 2019 in New York. (Photo by Jared Siskin/PMC)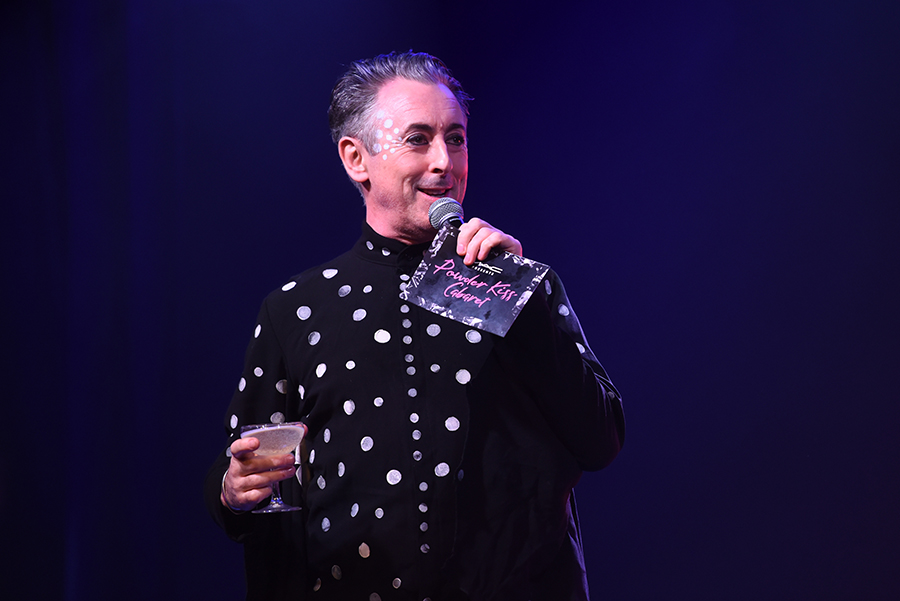 Alan Cumming attends MAC Powder Kiss Cabaret Hosted By Susanne Bartsch at Sony Hall on April 9, 2019 in New York. (Photo by Jared Siskin/PMC)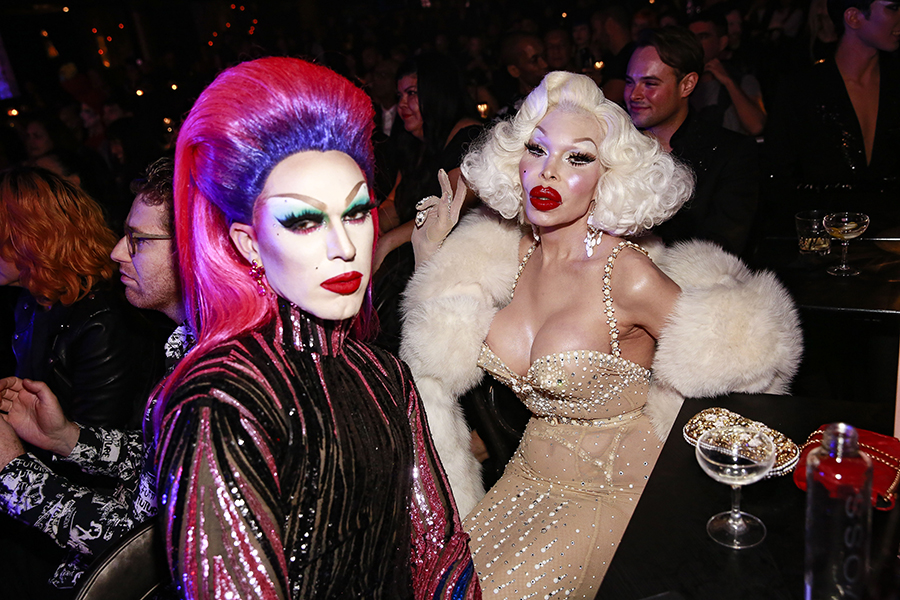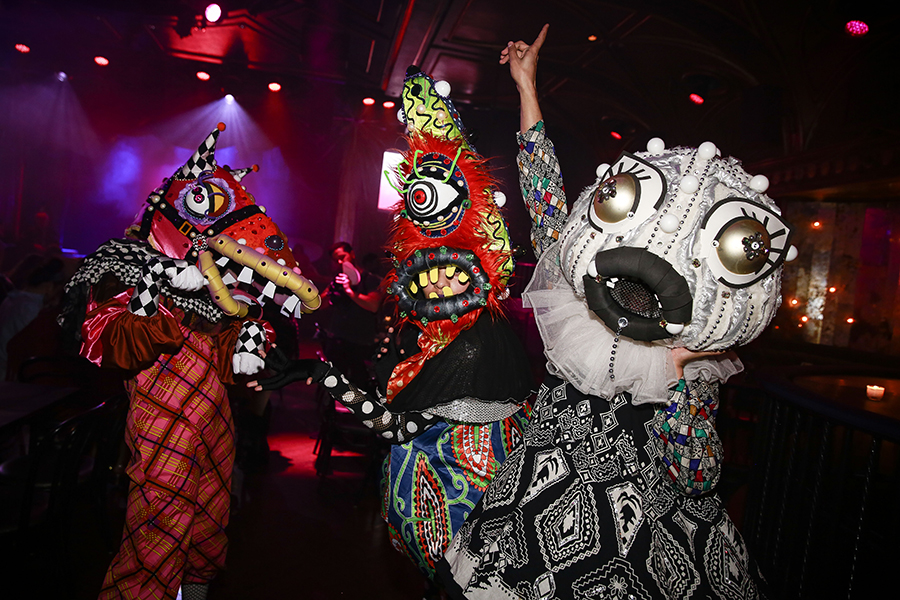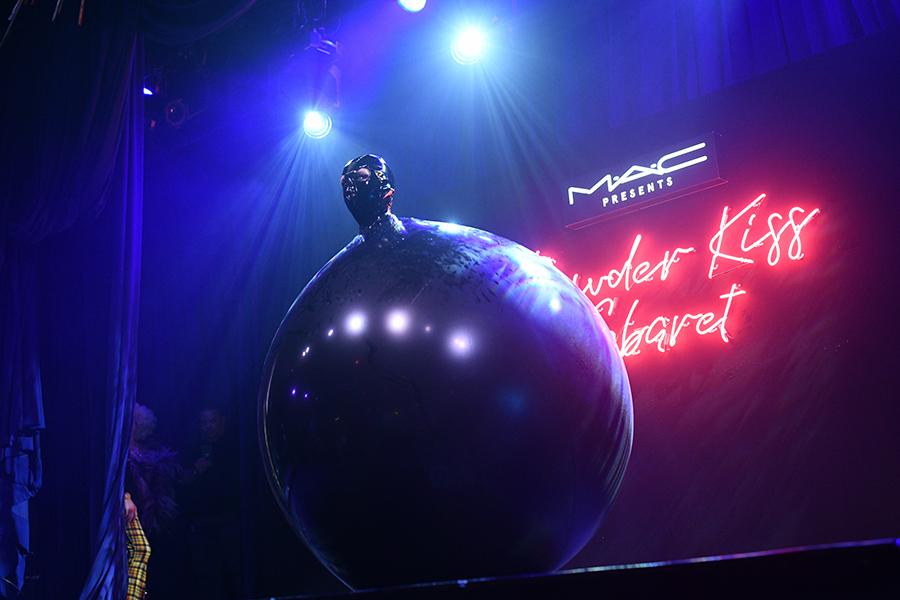 Performance at MAC Powder Kiss Cabaret Hosted By Susanne Bartsch at Sony Hall on April 9, 2019 in New York. (Photo by Jared Siskin/PMC)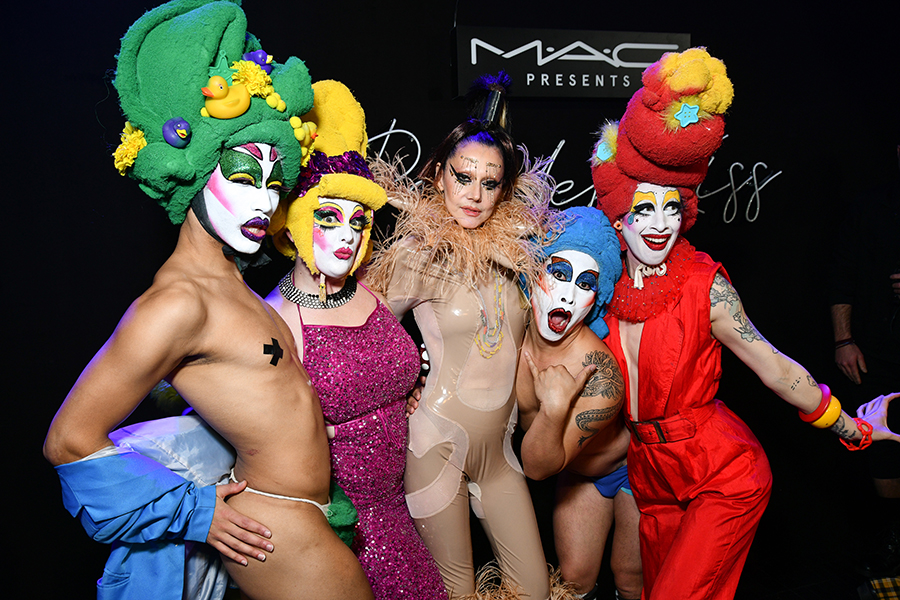 Susanne Bartsch and Performers attend MAC Powder Kiss Cabaret Hosted By Susanne Bartsch at Sony Hall on April 9, 2019 in New York. (Photo by Jared Siskin/PMC)