STUDIO 54 ON TOP OF THE WORLD!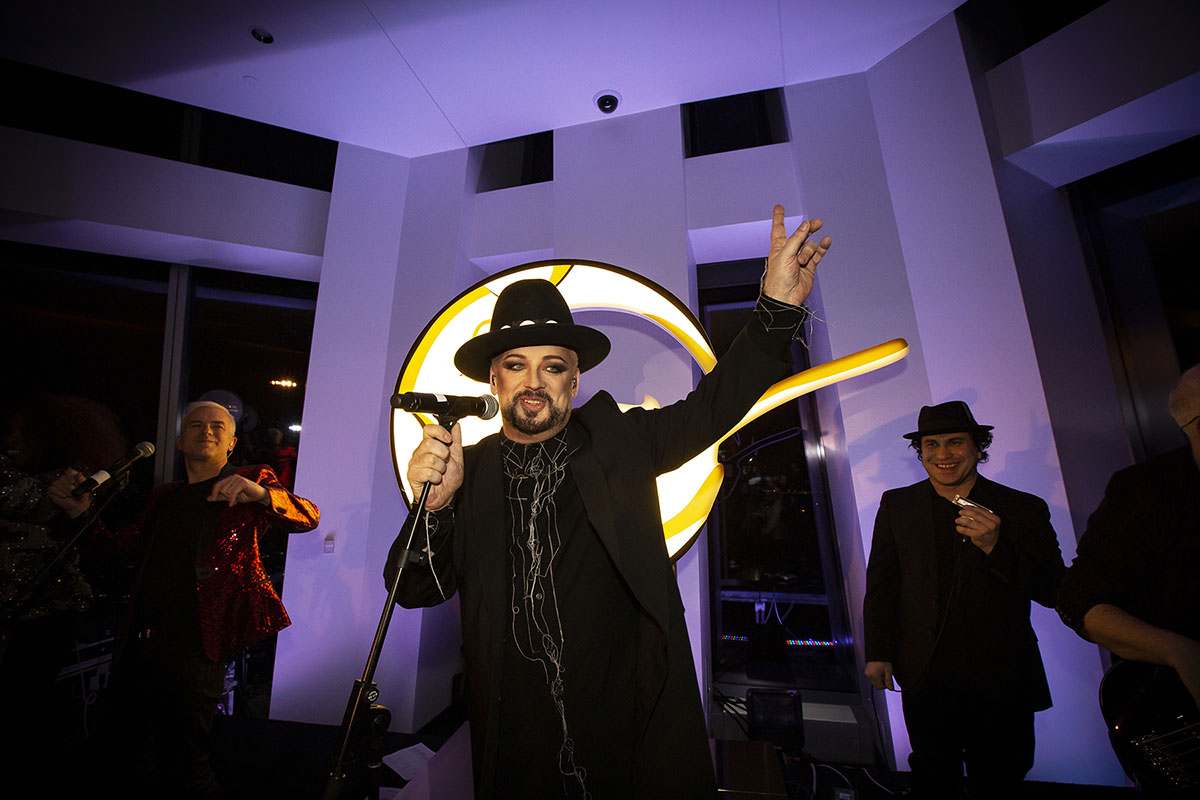 STUDIO 54 ON TOP OF THE WORLD!
On Saturday, December 7th the New York glitterati from the worlds of Art, Fashion, and Nightlife mingled with the society set from Zurich in a Studio 54 themed gala atop One World Trade.
The event, to celebrate the Swiss beauty innovators Haleh and Goli Abivardi, culminated with a private concert by Boy George.  Transforming the entire floor of the event space ASPIRE, MAO PR outfitted the cavernous space with 15 foot high disco ball inspired islands, a 25 foot LED wall projecting pulsating lights which synced with the retro disco music played and even recreated Studio 54 famous Moon with the coke spoon (replacing the spoon with a toothbrush with a nod to the Abivardi sister's dental care brand).
Guests, who took the 70s dress code to heart, included Lynn Ban, Michael Musto, Peter Davis, James Aguiar, Gabriella Forte, Grazia D'Annunzio, Edmundo Castillo, Stephen Knoll, Shannon Hoey, Christopher Makos, Mathew Yokobosky, Miss Jay Alexander, Susanne Bartsch, model Dara Allen, Dianne Brill, Romero Jennings, Victoria Hayes, Joey Arias, Freddie Leiba, Amanda Lepore and the original Studio 54's very own Carmen D'Alessio.
All photos courtesy Andrew Werner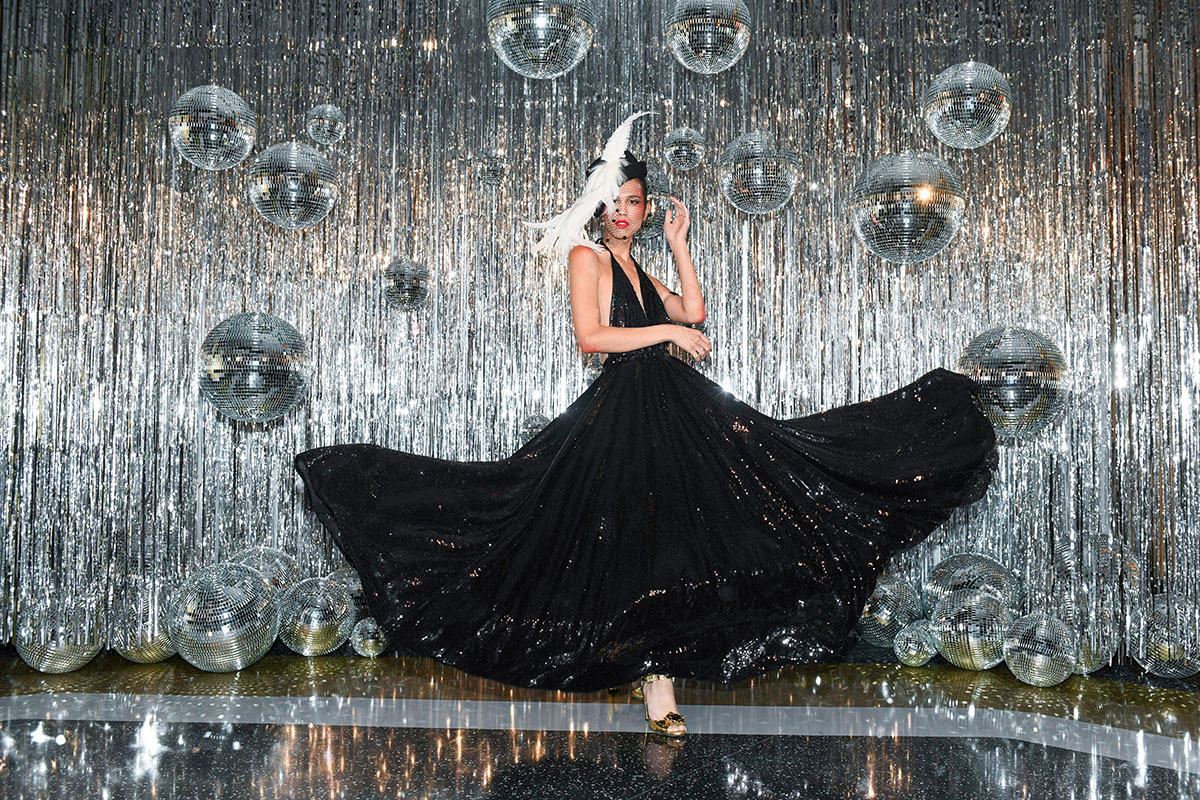 Dara Allen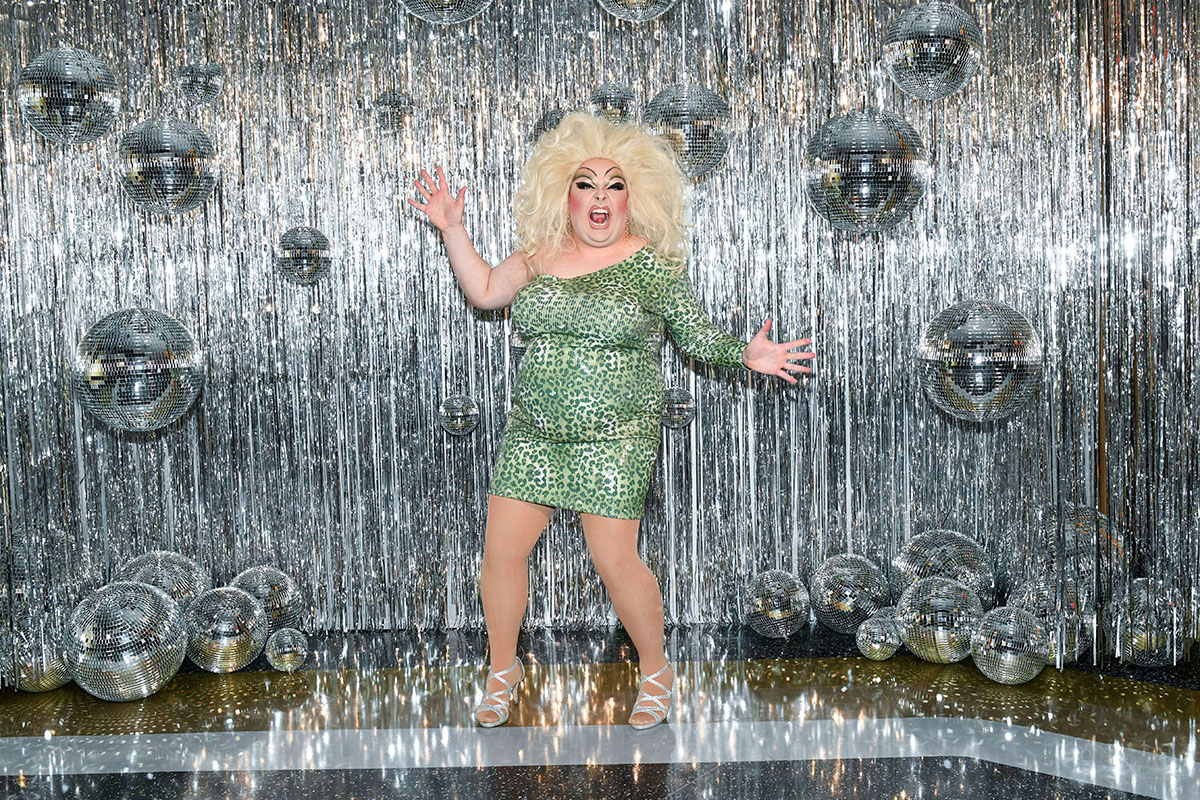 Robert Christy as Divine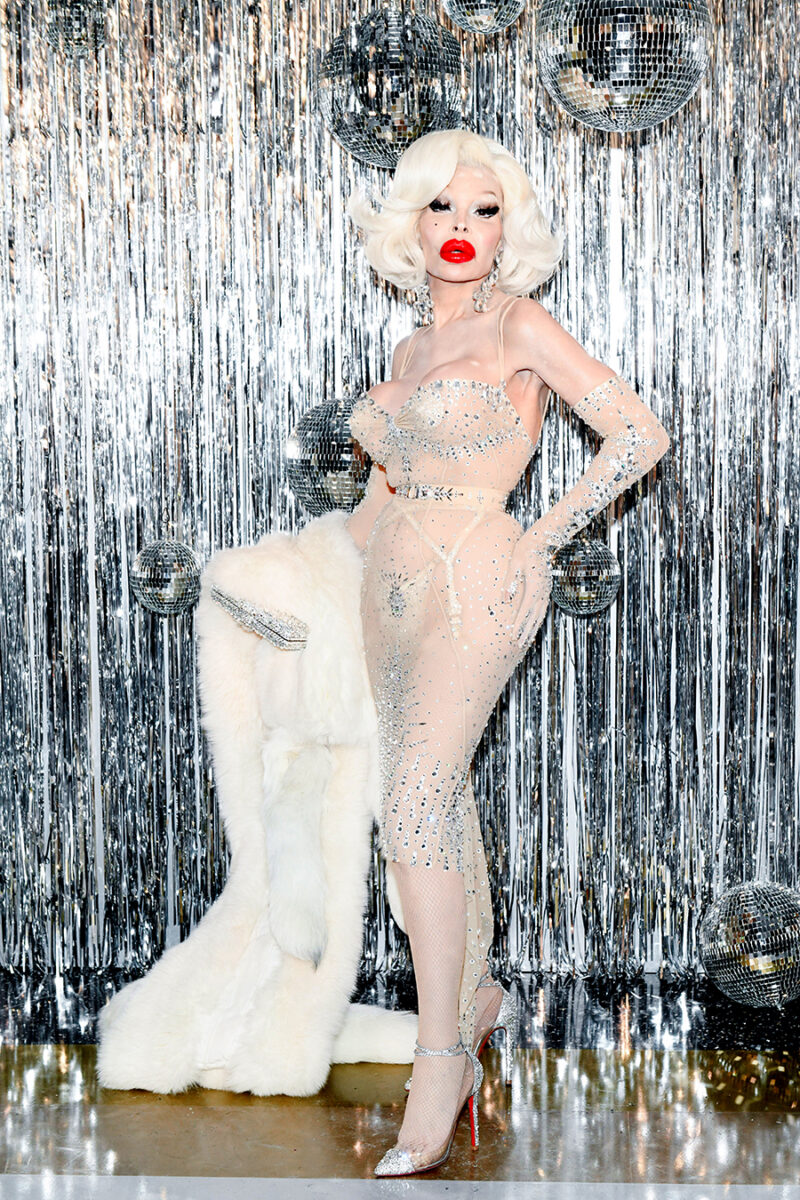 Amanda Lepore
Lynn Ban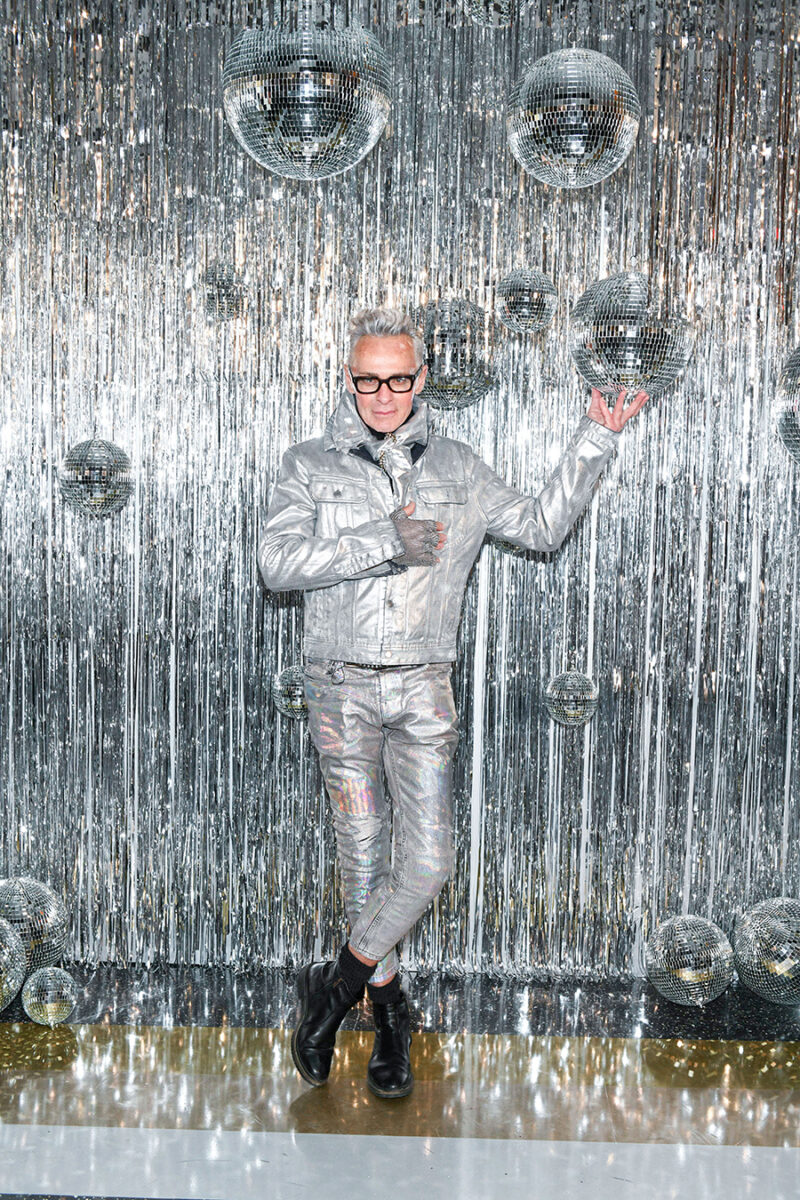 Corey Grant Tippin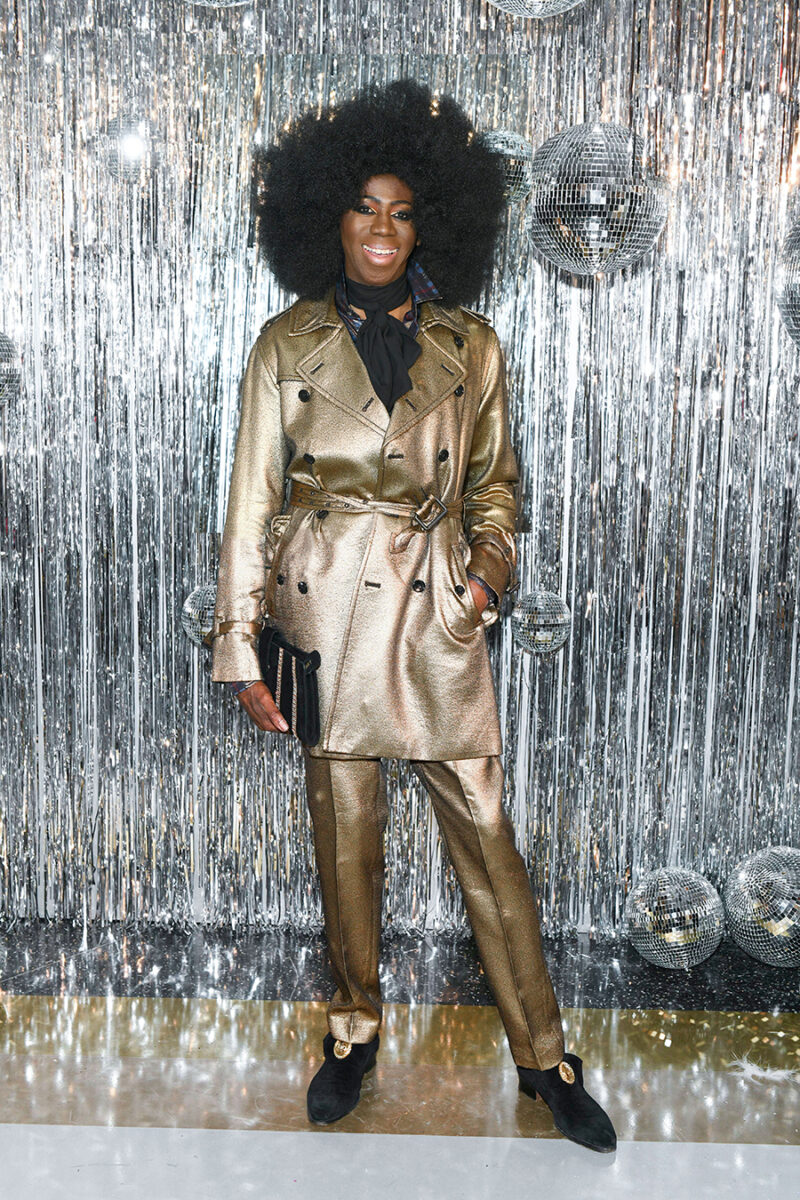 Miss Jay Alexander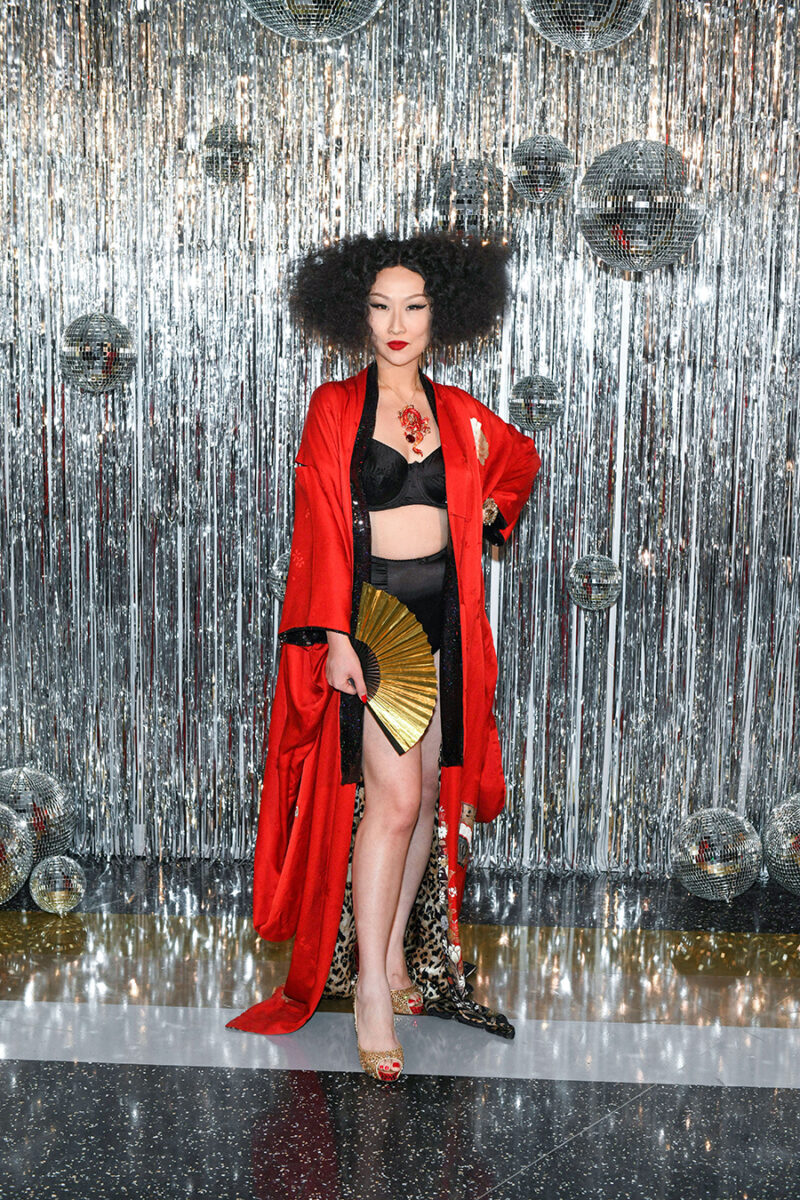 Agent Wednesday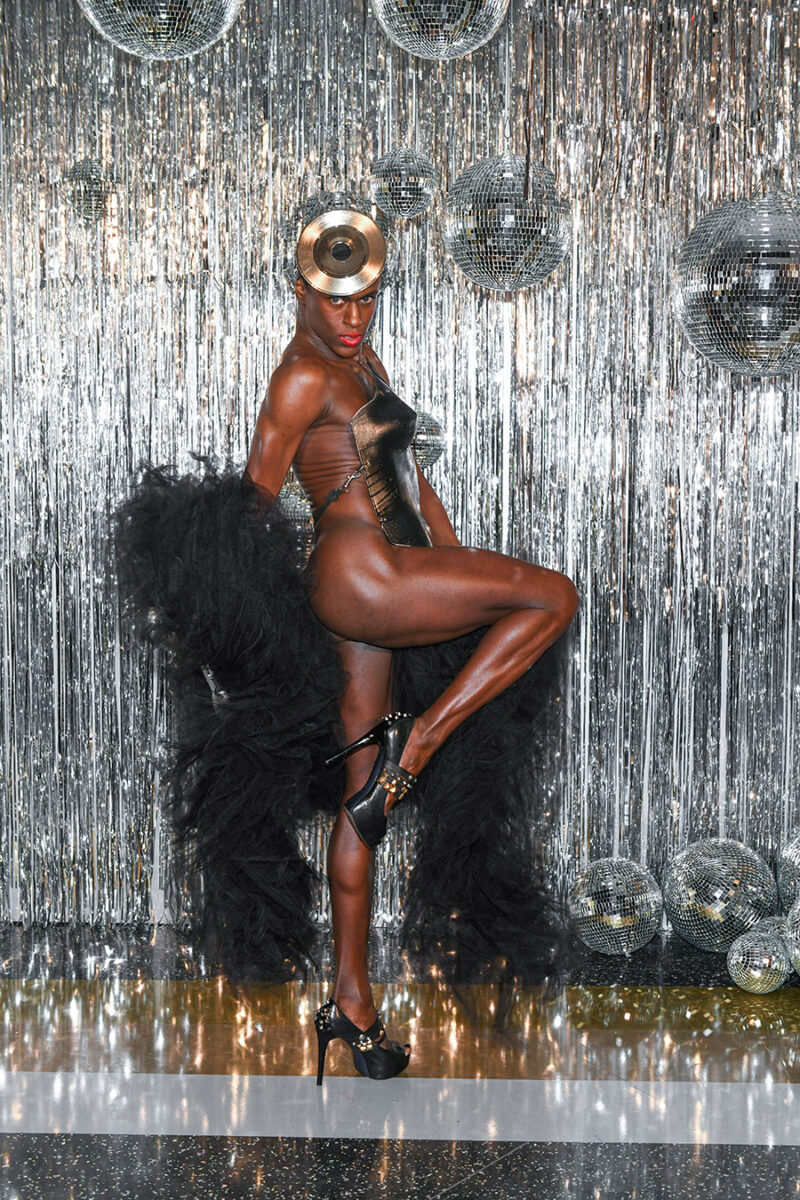 Jonte Moaning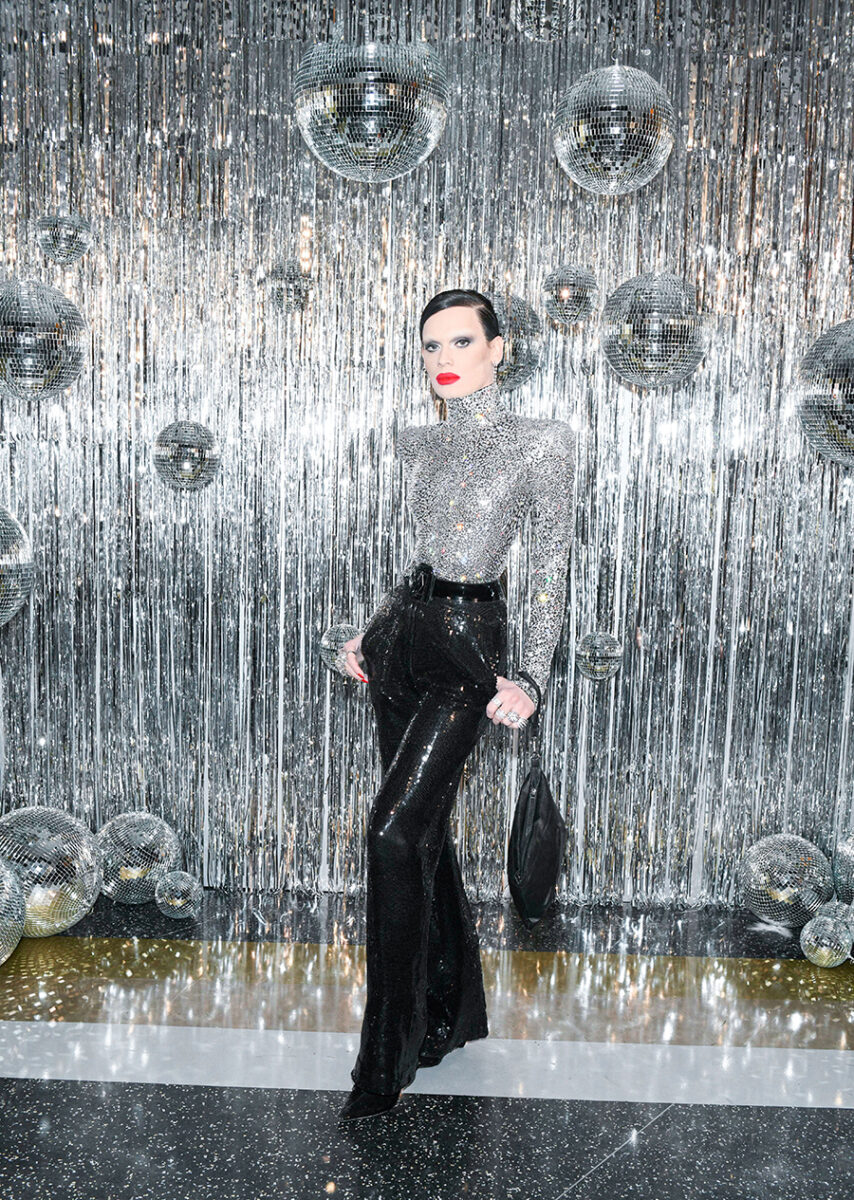 Kyle Farmery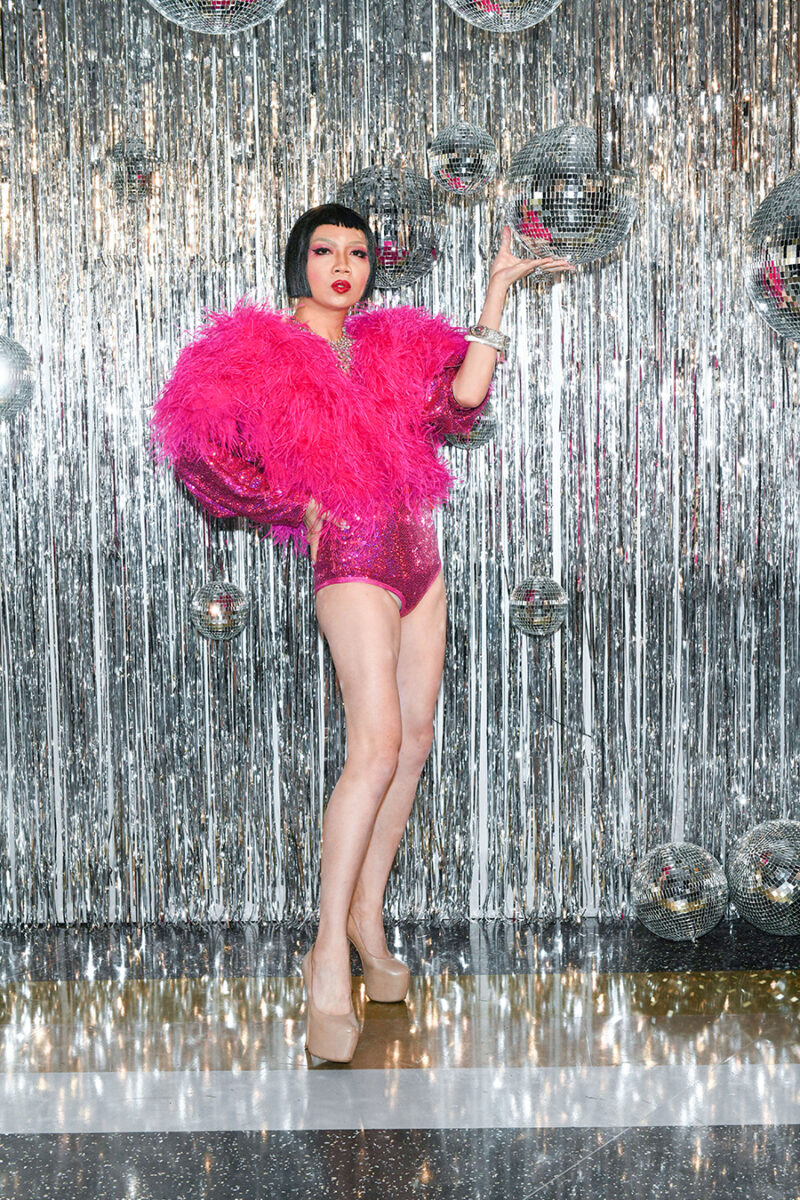 Cheng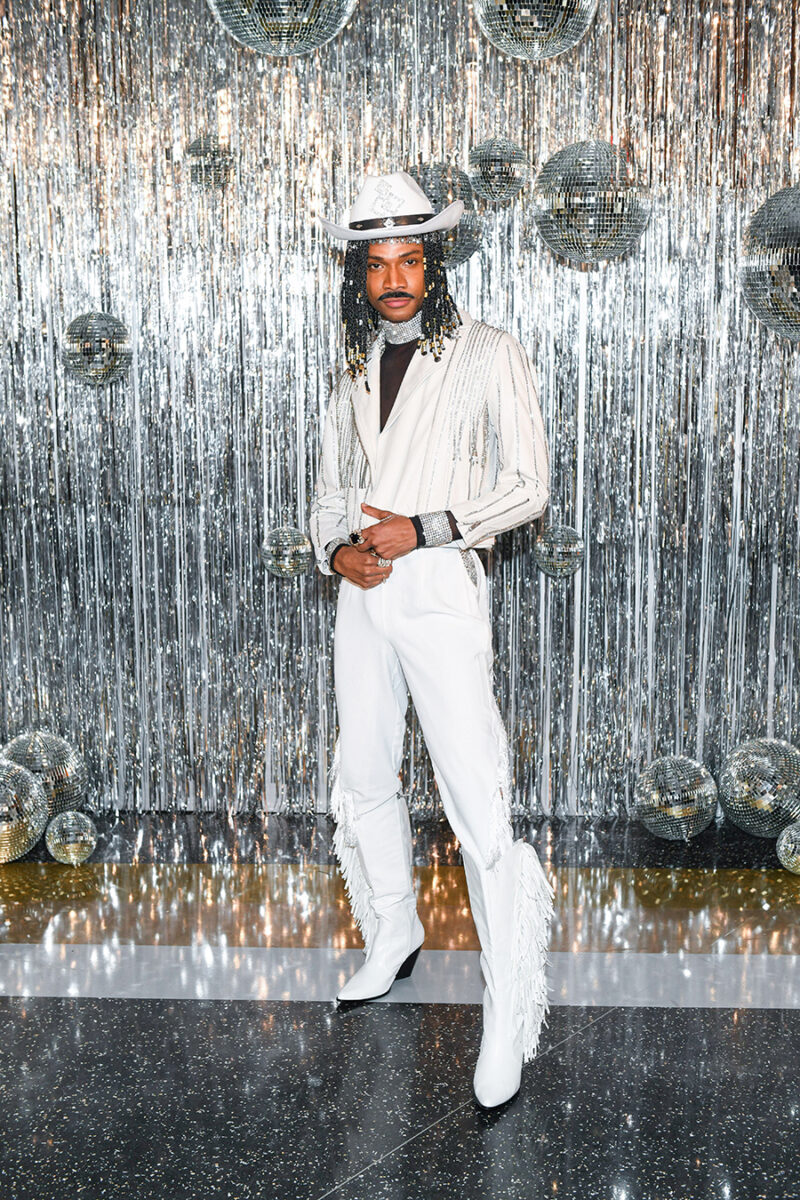 Michael White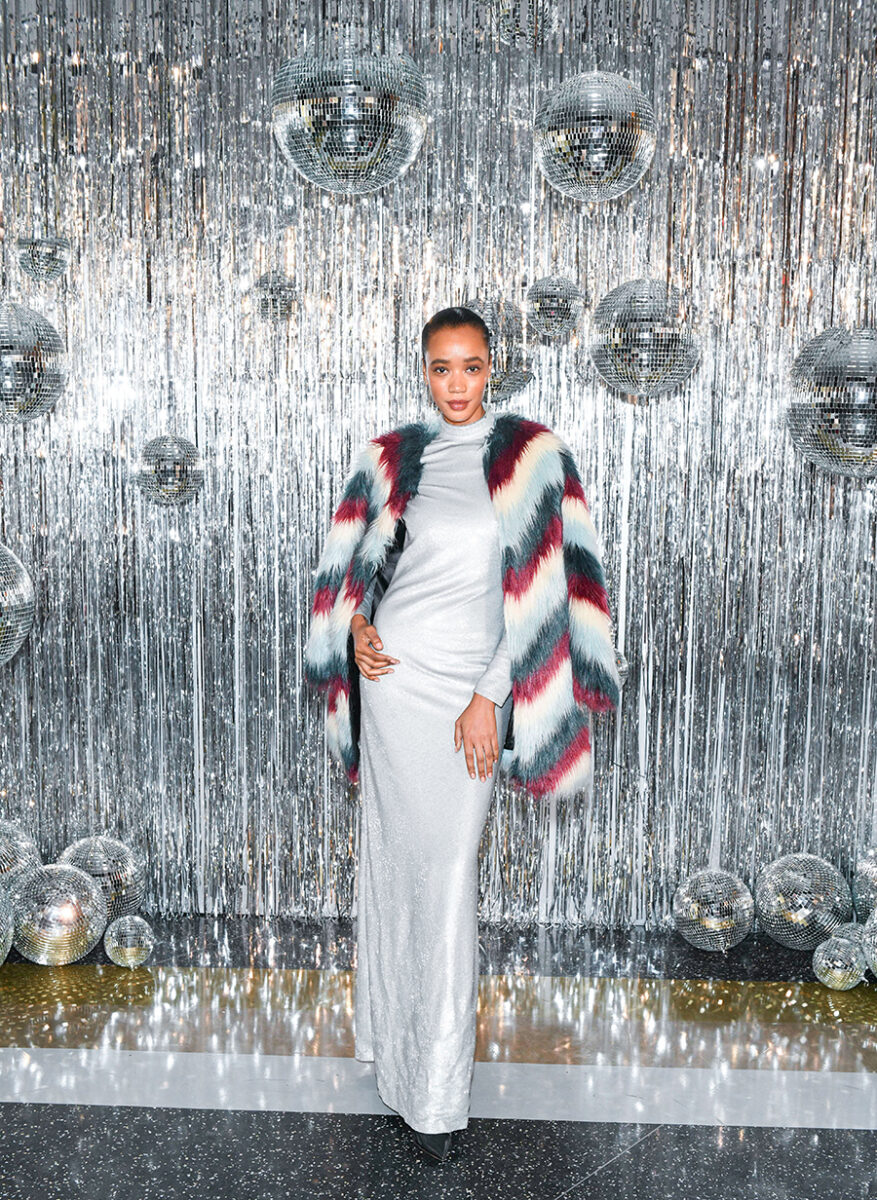 Nadja Giramata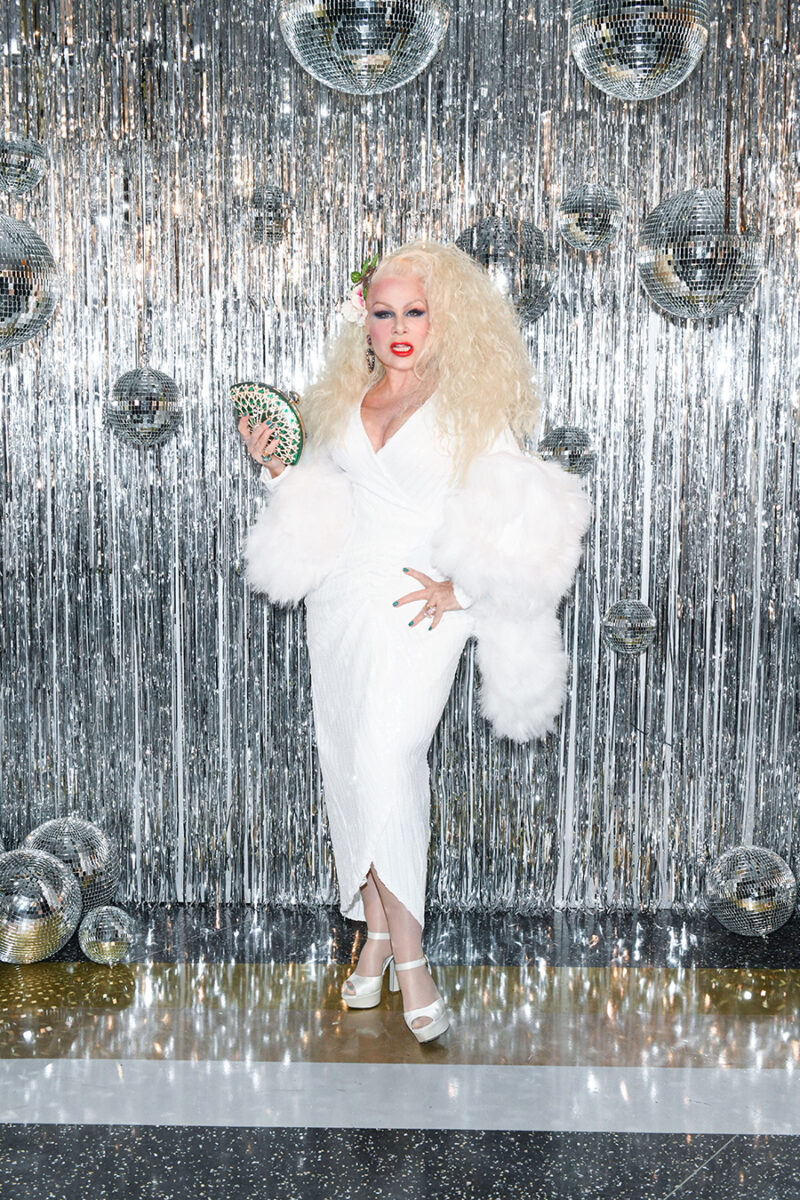 Dianne Brill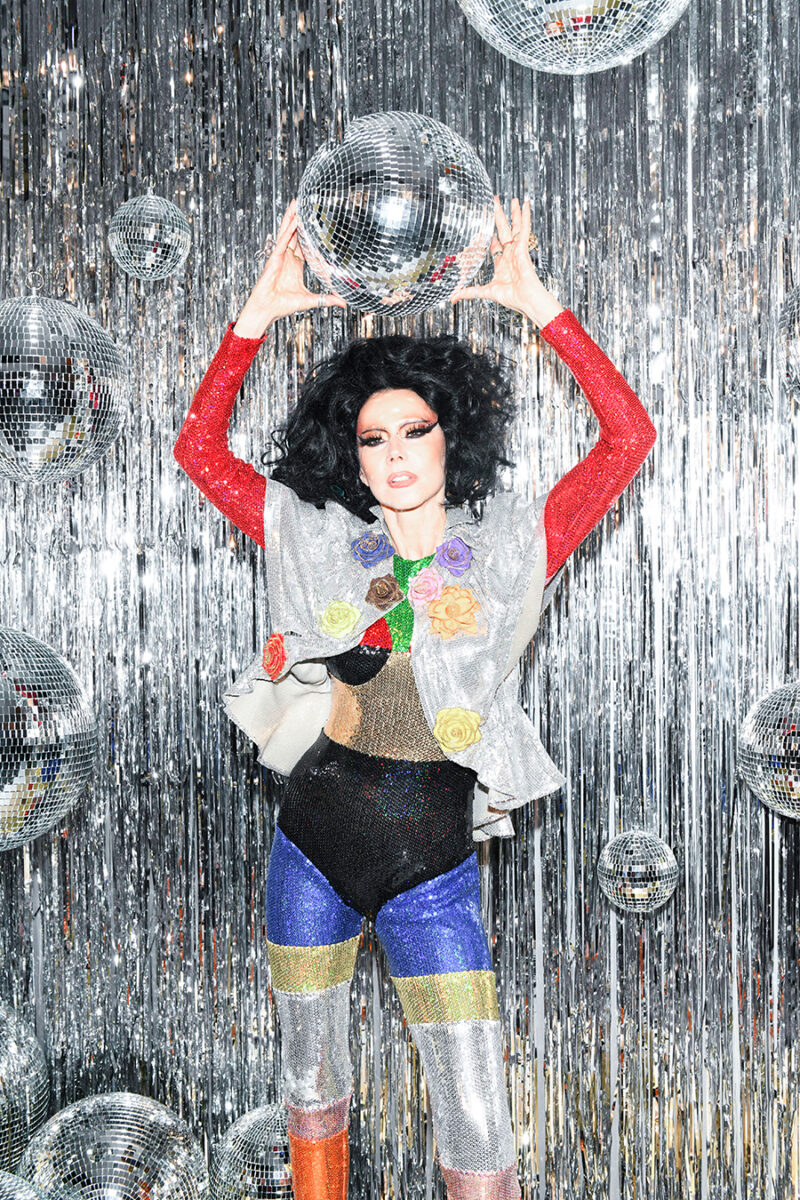 Susanne Bartsch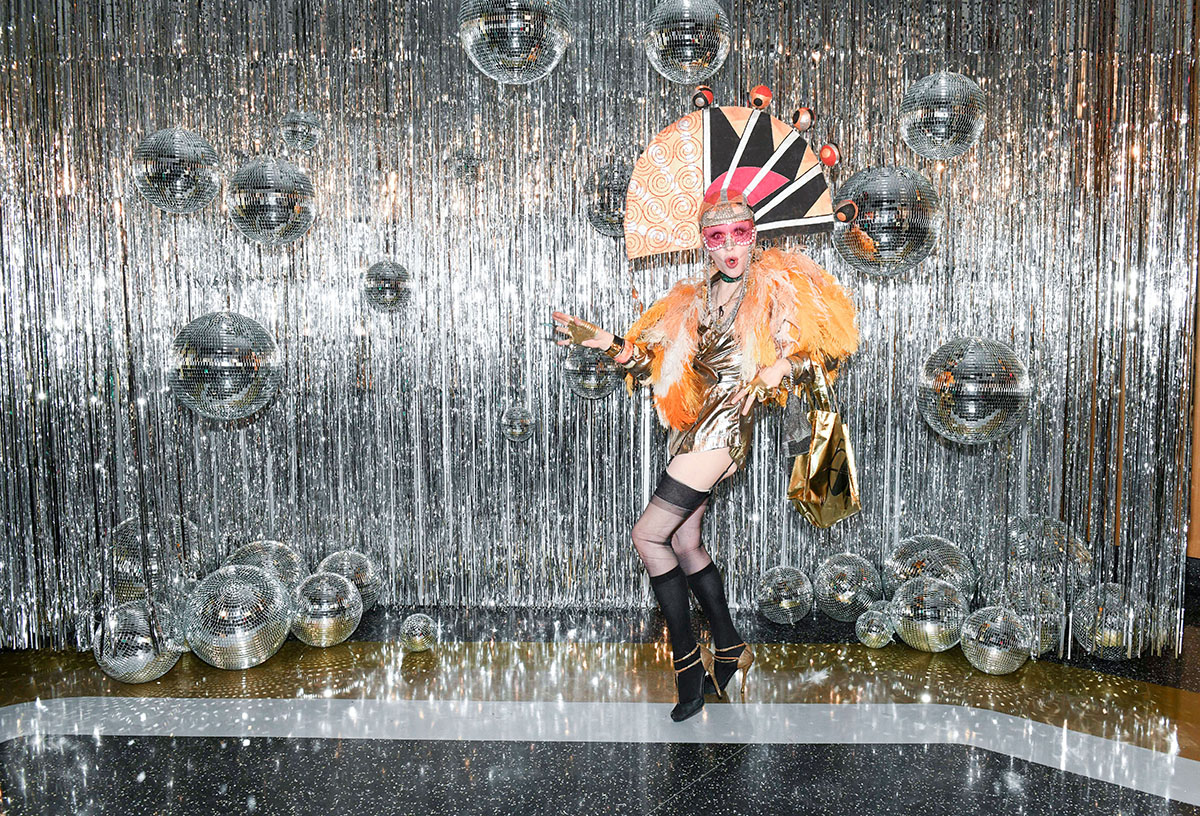 Kenny Kenny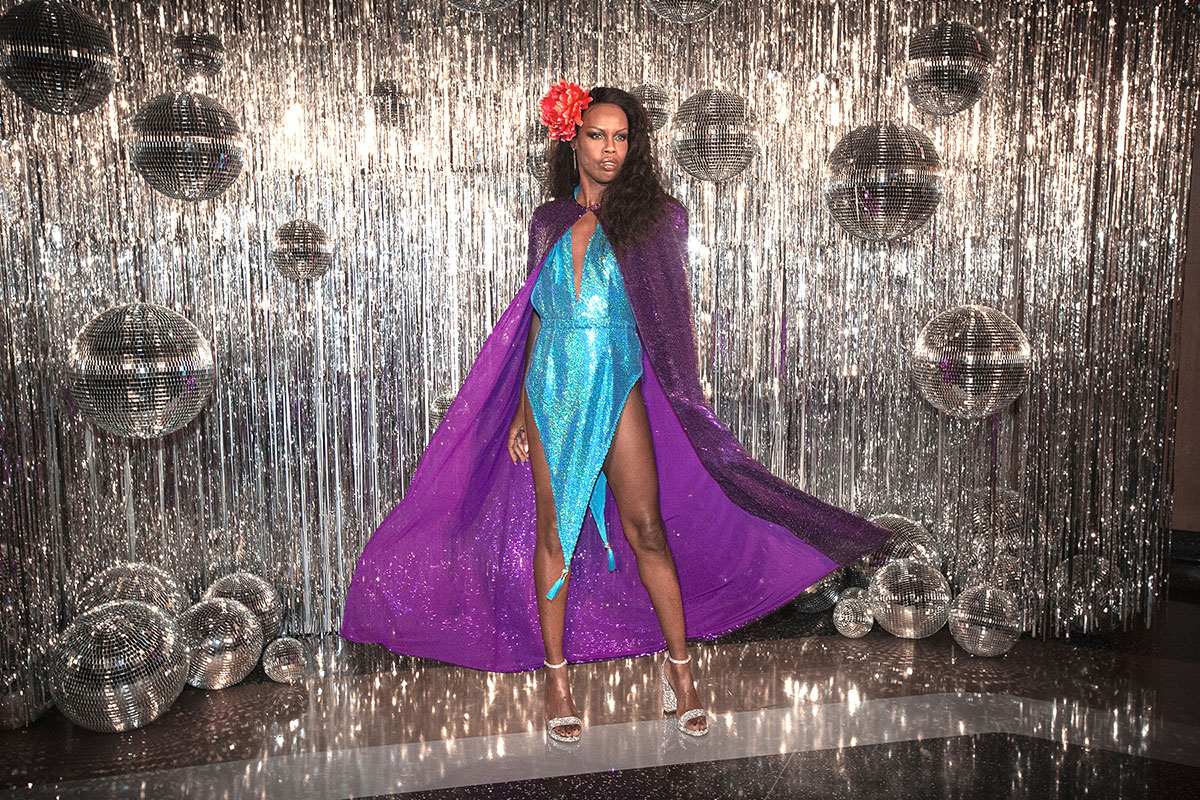 Connie Fleming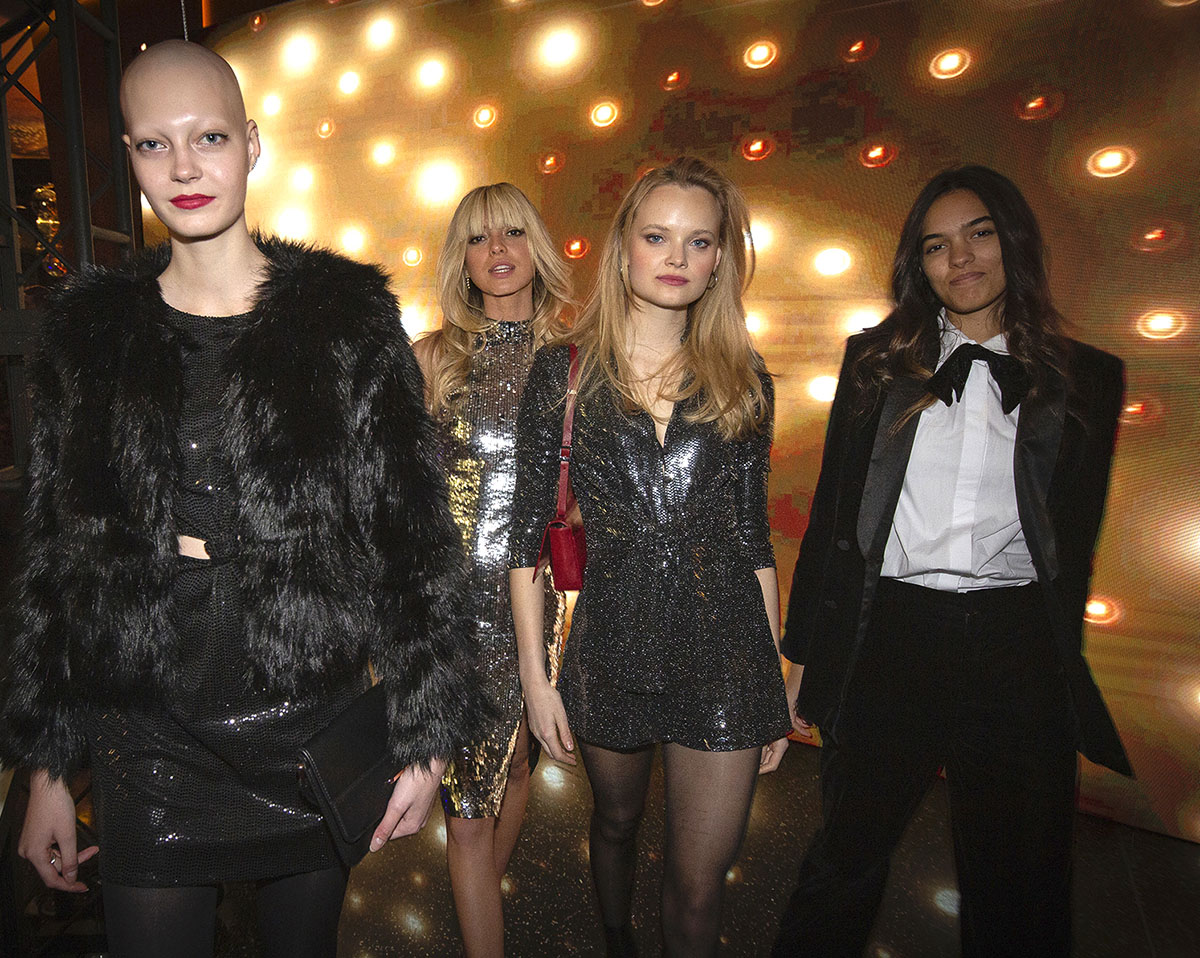 Yana Dobroliubova,Valou Weemering, Luisa Laemmel, Grace Valentine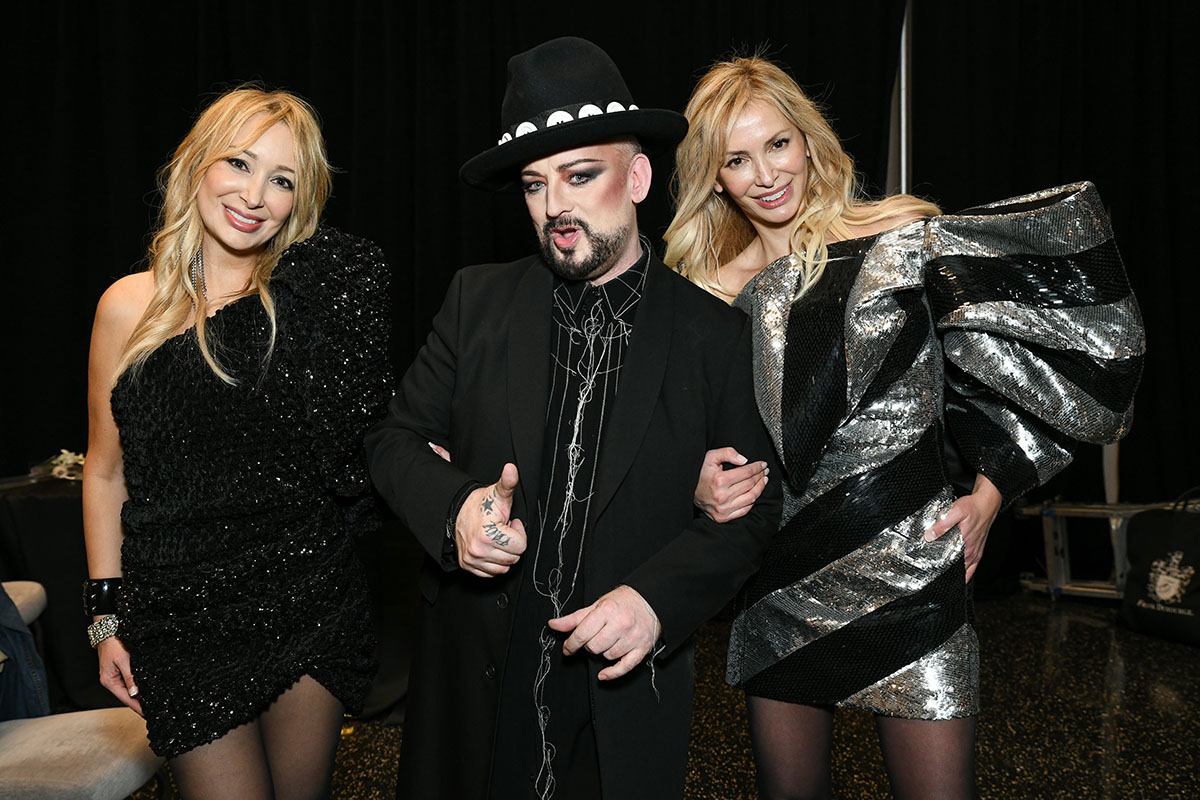 Goli Abivardi, Boy George, Haleh Abivardi
All photos courtesy Andrew Werner