LOS ANGELES FEMALE FILMMAKERS FESTIVAL
This weekend Passerbuys and Women & Film will present the first annual Female Filmmakers Festival (FFFEST), a 3-day screening and talk series dedicated to celebrating accomplished female filmmakers and empowering women who want to break into the industry.
FFFEST will take place from October 12th through October 14th at the Downtown Independent theater in Los Angeles, California and will foster a community for female filmmakers to share resources, guidance and inspiration.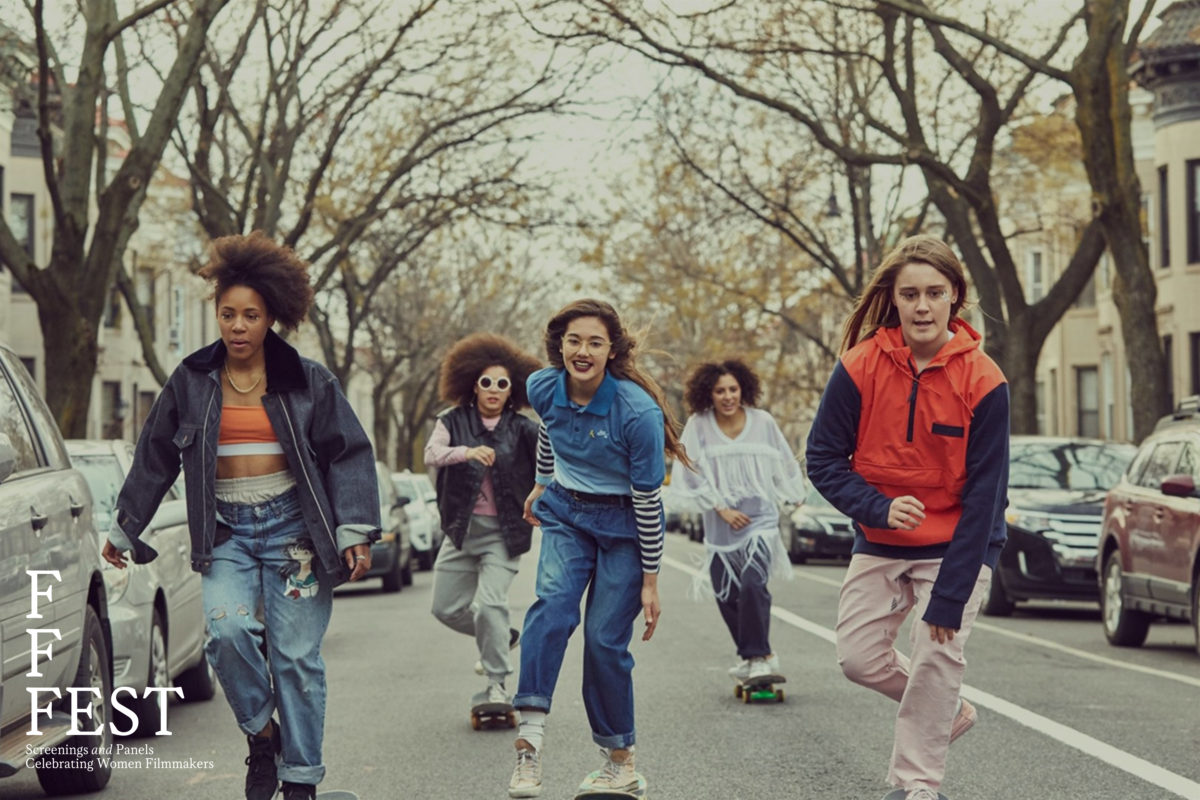 FFFEST's diverse program includes feature-length such as the critically-acclaimed SKATE KITCHEN directed by Crystal Moselle, the award-winning MOSSANE directed by the first Sub-Saharan African woman director, Safi Faye  and short films such as the premiere of MAVERICK by Cara Stricker. Between screenings, FFFEST will host exclusive talks featuring some of the top women working in the contemporary film industry such as Sarah Finn (Casting Director, Black Panther), Lake Bell (Director, In A World), Jameela Jamil (Actress, The Good Place) and Natalie Farrey (Head of Vice Film) as they provide answers to the most pertinent questions facing women working in film today.
The primary mission of the Female Filmmakers Festival is to inspire more women to make films by celebrating the women leading the way, and by creating a space where women can share information amongst each other.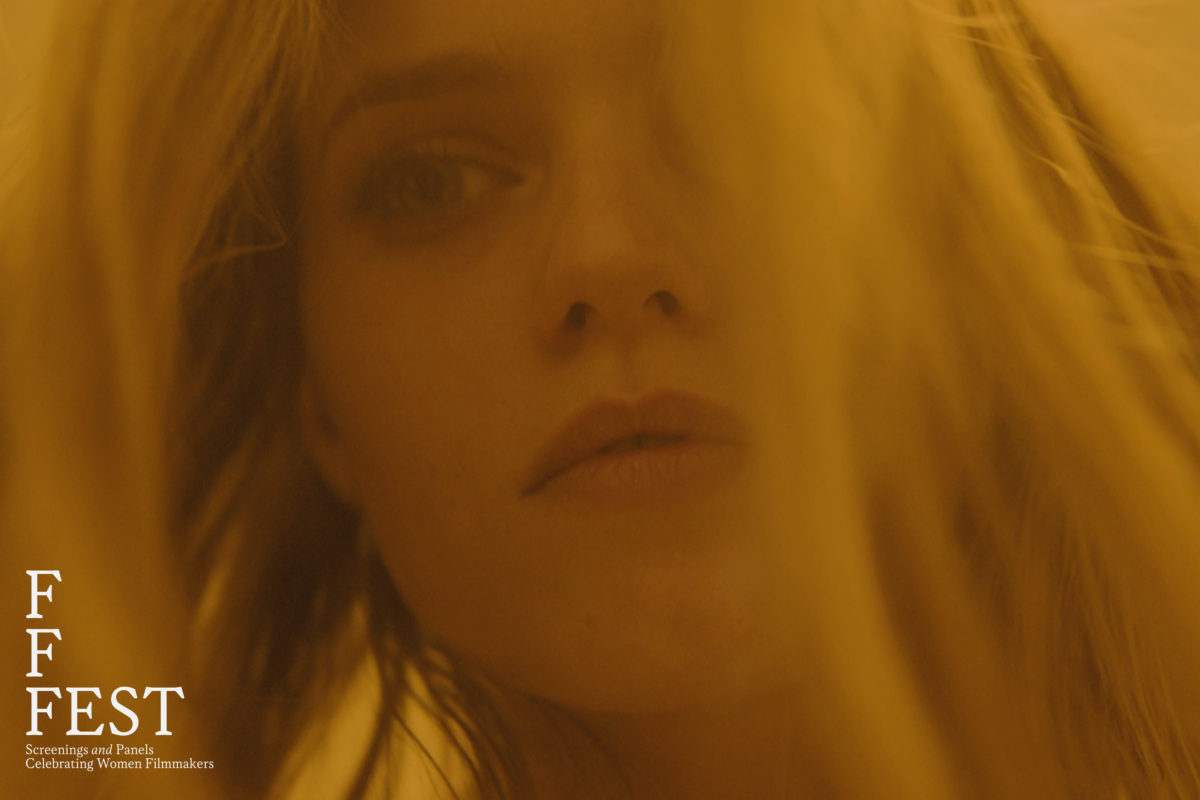 FFFEST has also teamed up with women-owned and women-led fashion brand VEDA to create custom merch for the festival where a portion of proceeds from every sale will go to Camp Reel Stories.
"I founded Passerbuys out of a desire to have women share resources and information amongst one another. As a lifelong fan of cinema, it felt natural to transfer such ethos to a film festival. There are a number of great organizations supporting women in film, and I see FFFEST's role as a space to bring them together and hopefully become a tradition to celebrate and support female filmmakers." – Clémence Polès, Founder of Passerbuys and Co-Founder of FFFEST "Women & Film was created to celebrate the women directors that have paved the way as well as the trailblazers and contemporary women of cinema. Our goal is to act as both a learning tool and source of inspiration among filmmakers, both accomplished and budding. We want FFFEST to create a sense of community for women in film in the hopes that more stories by and about women get made." – Natalie Fält, Founder of Women & Film and Co-Founder of FFFEST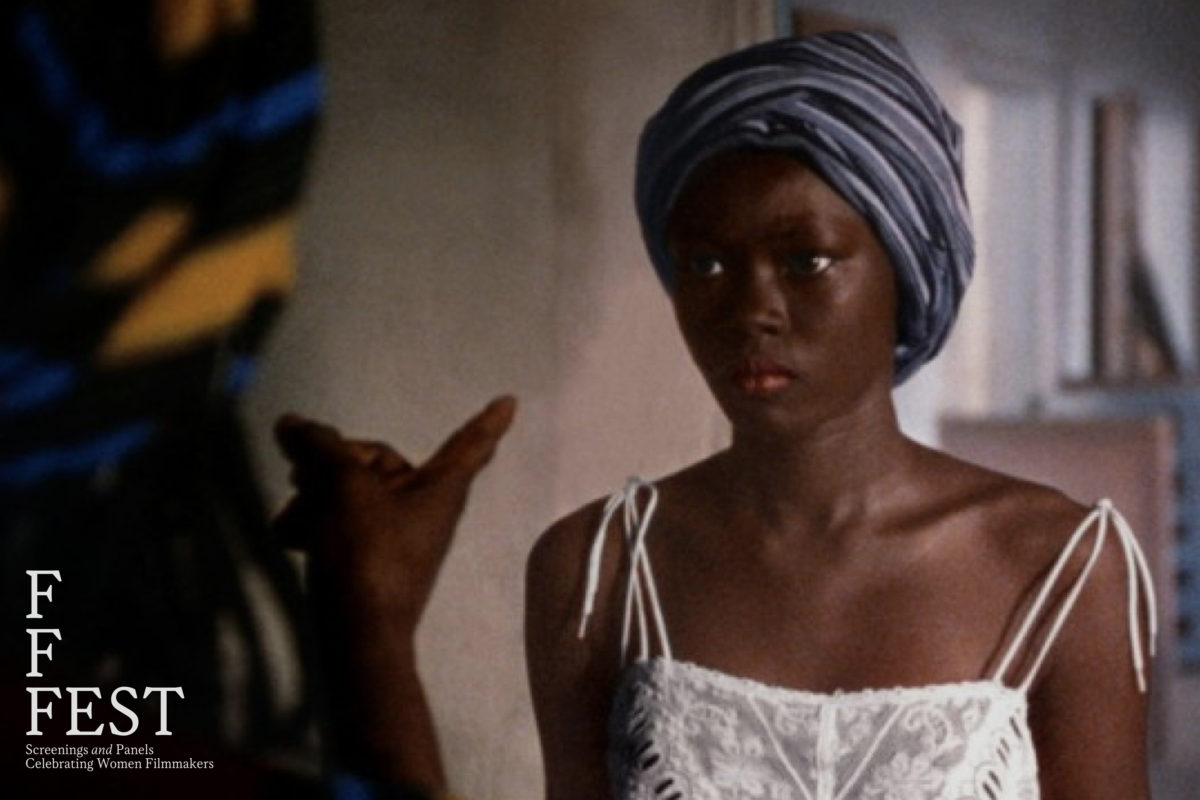 "Women are responsible for creating some of the greatest works of film in the history of cinema, yet the mass media has rarely depicted or celebrated women behind the camera. In response to that, we saw FFFEST as an opportunity for our audience to celebrate the women who've made strides in film and continue to today, and to inspire budding women filmmakers to join the industry and share their stories." – Mimi Packer, Co-Founder of FFFEST
"We have stories to tell and we have a different perspective. Women in general tend to be more emotionally connected and in-tune with their surroundings but the demands of life can cause creative complacency. fffest was created to reawaken these hidden narratives and provide a platform to inspire more women to bring their stories to life." – Dasha Faires, Co-Founder of FFFEST
For more information, please visit https://fffest.org/