ALEXANDER MCQUEEN TREAD SLICK PHOTOGRAPHY SERIES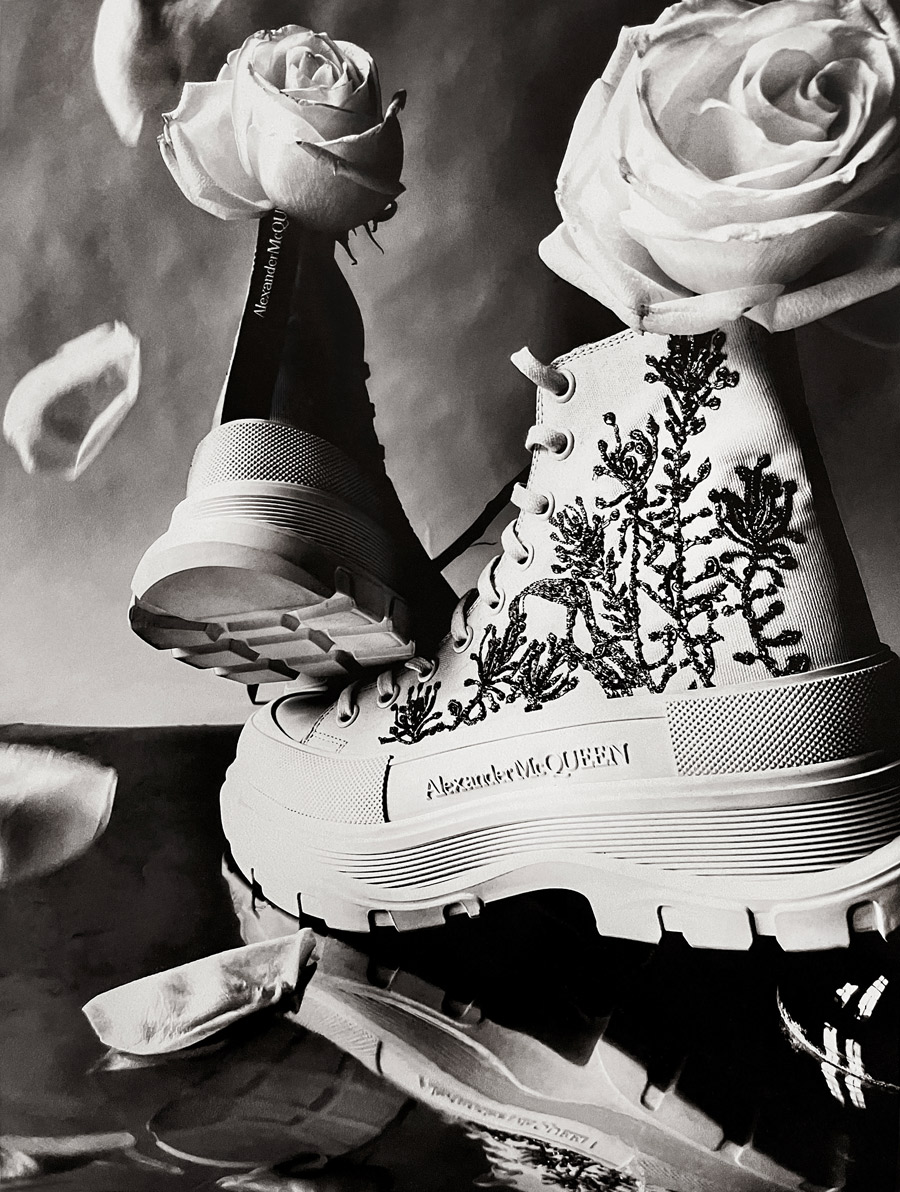 Photo: Katie Burnett
Alexander McQueen is pleased to announce a new initiative inviting a
group of photographers based all over the world to capture the house's
signature Tread Slick boot, taking inspiration from the natural world.
Always central to the McQueen universe, now more than ever the beauty
and strength of nature and its ability to adapt and regenerate is a symbol of
hope for the future.
Photographers included are both long-standing McQueen collaborators and
emerging talent. The brief to each of them was the same: to shoot the Tread
Slick boot in an environment that means something to them personally.
Those taking part are:
Katie Burnett – Images shot in Brooklyn, New York
Gwen Trannoy – Images shot in East London
Malick Bodian – Images shot in Lac rose, Sénégal
Charlie Gates – Images were shot in Hackney, East London
Max Farago – Images shot on Rock, Leo Carillo Beach in Malibu
William Waterworth – Images shot on the Jurassic Coast, Dorset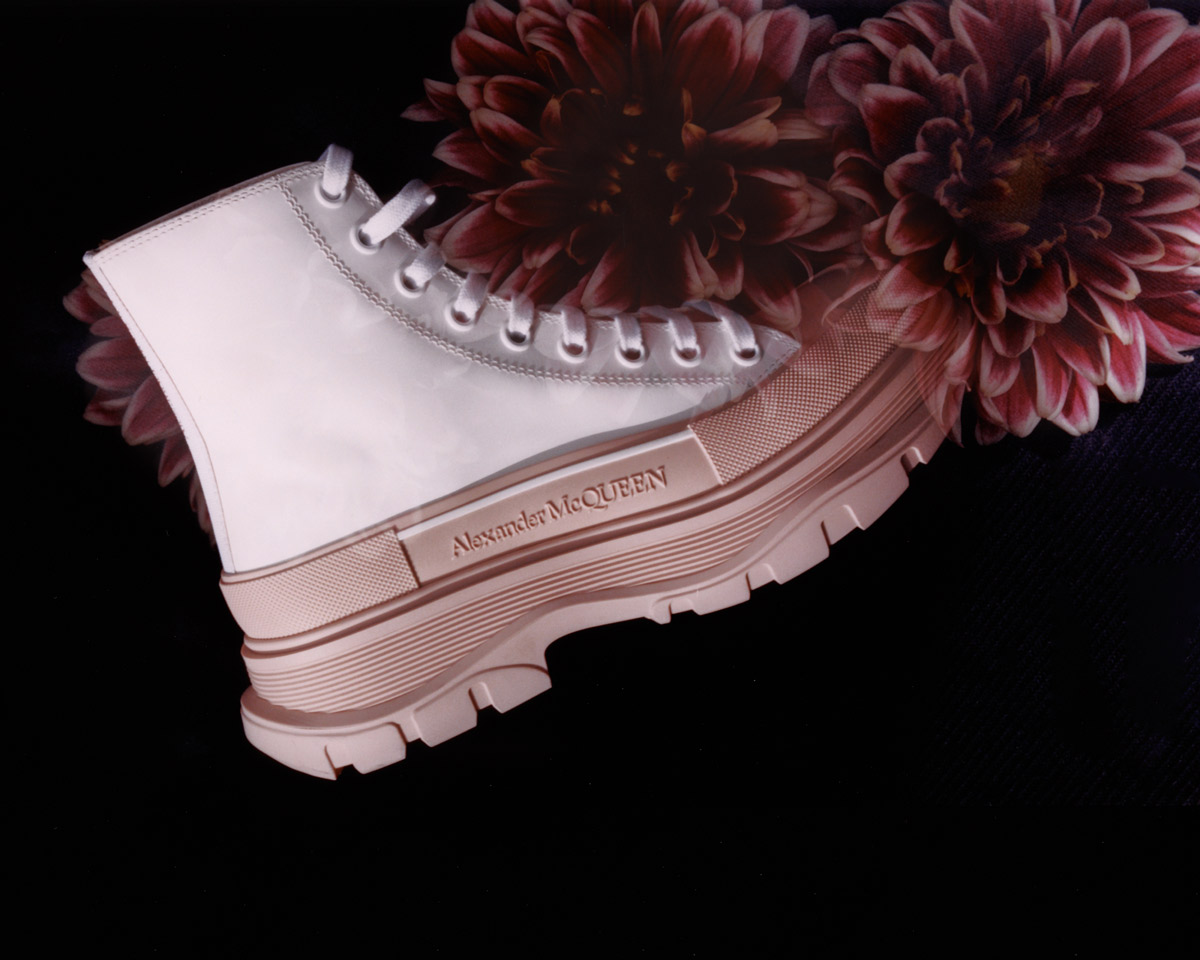 Photo: Gwen Trannoy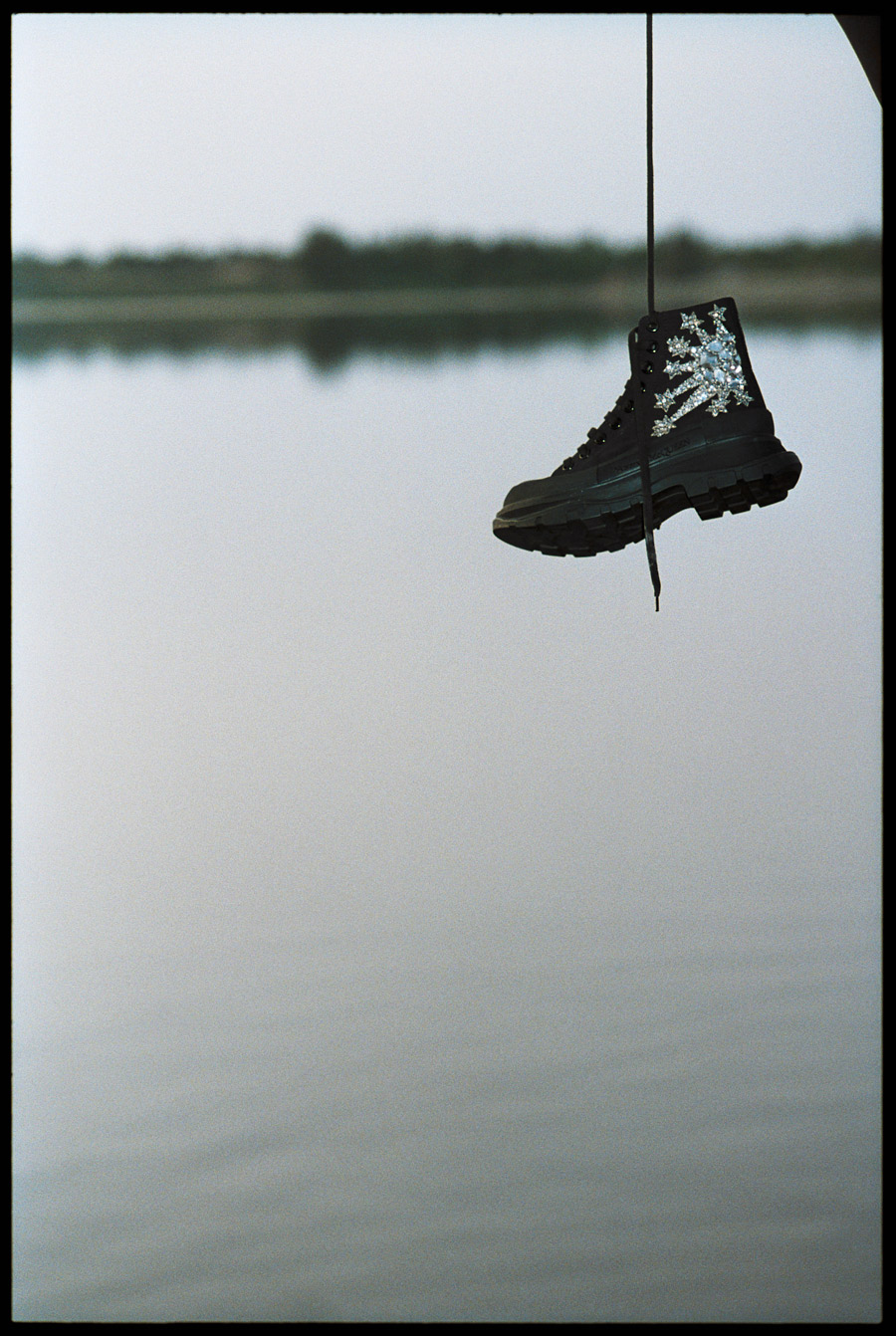 Photo: Malick Bodian
Photo: Charlie Gates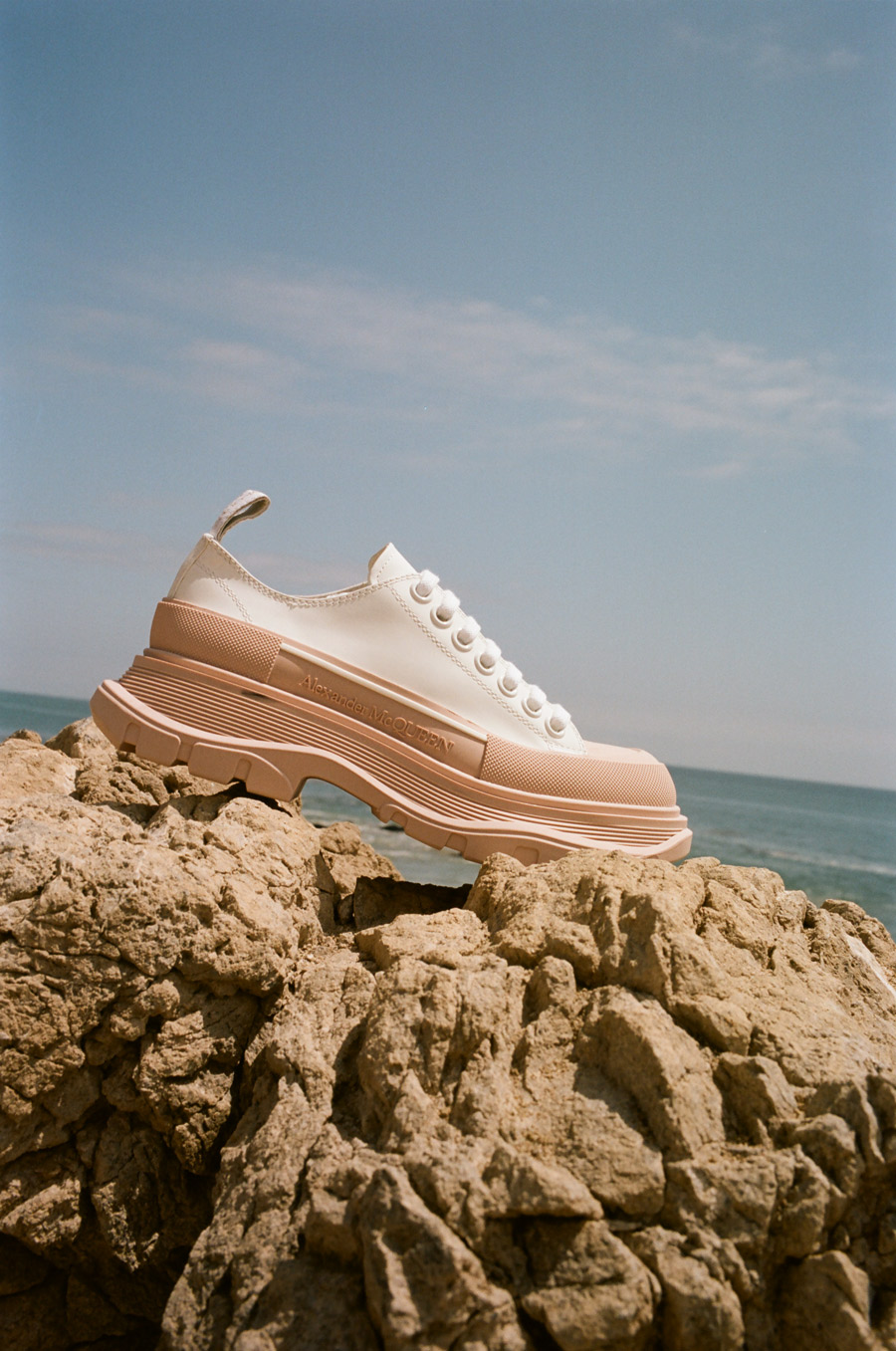 Photo: Max Farago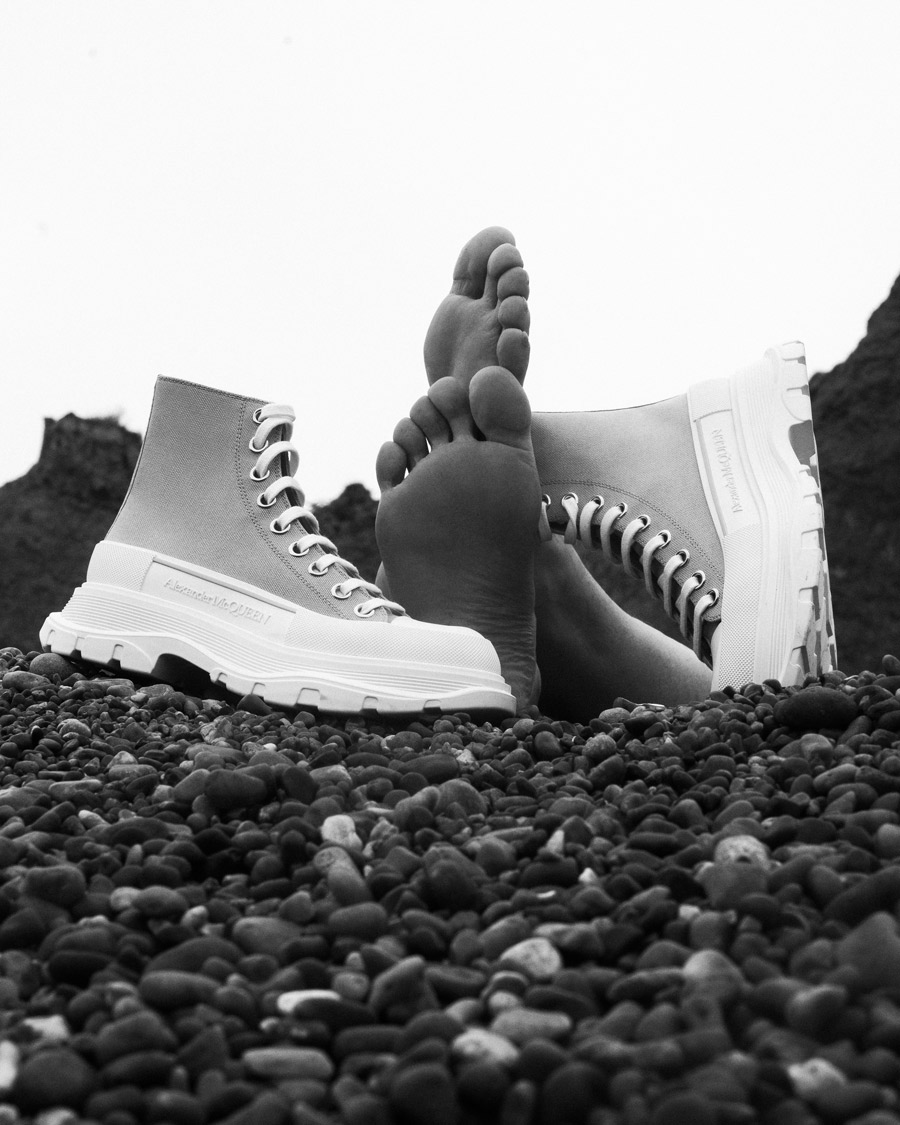 Photo: William Waterworth