HIROKO KOSHINO: A TOUCH OF BAUHAUS

Please join us on Thursday, November 1st from 6 to 8 PM at WhiteBox in NYC and meet Hiroko Koshino at the opening of her exhibit,  Hiroko Koshino: A Touch of BAUHAUS.
A Touch of BAUHAUS, curated by Kyoko Sato, is part of the WhiteBox Prime SAS (Seminal Artists Series), which honors artists of great repute. Past participants of the WhiteBox Prime SAS include Carolee Schneemann: More Wrong Things, Michael Snow: Snow Alert, Naoto Nagakawa: XXX-1960's, Vienna Actionists Hermann Nitsch and Günther Brus, Hyman Bloom, Braco Dimitrijevic and Aldo Tambellini to name a few.
Post-World War II Japan found itself in the midst of rapid economic and cultural transformation – one in which growing industries such as technology and fashion shot to the forefront. It was amidst this landscape that a group of young people began rebelling by sporting a preppy, Ivy League look that broke stride with propriety-and time-honored traditions, and celebrated individualism. Known as the "Miyuki Tribe", with Hiroko Koshino at the helm, talented young fashionistas began reinterpreting traditional Japanese artistic elements through a personalized and radical lens.
Visual artists began to be influenced by various new incoming art notions culled from Abstract Expressionism and Land Art, paralleled by the indigenous and subversive Gutai movement. This fresh shift in artistic perspectives made way for a wave of artistic leaders that included Hiroko Koshino. Building on her belief in the unity of all forms of art-a Bauhaus tenet- the classically trained Koshino used key elements to inform her paintings and sumi-ink masterworks as the basis for her stunning fashion designs, resulting in her recognition as one of the foremost couturiers in Japan.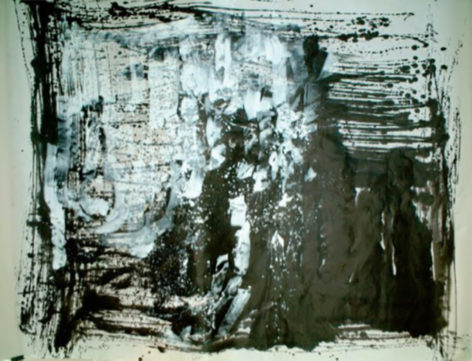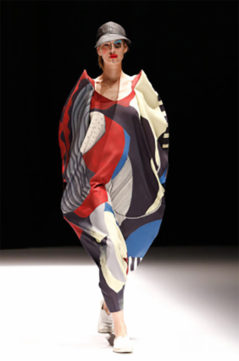 HIROKO KOSHINO: A Touch of BAUHAUS will, for the first time in New York, reveal how Koshino's visual artworks inform her high fashion designs. Curated by Kyoko Sato at WhiteBox, the exhibition will include Koshino's most inventive runway pieces, side-by-side with her signature abstract paintings and sumi-ink works, including-in WhiteBox's project space-a site-specific eighty-foot-long ink scroll that epitomizes her brilliant combination of art and design as Gesamtkunstwerk, the Bauhaus approach towards a total artwork.
After years of creating riveting artworks inspired by key painters ranging from Jackson Pollock to Gustav Klimt, as well as the Lyrical Abstraction and Tachism movements, Koshino began experimenting with the connection between art and fashion in the serene studio created for her by her colleague, genius architect Tadao Ando, in Ashiya. There she was able to deeply connect with her love for Mother Nature, free from the hustle and bustle demands of Tokyo, while infusing her paintings with a deeply Japanese attitude.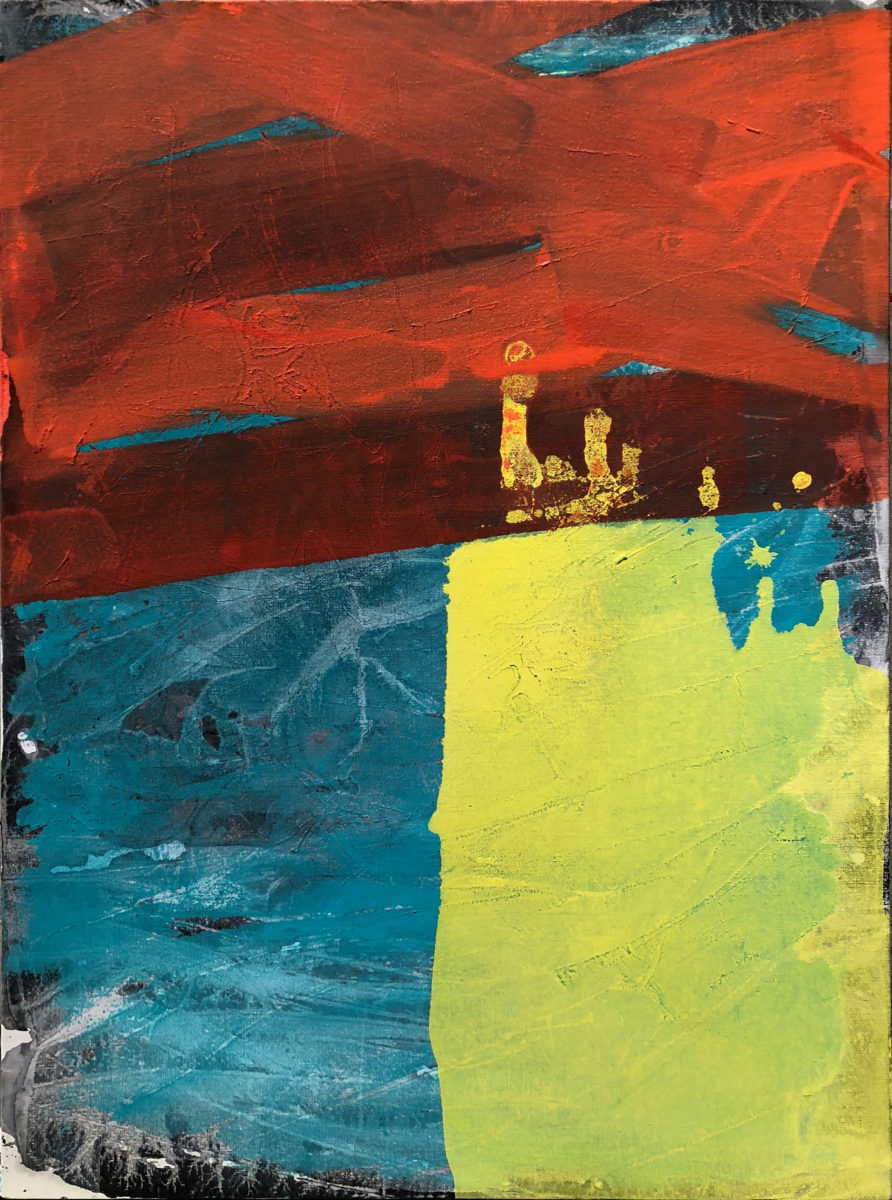 Koshino's innovative design techniques, based on painting with sumi-ink directly onto the fabric, were the essence of many of her innovative fashion creations. In an essay on Koshino and her works, critic Anthony Haden-Guest writes, "Hiroko's Sumi-Ink works are wholly beautiful, but not so much so as to overwhelm. They do not exclude, they embrace."
Early in the history of Japanese art, Nihonga, tradition-based Japanese paintings, used to be exhibited in separate spaces from yōga, or artwork with Western influences. A push for change and a reconciliation of the two energies was beginning to happen. Thus Haden-Guest points out that while Hiroko's work is "delicate, forceful and remarkably various … it embodies this accommodation, in her fashion, as in her art," fusing the two styles.
In 1977, Hiroko joined the cutting-edge group "TD6" (Top Designers 6), presenting her fashion collection in Tokyo for the first time. Since, she has been showcasing twice a year. In 1978, she became the first Japanese designer to join Alta Moda in Rome, a sensational show earning her a thirty-page article in the Italian edition of Harper's Bazaar.
In 1982 Hiroko Koshino created International Inc., leading the "Designer's Character Brand" boom that turned fashion into a top industry in Japan. Subsequently, she debuted her brand and her signature prêt-à-porter collection at the Paris Fashion Week, to great acclaim.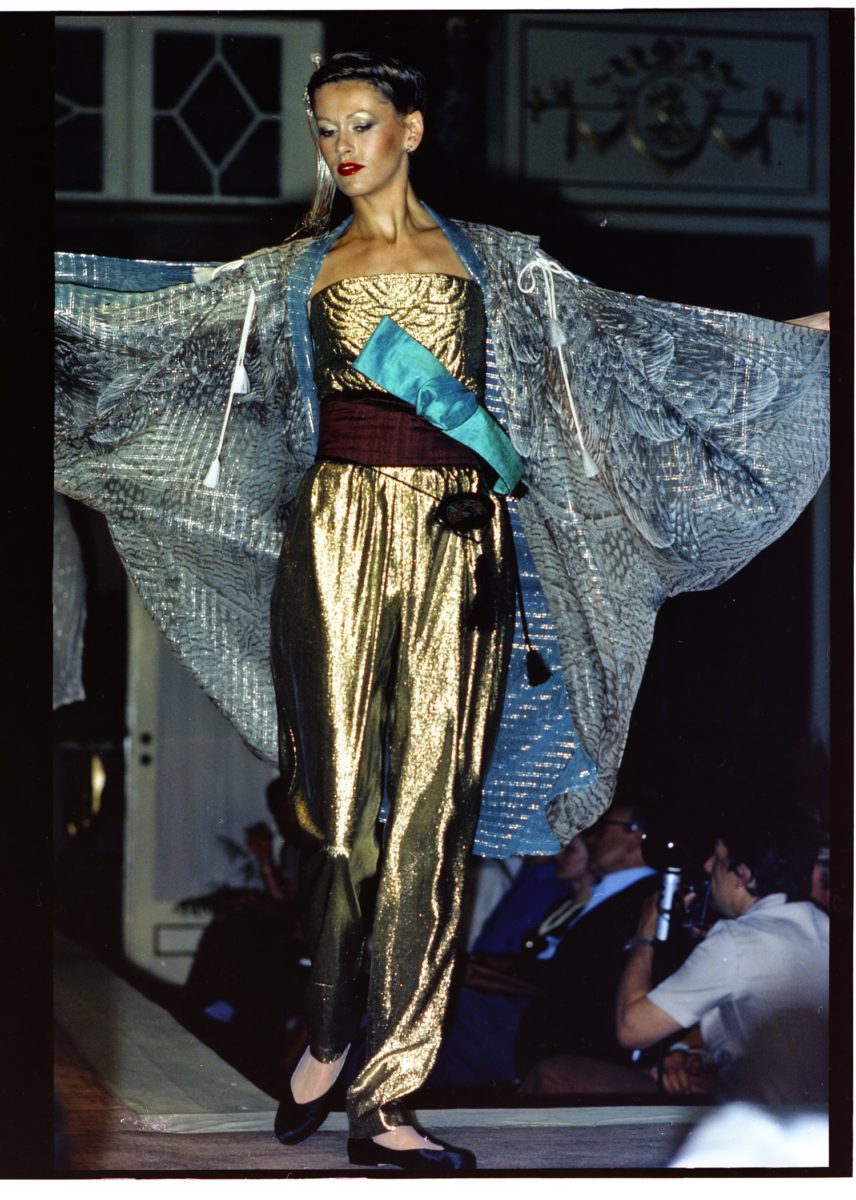 Koshino considers herself an artist since childhood. She got started drawing characters from Manga and Anime, attending Kabuki plays regularly, influenced as well by the Bunraku national puppet theater of Japan. Six decades later, Koshino unabashedly continues her painting career, having created, by now, well over 1,900 paintings using a wide variety of techniques and inventive, unorthodox paint applications.
Her artwork continues as a wellspring of inspiration flowing right into her fashion design. "I can continue designing because I paint," Koshino explains. Indeed, her paintings frequently function as brainstorm-drafts for what will later become one of the extraordinary design creations that she refers to as "the architecture of the body", all along carrying as part of her signature, the elemental Japanese sense of sculptural 'high volume' in her couture.
Although her artwork and design are deeply intertwined, Koshino explains there is a definite separation between the two camps. "The process of production in fashion and art is very different," she says. "When I make art, I can express my spirit directly. It is very personal. When I create fashion, I need to think about what people want, and I need to design what people will buy, so it unequivocally contains a business aspect."
–Kyoko Sato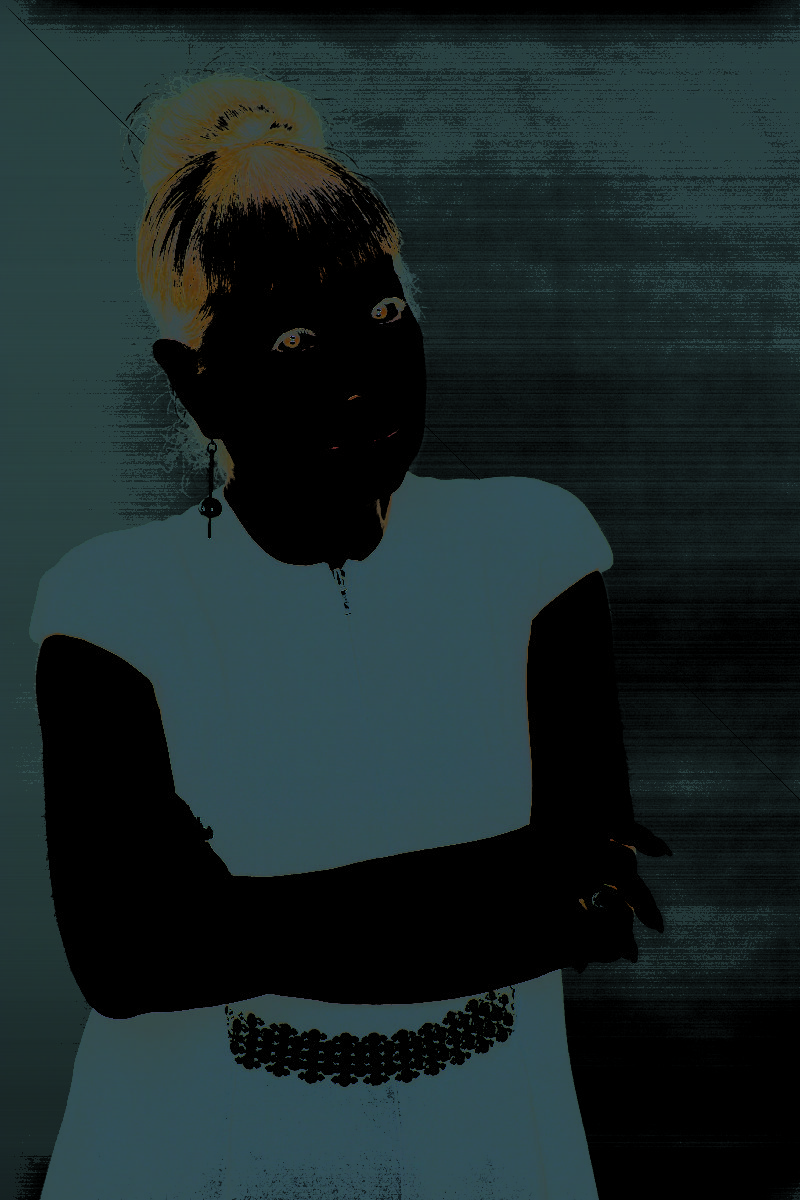 Koshino's works will be showcased at WhiteBox with an opening reception from 6 to 8 p.m. on November 1st. The exhibition runs through December 1st.
"I can continue designing because I paint," Koshino says. "Both design and art are my creation, and I cannot divide them." This thought reminds people of Bauhaus-style "total work of art" (Gesamtkunstwerk), which became the title of her New York debut exhibition at the WhiteBox [HIROKO KOSHINO: A TOUCH OF BAUHAUS (329 Broome Street); Curator Kyoko Sato (Nov. 1-Dec. 1, 2018)]
FASHION INSTITUTE OF TECHNOLOGY LECTURE BY HIROKO KOSHINO
Thursday, November 1, 2018 11:00 AM – 12:00 PM
Fashion Institute of Technology
227 W 27th St, New York, NY 10001
Feldman C501
About WhiteBox:
WhiteBox, on its 20th anniversary remains a non-profit art space aiming for total invention catalyzing the tenor of the times. It serves as a platform for contemporary artists to develop and showcase new sitespecific work, and is a laboratory for unique commissions, exhibitions, special events, roundtables, and arts education programs, providing an opportunity to experience an artist's practice in a meaningful way, socially inspired free from market constraints. WhiteBox artistic vision provides hard to pigeon-hole artists with sustained exposure, creating an ideal environment for more in-depth interaction between sophisticated as well as community-bound New York audiences and artists' practices. It achieves this by inviting local and international emerging and established artists to respond to its exhibition space with leading-edge interventions, performances, and developing long-term inspired programming that allows them to develop projects and engage with audiences. The artists who exhibited at WhiteBox tend to defy easy categorization.
Special thanks to The Costume Institute, The Metropolitan Museum of Art, New York and Nao Takekoshi.