THE WEBSTER OPENS ITS NEWEST LOCATION IN NYC
With the store originating from the tropics of South Beach and having expanded to Houston, Costa Mesa, and Bal Harbour—it was only natural for The Webster to house their new location in the heart of New York City's, Soho. Laure Heriard Dubreuil, founder of the luxury retailer, has mirrored the same opulent brand formula with a new ingredient—Webster Home. The six story building will handle pieces by Italian artist Gaetano Pesce, Pierre Frey fabrics that are exclusive to The Webster, and Nada Debs brass candy colored pebble table. Throughout the renovation of their new location The Webster befriended Maxi Cohen, photographer, video artist, and neighbor whose piece is now featured on the third floor.
The store is thoughtfully filled with French 50's sconce lights and wall papers from the 20's and 30's and does the historical 1878, 12,000-square-foot building proud. Turn of the century light wells guide you onto a vintage loading dock entrance, and step out into a room that's a fusion of new and retrograded pieces mirroring the original Webster store, which was redeveloped with the help and design of Christopher Osvai.
Filling the six floored location are thirty male designers and 68 women designers, including but not limited to Isa Arfen, Julien David, and jewelry by Anita Ko, The Webster combines high end clothing interwoven amongst art deco and one of a kind installations. Sculptures such as Aaron Young's "Below the Underdog, 2010" is set amongst thoughtfully chosen menswear on the fourth floor.
For more information about the founder, Laure Heriard Dubreuil, check out her Iris Woman feature!
All photos by Andrew Rowat courtesy of Karla Otto Public Relations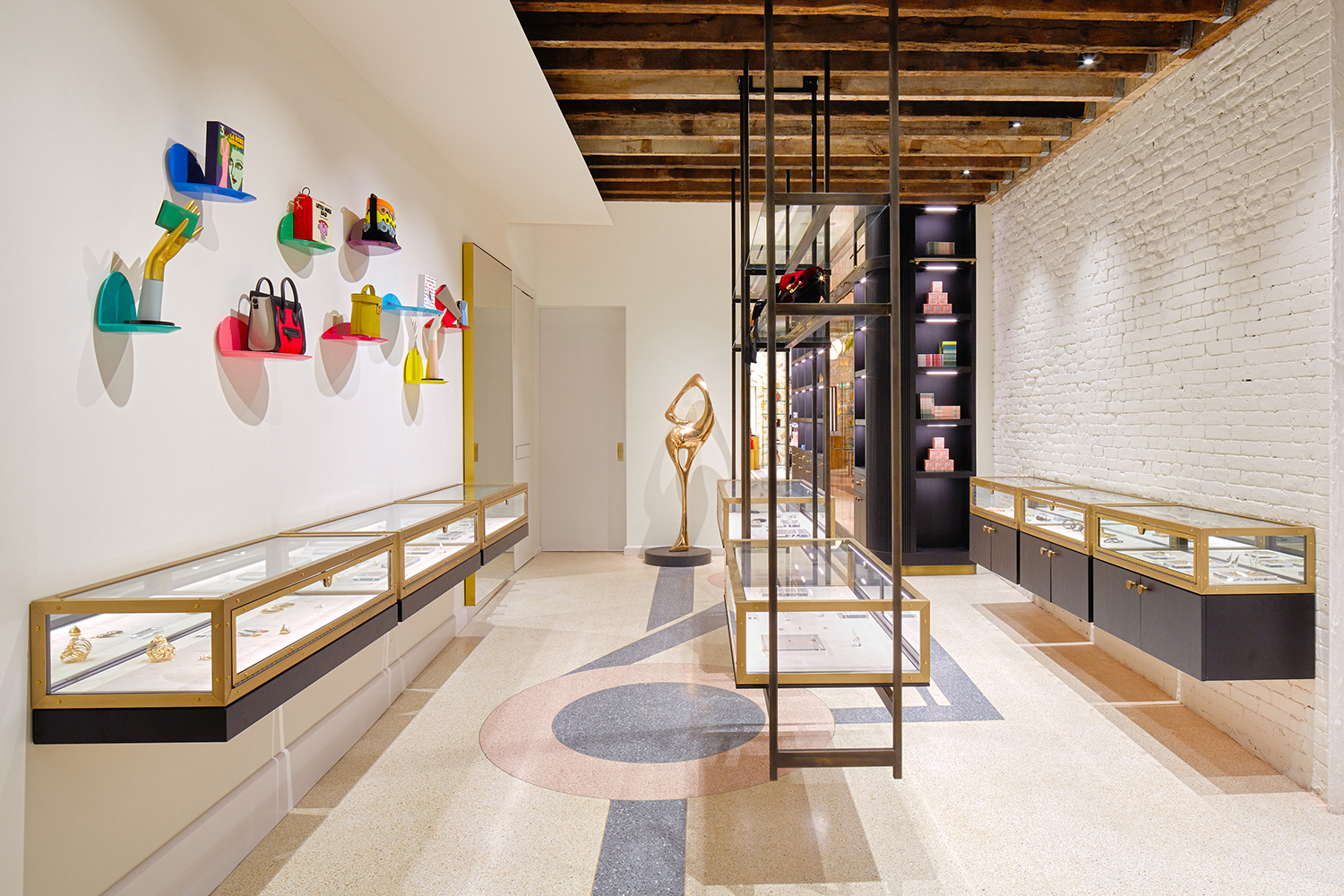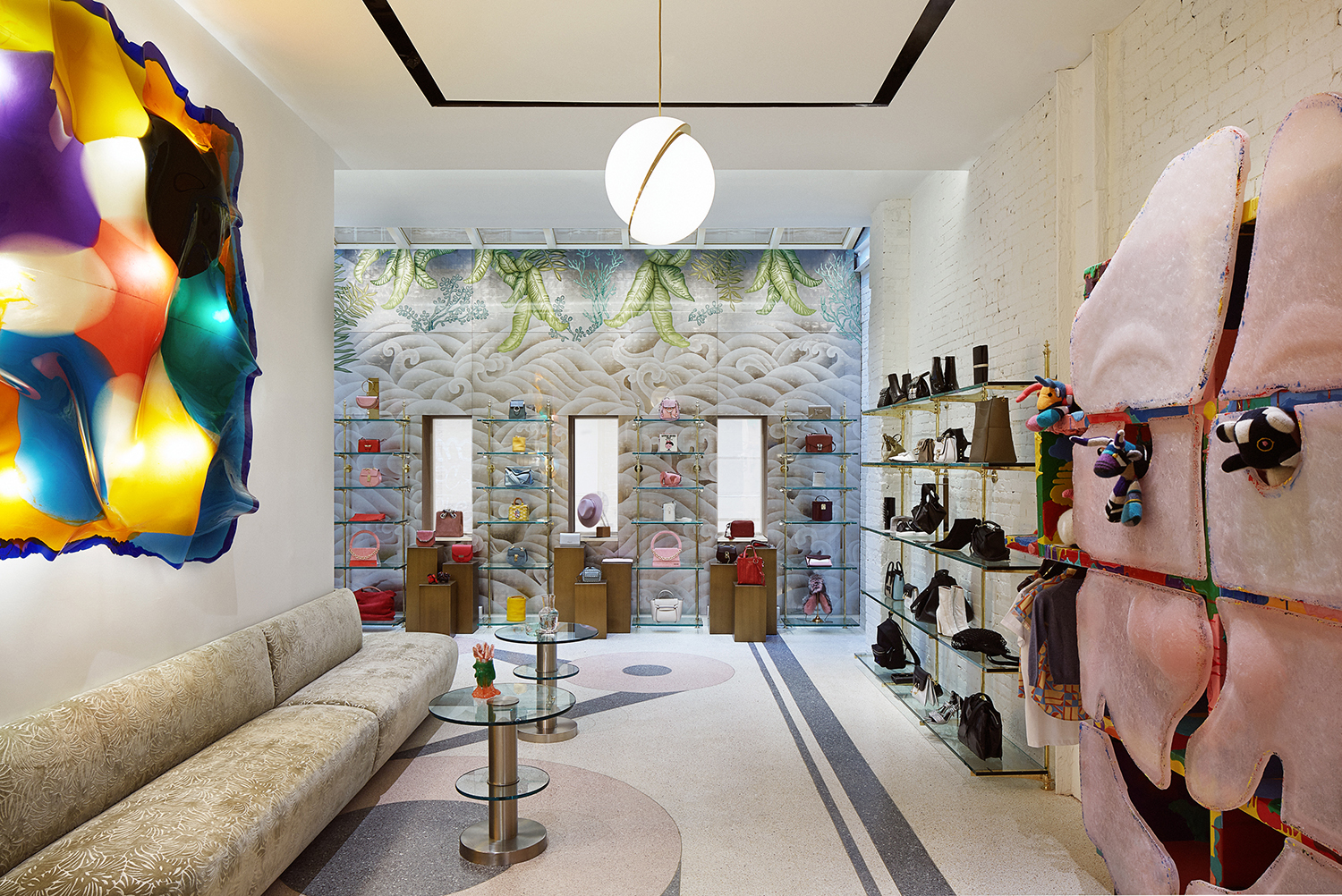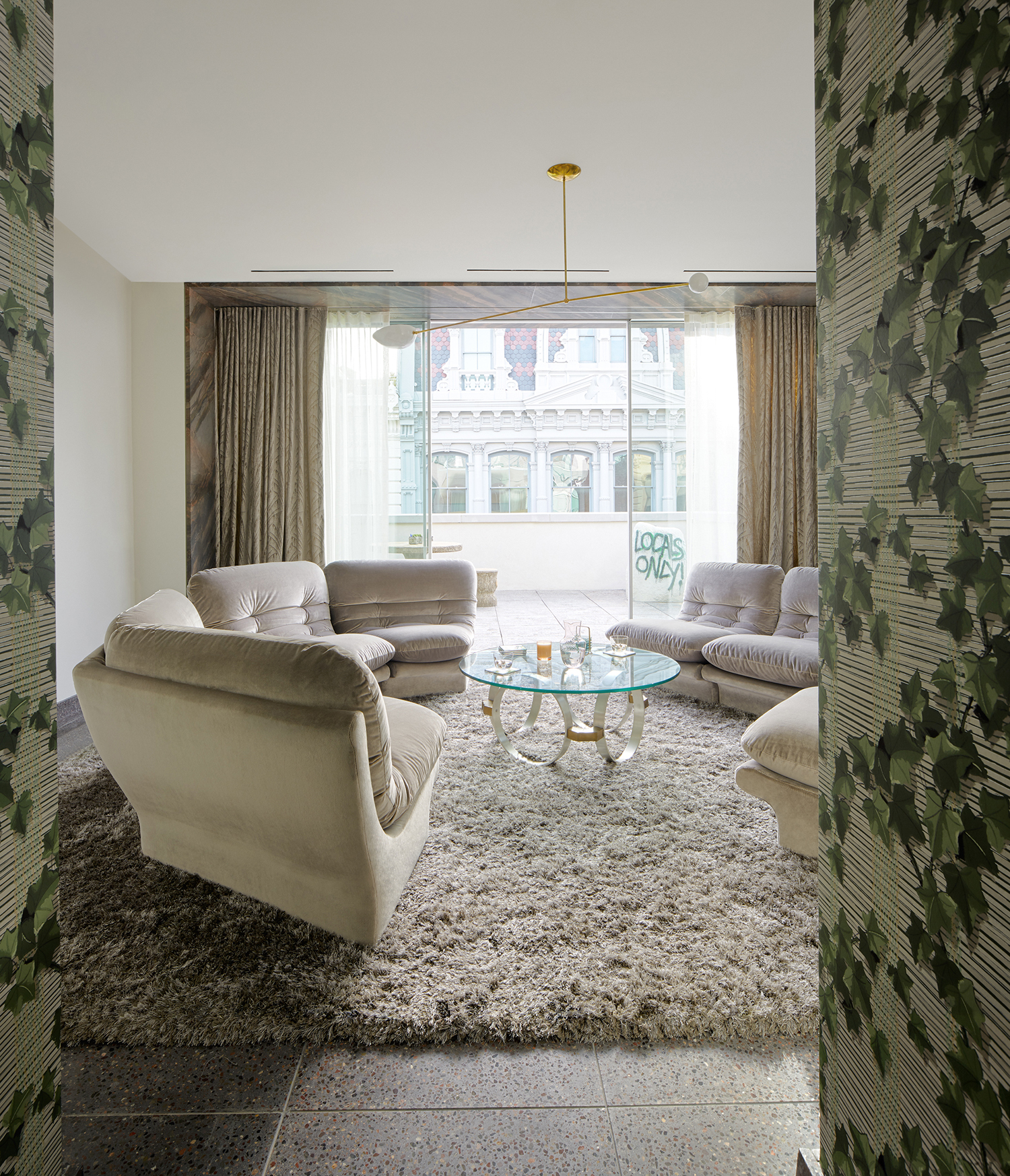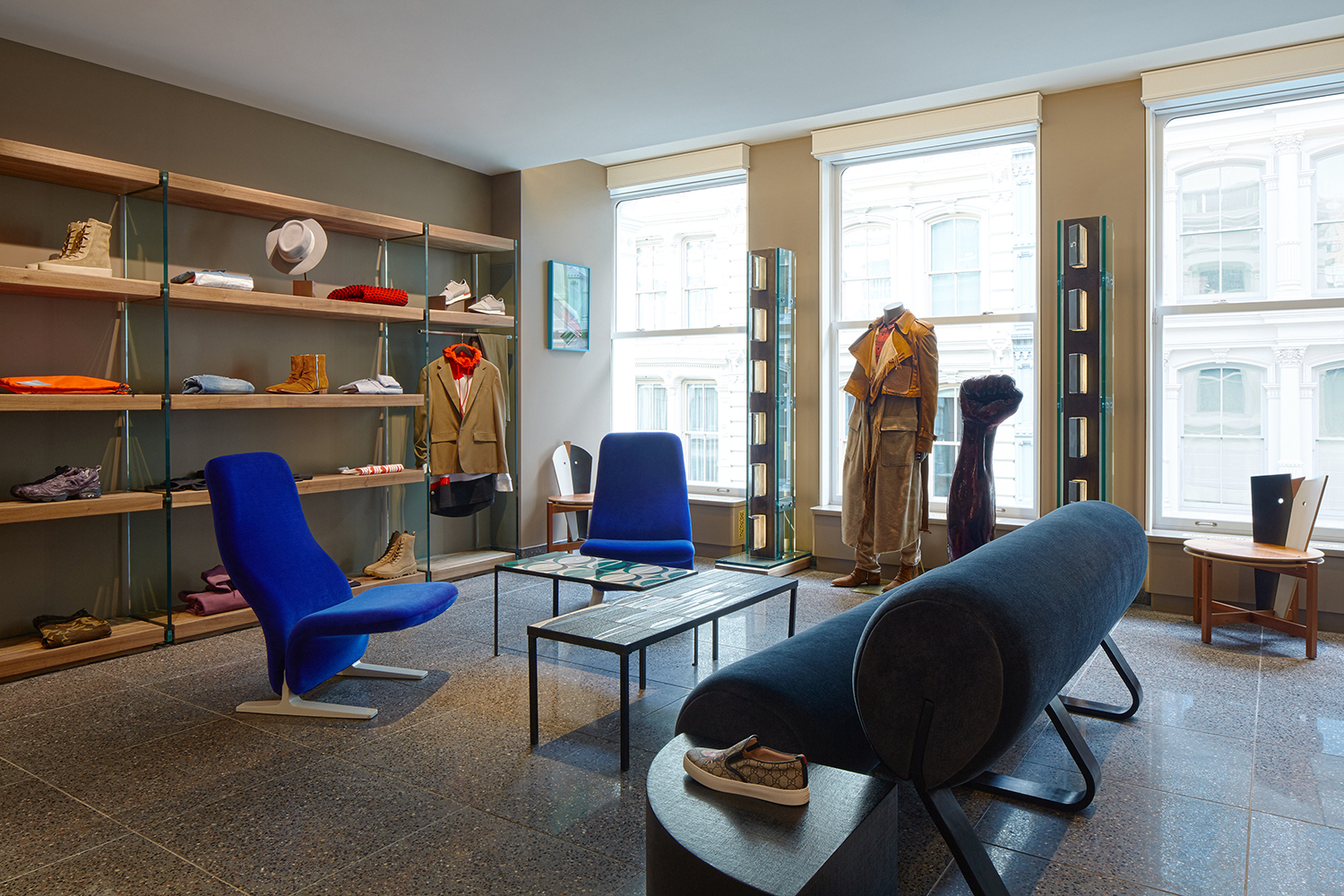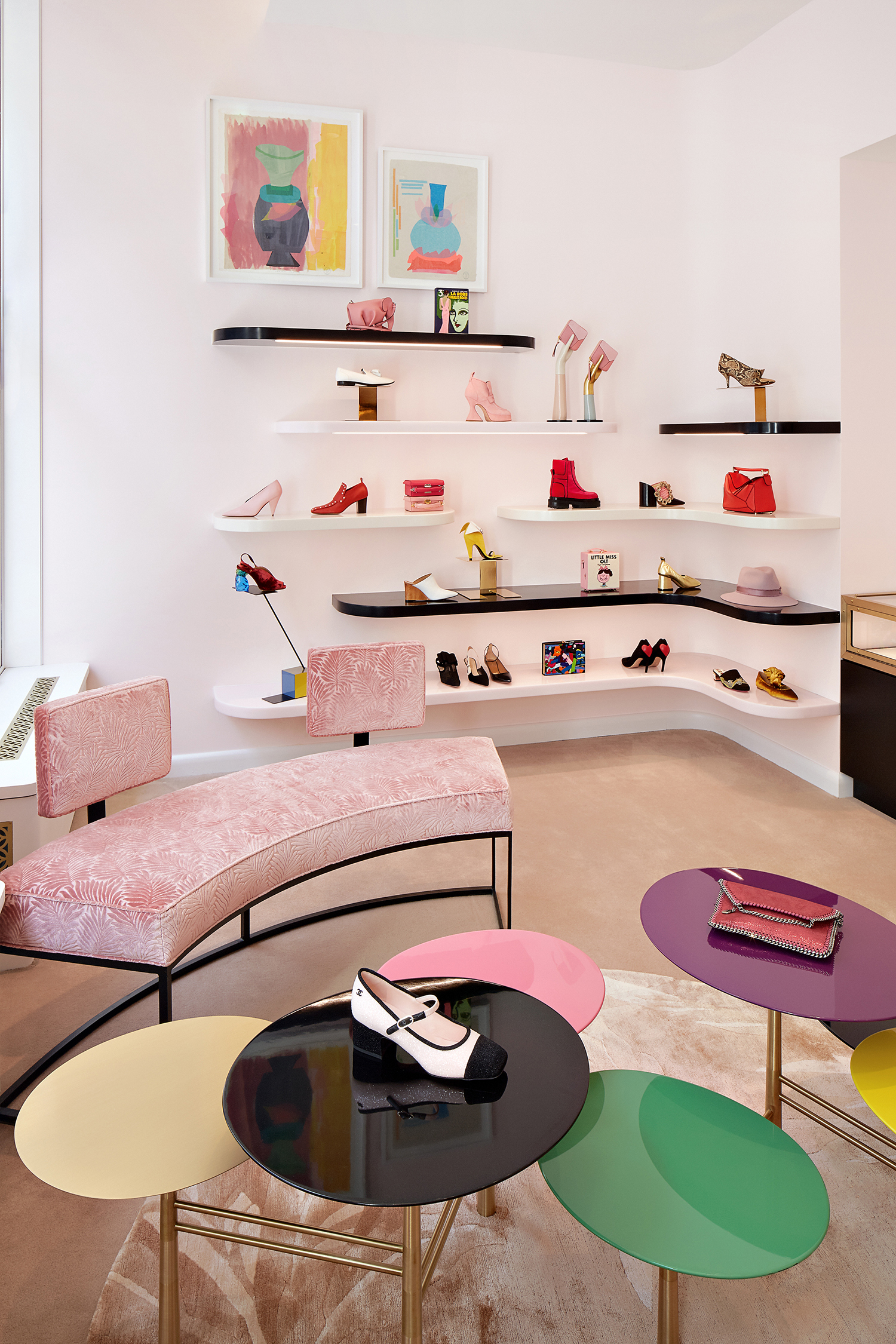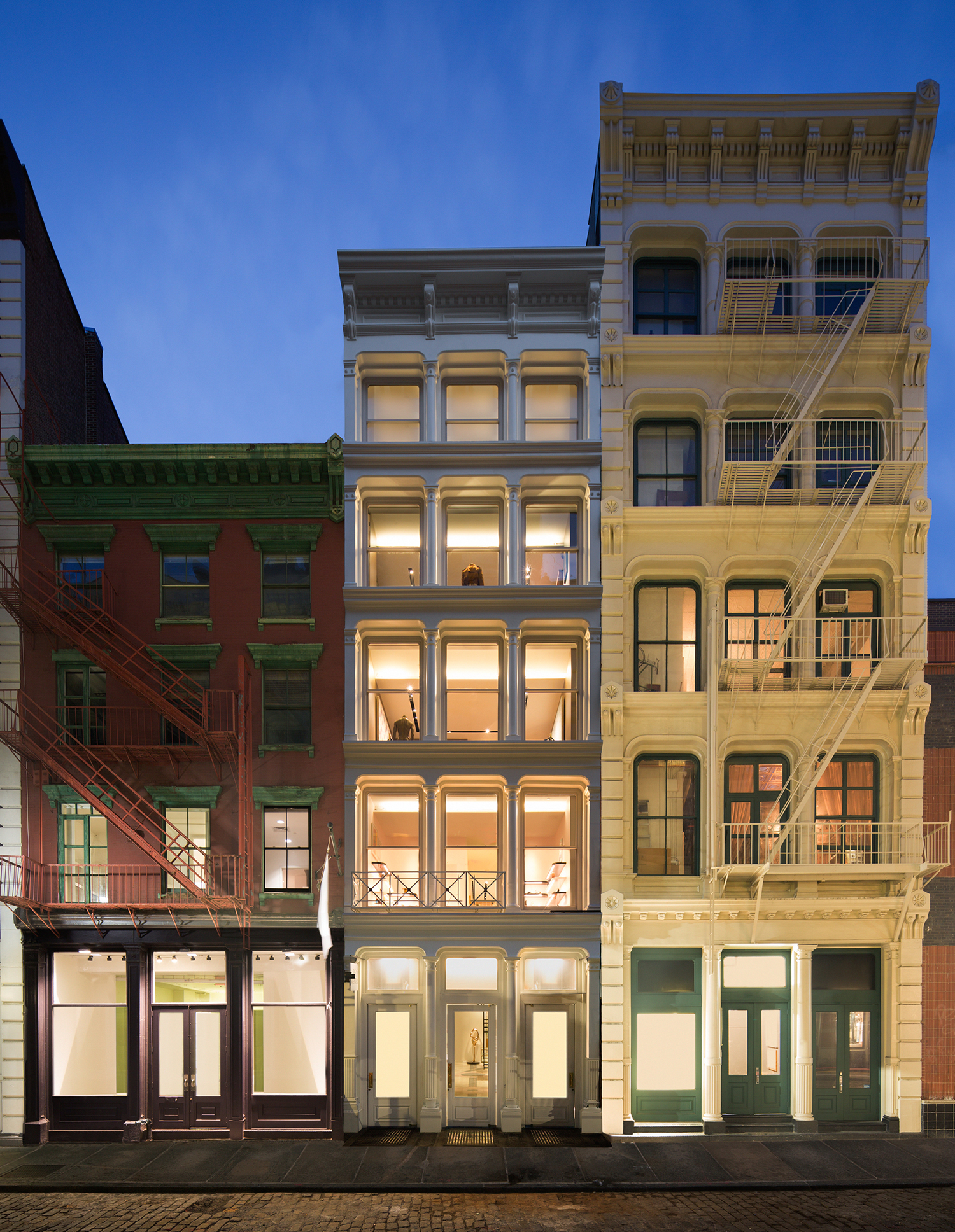 The Webster, located at 29 Greene Street, opened to the public Monday, November 6, 2017
Shop online here