NFT COLLECTION OF RICHARD BERNSTEIN


The Estate of Richard Bernstein is proud to announce the first series in a new NFT program of rare and extremely collectible artworks by famed Pop Artist Richard Bernstein. In collaboration with digital art platform Culture Vault, Rory Trifon (president of the estate as well as the late artist's nephew) has selected a small catalogue of digitally created works by Bernstein featuring subject Andy Warhol as well as Bernstein's iconic 1984 cover of Grace Jones for Interview Magazine. The Richard Bernstein NFT Collection debuts on February 3rd, 2022, at www.culturevault.com.
It is likely that Bernstein would have thoroughly embraced NFTs were he around today as he was the first Pop Artist to use computer-generated graphics in the early 1980s to create fine art. Bernstein was the first to embrace digital technology which enabled him to distort and transform images which would then be combined with hand painting on oversized canvases.
Bernstein, often cited by Andy Warhol as his favorite artist, was commissioned by Warhol to create the iconic celebrity portraits for the covers of his Interview Magazine from 1972 to 1989. The NFT Collection is an opportune venue to celebrate the artist's professional alliance in a new medium that both Artists would have surely embraced if they were around today.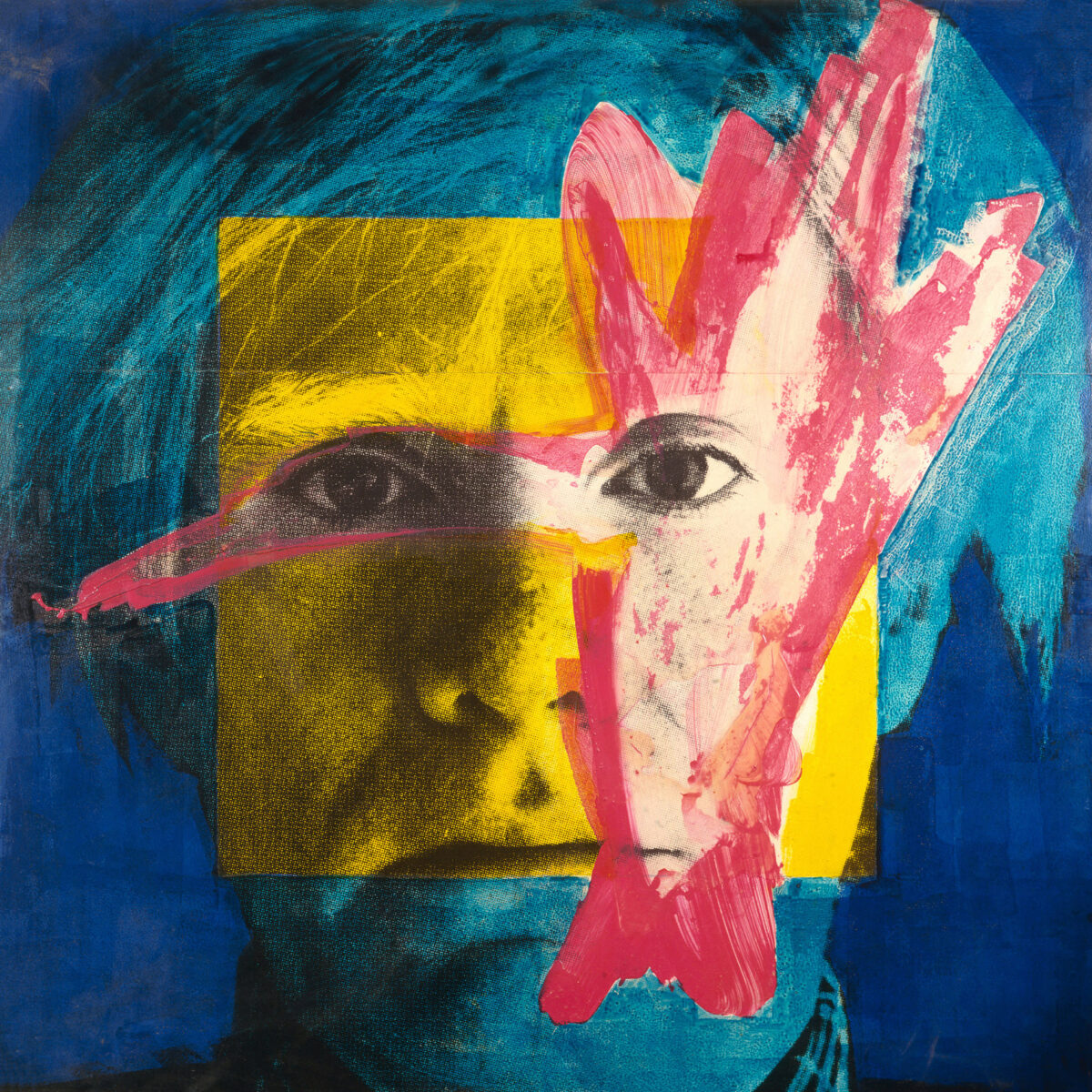 The first NFT is titled "Andy Warhol with Red Paint" and features an image of a paint splattered Warhol with a yellow box and red paint splatter in 1990. This was Bernstein's signature digital piece when it debuted at The Cornerstone Galleries in 1992, curated by Joan Quinn. This NFT will be an edition of 1 and will be accompanied with a framed one-off print as well as a copy of Bernstein's out of print book and access to VIP events.
The second NFT is titled "Warhol Wallpaper" featuring one of Bernstein's most famous images from 1973. Warhol is depicted as a floating head, varying in size in perspective and painted in his own silkscreen style. This NFT will be an edition of 10, in the varying colors Bernstein mocked up, and each token holder will receive entry to VIP events as well as a copy of Bernstein's out of print book, MegaStar from 1984.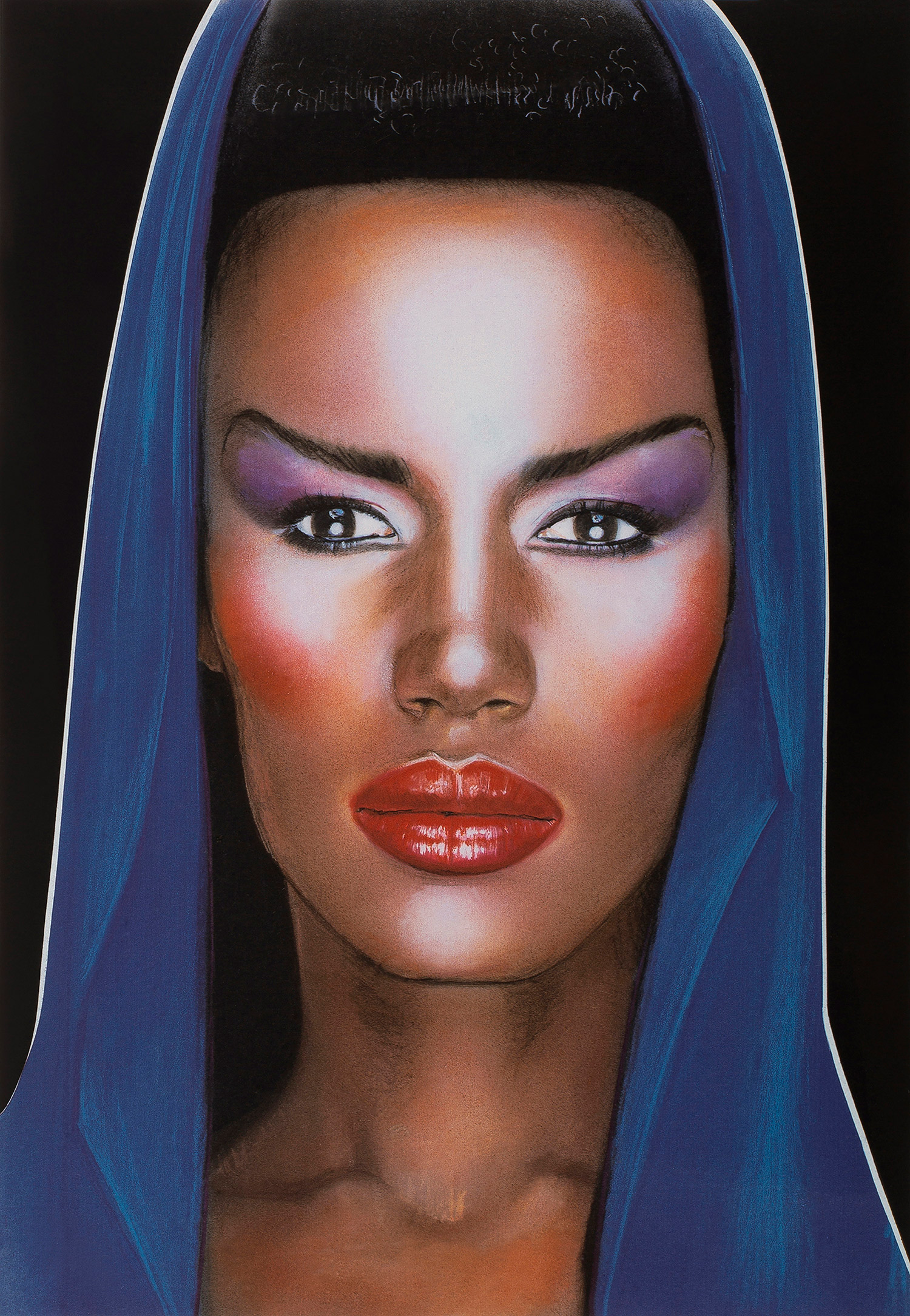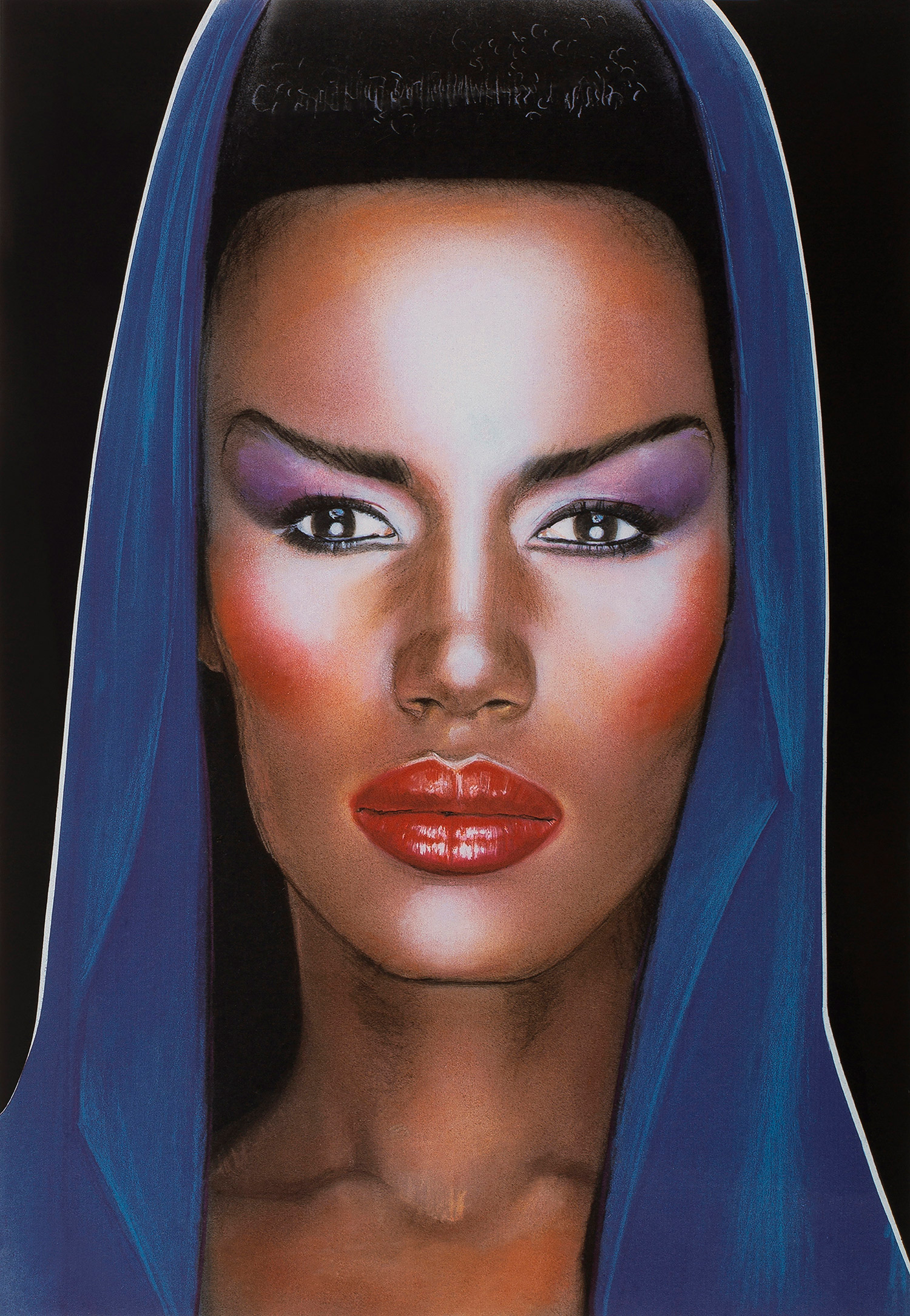 The third NFT is titled "Grace Jones". Richard Bernstein's contribution to iconic performer Grace Jones' image cannot be overestimated. Designing the art for most of her album covers from the 70s and 80s, Bernstein alternatively played the role of stylist, confidante, and friend. This image, created for Jones's 1984 cover of Interview Magazine, brilliantly captures the groundbreaking image Bernstein and Jones created together. This will be an edition of 50 and each token holder will gain access to VIP events including a New York print exhibition in May 2022.
FOR MORE INFORMATION, PLEASE CONTACT MAURICIO PADILHA [email protected]